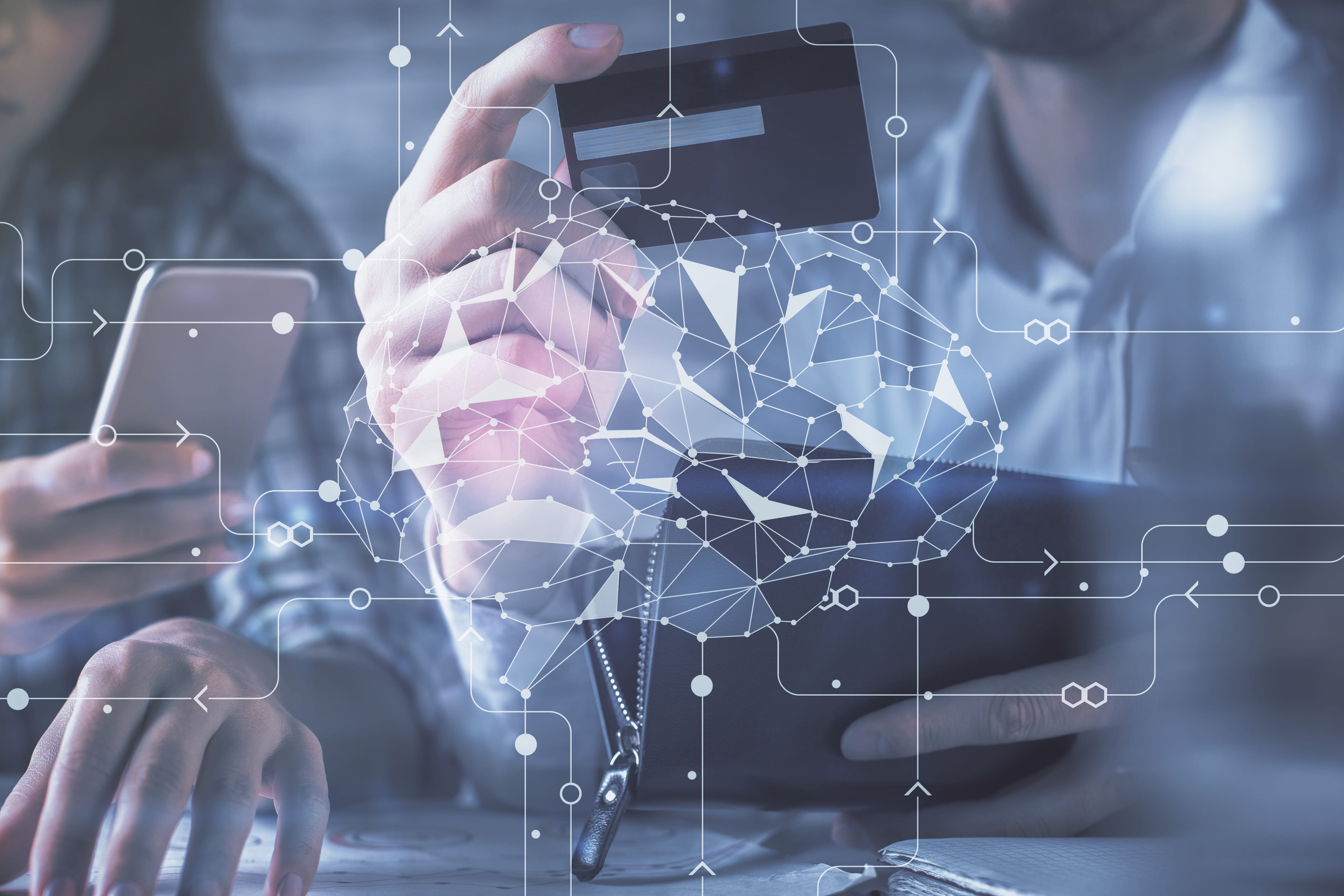 Artificial Intelligence (AI) and its applications are considered the wizardry that helps banks and financial institutions increase customer satisfaction, one of the most important factors to drive banks' success.
---
Since the concept of banking first sprung up around 8000 BC, banks and financial institutions have gone through various drastic changes to expand services, innovate working model and most important of all, improve customer experience. Artificial Intelligence (AI) and its applications are considered the wizardry that helps banks and financial institutions increase customer satisfaction, one of the most important factors to drive banks' success. A survey by the Economist Intelligence Unit (EIU) on behalf of Temenos showed that 77% of banking executives believe that the use of AI will differentiate between winning and losing banks.
Here are some examples of how AI-related technologies are helping banks and financial institutions put a smile on their customers' faces and becoming the winners in this industry:
Automate Customer Services
As digital banks and neo banks come into play, customers also set higher expectations, which brick-and-mortar banks with manual and cumbersome processes often fail to meet. AI-powered chatbots and virtual assistants are being widely implemented as they enable faster and hassle-free banking services. Several global institutions like Standard Charter Bank, DBS Bank, and Commonwealth Bank of Australia are using chatbots as tellers to walk customers through basic banking tasks such as making international transfers, cancelling credit cards, managing accounts, etc. Standard Chartered's chatbot Stacy has gained this bank an increase of 50% in customer engagement by creating "a whole new banking experience", according to Pedro Souse Cardosa, global head of digital commerce, retail banking at Standard Chartered.
Furthermore, these bots can be integrated into many platforms, including websites, social media, and applications to provide real-time and round-the-clock support. While most banks only operate from 9 am to 5 pm and close at the weekend, customers' requests can come up at any time. AI-enabled chatbots and online assistants are available 24/7 on many channels to receive queries, give customers answers or redirect them to the appropriate banking officers that can help.
Related reading: Post-COVID-19: How to Please Fast-Changing Customers with AI?
Personalize Customer Experiences
EIU's survey revealed that enhancing user experience through better personalization ranked first in the most valuable uses for AI, followed by customer fraud detection, digital marketing, product development, etc. Personalization is more than just addressing the right customers' name or sending them birthday wishes. It consists of tailoring products, services or communication based on the understandings about customers' needs. AI makes it easier for banks to analyze and understand customer preferences, allowing them to provide relevant offers to meet customers' demands, or recommend suitable products to customers even before they recognize their needs. Banks are more likely to gain customer trust and loyalty better if they can customize banking experience, and they can do so more effectively with the help of AI.
Read more: Adopting RPA in Response to COVID-19 Pandemic
Faster and More Secure Authentication Process
The use of biometrics like face, fingerprints or voice, is considered a transformation for customer experience as it waives the need for remembering complicated passwords or the requirement of cumbersome identification documents. However, there have been cases where biometric scanning systems are deceived by AI-generated counterfeits. Therefore, AI should be combined with biometrics to create a more secure authentication system. Integrated with AI, biometric authentication is getting even smarter as it utilizes vast amounts of data to identify digital scams and accelerate the verification process.
State-owned British bank Natwest has recently allowed customers to open account online with a selfie and a photo ID. AI and biometric checks will confirm if the selfie matches the photo in the uploaded ID documents. Before Natwest, digital banks Monzo and Starling already let their customers open accounts with a short selfie video and a valid ID document such as passport or ID card. The authentication is, faster, easier, safer, and certainly creates joy for customers who are already tired of going to a bank branch and waiting days for the account-opening process.
Businesses across different industries are exerting themselves to provide better customer experience, and banks are no exception. AI can become banking institutions' right-hand man to take customer experience to new heights and gain the loyalty of their customers.
References:
Forging new frontiers: advanced technologies will revolutionise banking [Link]
Standard Chartered chatbot Stacy an instant hit [Link]
NatWest is first big UK bank to let customers open account with a selfie [Link]