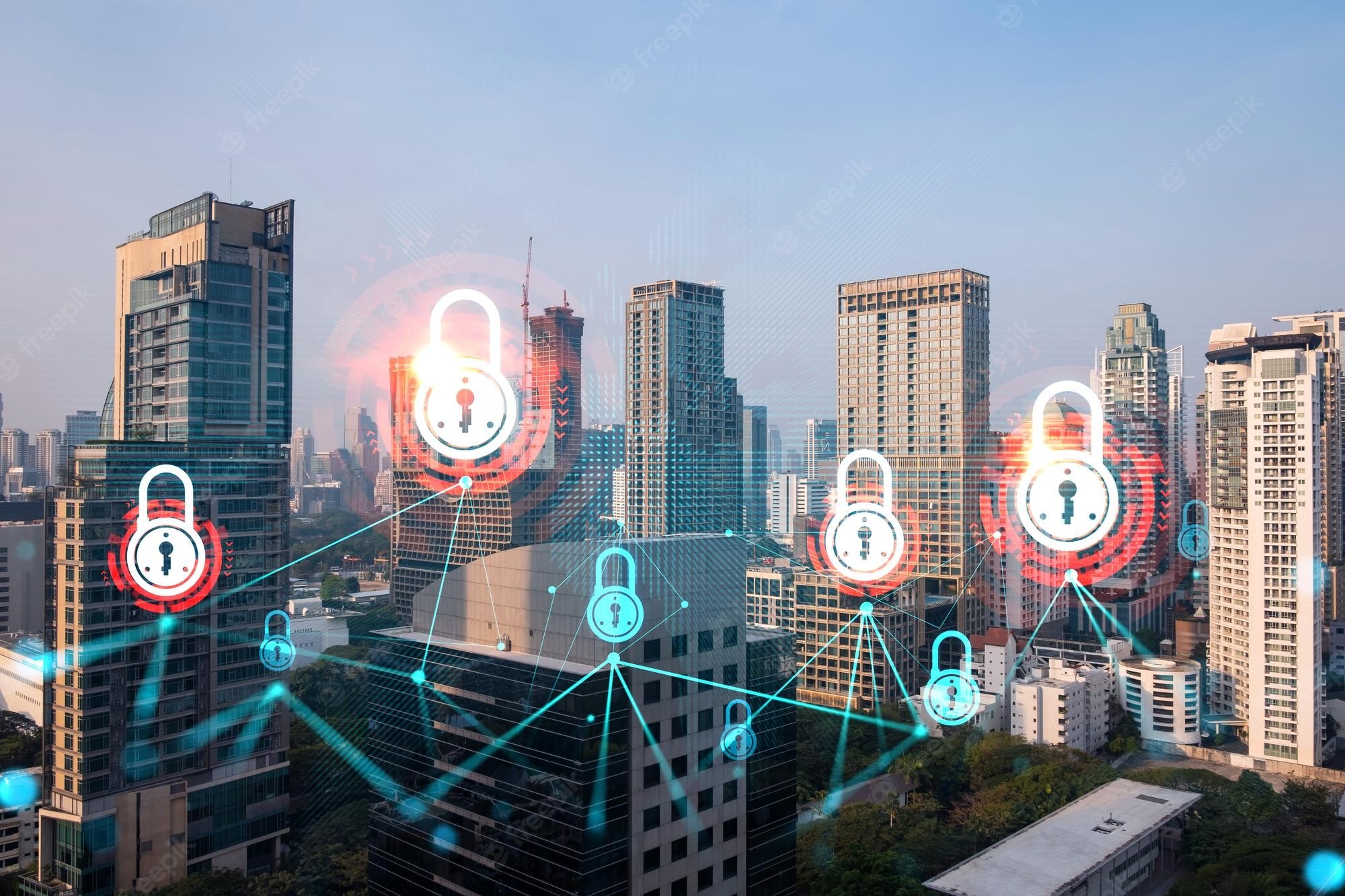 Technology advances come with technical threats to cybersecurity. In response to such hazards, organizations are looking to develop a cyber security mesh architecture to mitigate the ever-increasing financial risks of cyber attacks in multi-cloud systems.
The challenges of "multi-cloud"
The "multi-cloud" notion refers to the adoption of infrastructure and services from various cloud vendors. Multi-cloud offers organizations significant power of agility and flexibility with the ability to divide different workloads into distinct environments based on their unique requirements.
While multi-cloud deployment is gaining momentum, managing multiple providers in a single environment poses challenges. In the absence of a centralized view of cloud access and activities across cloud environments, it is hard to maintain the overall security strategy applied at an enterprise level. Consequently, the unfitting administration of these various cloud environments might leave room for data breaches, imminent cyberattacks, and other disastrous security incidents. In fact, the cost of cybercrime attacks is increasing at a rate of roughly 15% each year, with ransomware attacks alone costing approximately $6 trillion annually [1].
Cybersecurity mesh - the path to sustained security
In the past, cyber security has been implemented one solution at a time, each in response to a specified threat or issue. While every new security solution—usually from a new vendor—brought security improvements - these solutions were not made to integrate with other solutions. Finding a vendor that will provide all-around, state-of-the-art components (security controls) is no easy job. Each vendor's product will have holes that must be addressed with disparate alternatives. To keep up with changing laws and compliances, it is a good idea for a business to enlarge its provider network rather than locking its security solutions to a single vendor.
According to Gartner, cybersecurity mesh architecture (MSA) is a "composable and scalable approach to extending security controls, even to widely distributed assets" [2]. Rather than every security tool running in silos, a cybersecurity mesh allows these tools to communicate with one another through several supporting layers - such as centralized policy management, security intelligence, and identity fabric.IT departments can designate smaller, individual perimeters to safeguard distributed access points in this scenario. Doing so enables network managers to grant various levels of access and resources to their respective users. This control also makes it more difficult for hackers and cybercriminals to compromise an entire network.
Such flexibility benefits the increasingly modular approaches arising from hybrid multi-cloud architectures. In a multi-cloud environment, it is challenging to maintain a strict set of security rules since different Cloud Service Providers (CSP) have varied access restrictions. Therefore, having a distributed identification tool weaved into an organization's IT infrastructure is the most optimal solution to such security challenges. Through integrated dashboards, cybersecurity mesh can assist businesses in creating centralized policy management that strengthens overall security. Gartner predicts that by 2024, organizations who adopt a MSA will reduce financial impacts of security incidents by an average of 90% [2].
Single perimeter vs Mesh
Therefore, cybersecurity mesh integration is still essential. All assets, whether on-premises, in data centres, or the cloud, can be secured with the help of CSMA, which helps to create a standard, integrated security structure and posture. By standardizing how the tools link, CSMA enables standalone solutions to cooperate in complementary ways to enhance overall security posture. For instance, it helps shift control points closer to the assets intended to safeguard and centralized policy management.
Enterprises require cybersecurity mesh in addition to security to support key business initiatives, such as:
Utilizing apps and services from third parties: Integrating third-party applications and services is one way to boost an organization's core business. Thus, despite limiting their security expenses, businesses may grow their market share and engage customers more quickly because of the distributed nature of cybersecurity mesh.
Creating new channels for distribution: Partnerships with other parties can create new distribution channels for goods and services. Implementing particular security technologies to safeguard the architecture required to support new distribution channels might be expensive and complicated. Some expenses and complexity can be reduced using a cybersecurity mesh strategy.
Launching new projects: As safety is reinforced, confidence is also improved. Businesses may recognize more opportunities to initiate new projects that include upgrades to their network infrastructure, which could easily be fulfilled with the flexibility of cyber security mesh.


By 2029, the worldwide cybersecurity market is expected to reach a value of over USD$375 billion, according to Fortune Business Insights [4]. This technology shall remain a fundamental trend in the upcoming years. Over and above, it will offer several key security aspects that traditional cybersecurity practices do not. It gives global enterprises better flexibility and scalability, much beyond the physical boundaries, to safeguard their digital investments.
Reference:
[1] https://financesonline.com/cybersecurity-statistics/
[2] https://www.gartner.com/en/doc/756665-cybersecurity-mesh
[3] https://www.fortunebusinessinsights.com/industry-reports/cyber-security-market-101165