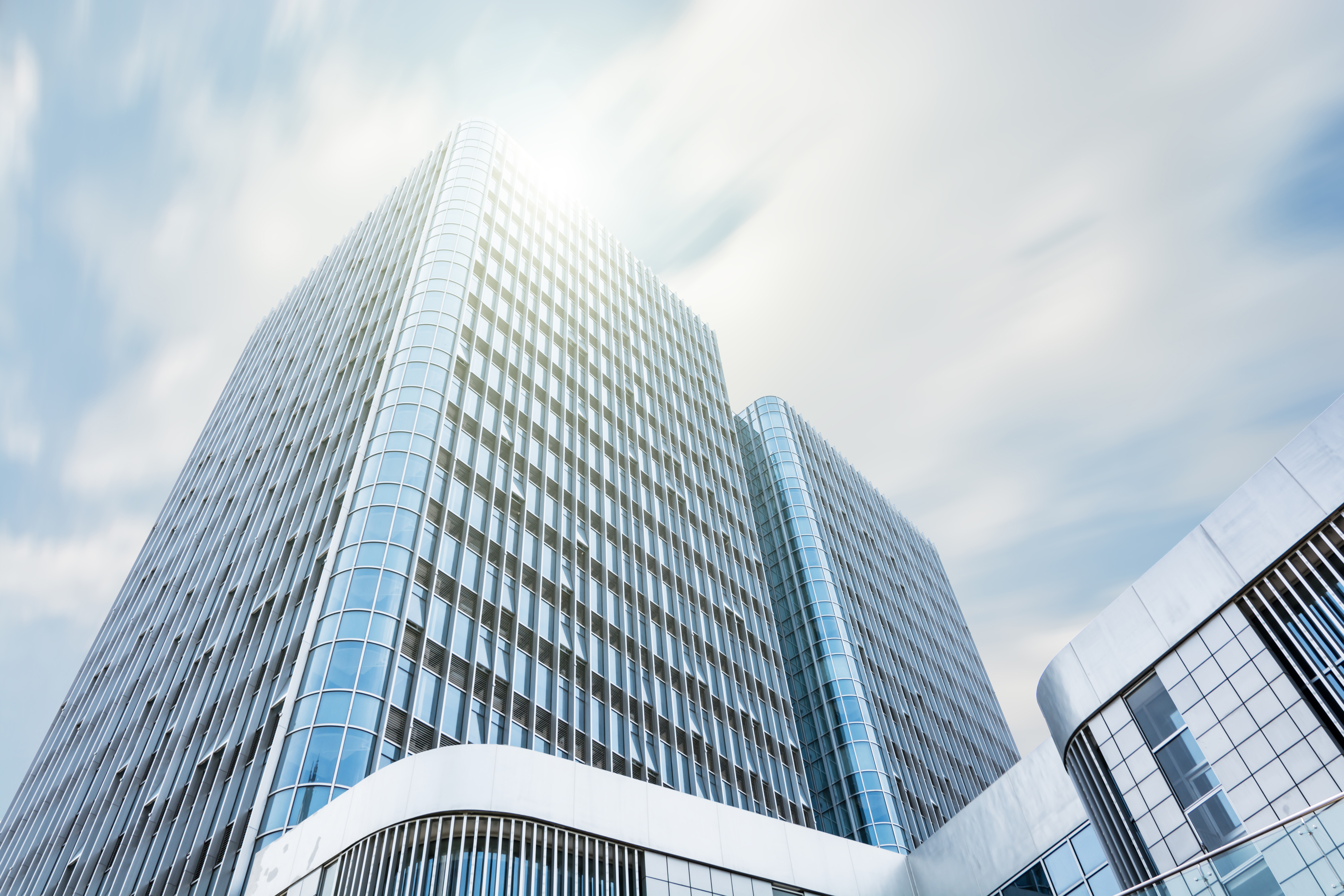 COVID-19 is reshaping businesses in ways that could outlast the current, and potentially, future global shocks. The economic brunt has prompted firms to rethink their internal cost strategy, in which short-term cost-cutting alone is not enough to maintain margins and profitability for the long run. Entering Recovery phase, maintaining business continuity and efficiency, while optimising costs, is a top priority to most CFOs.
According to PWC report, 81% of CFO are planning cost-containment measures due to the impacts of COVID-19.
---

Employee rebadging is no longer a foreign concept in terms of corporate restructuring, which allows businesses to optimise their non-core departments' return on investments. This strategy seems like a perfect fit for companies who are trying to optimise costs, yet wish to keep their businesses running without laying off personnel during this volatile event.
Rebadging employees means the legal transfer of employment from the original company to a third-party vendor. Eligible employees are offered a choice and have the right to terminate the transaction as it pertains to their situation. Although the rebadged personnel are now on the new employers' books, unlike traditional outsourcing, those same resources still stay at (or near) their present location. They will continue doing the same jobs as they are currently doing for the original company.

Cutting operational expenses may either delay new projects, or seek to cost cuts in other ways, and IT expenses are the ones on the list. Some portions of the IT department may be put on the ''bench'' while companies still have to bear the payslip' burden. As an alternative to outsourcing, IT services personnel rebadging initiatives have been successfully executed by multiple market leaders across many sectors and regions. Per an analysis by FPT M&A consulting team, there are more than 20,000 IT staff & personnel were rebadged in 8 transactions from between 2014 and 2018.

Despite some concerns over employee disengagement and turnover rate, there are many undeniable benefits from IT employees rebadging, especially for businesses struggling to reduce operating expenses and enhance operational efficiencies against recession' impacts.
Ensuring Operational Efficiency During A Changing Economy
All businesses are feeling the impact of the current global economic slump, which has led to a sharp decrease in revenue as well as a strain on working capital levels. Many internal IT projects have been placed on hold to feed the operating cash needs of others. Meanwhile, ongoing border lockdowns place additional pressures on international projects, leading to a marked increase in the number of undeployed (i.e. unbillable) employees being on the bench. Similarly, the continued development of new products and/or services have slowed down, been reduced in scope, or altogether discontinued.
With that being said, offering IT employees viable avenues in other companies may provide additional capacities for organisations to focus on their crisis-driven changes and boost overall efficiency. For example, outsourcing large parts of Deutsche Bank's wholesale banking IT infrastructure to Hewlett-Packard (HP) was considered a bold move to remain competitive concerning their new banking products/services development allowing them to adapt to continual market changes. Able to keep sharp on their new banking products/services development, the deal has still been a practical approach for Deutsche's retail operation ambition.
Optimising Costs for Business Continuity
Rebadging employees, in its purest form, is redeploying IT employees to a third-party company. It is a strategic step made to reduce operational expenses, yet maintaining critical IT operations. The third-party controls the rebadged headcount (from execution and delivery standpoint) which it then renders on a ''pay-for-services'' basis to the incumbent company. Benefitting from the same IT resources before, but without being hampered by the associated headcount and financial expenditures paid for IT administration, systems and other non-core services, businesses are now free to leverage, and focus, those extra dollars towards their core-services.
Slovak Energy Corporation RWE rebadged their subsidiary, RWE IT Slovakia, to FPT Corporation — a large Vietnamese IT firm, and renamed it as FPT Slovakia. This specific deal provided a fixed rate of YoY cost reduction, as a significant number of the IT staffing bench was utilised efficiently to offer additional services. A total of more than three hundred FTEs were combined from both nearshore and offshore operating models (i.e. best shore model) to ensure quality, at the same time leveraging cost-competitiveness from the Vietnamese labour force.
Keeping Up With Innovation to Bridge Market Needs
The recent rise of touch-free solutions, work-from-home practice, Cloud utilisation, ride-hail platforms, and the general e-commerce boom, have put businesses on notice to catch up with the leading-edge technological advancement; especially for the non-tech-focused organisations. Centralising on core business may create potential barriers such as slow implementation and adoption of the newest technology trends. As a result, certain companies may miss the opportunity to adopt new business models at speed and allow them to initiate an immediate response amidst the crisis.
In contrast, the incumbent company can quickly differentiate itself by implementing additional technological capabilities from the rebadging company. Deutsche Lufthansa AG outsourced its own IT infrastructure services to IBM intending to bring in new mobile, social business, and analytics technologies to its core business. This move was also expected to jump-start a multi-stage transformational process for Lufthansa's internal IT landscape, and to provide new capabilities for its reservation systems and business processes.

As proven by many of the giants, this transformational operating strategy allows businesses to lend more weight to their most mission-critical objectives. At the same time, it also allows an organisation to vastly increase its competitiveness and reinforce its overall position within the global market space. This approach aims to not only reconcile the strategic needs for an effective pandemic response, but it also prepares a business for a quick bounce back in the recovery phase.
Source: Medium