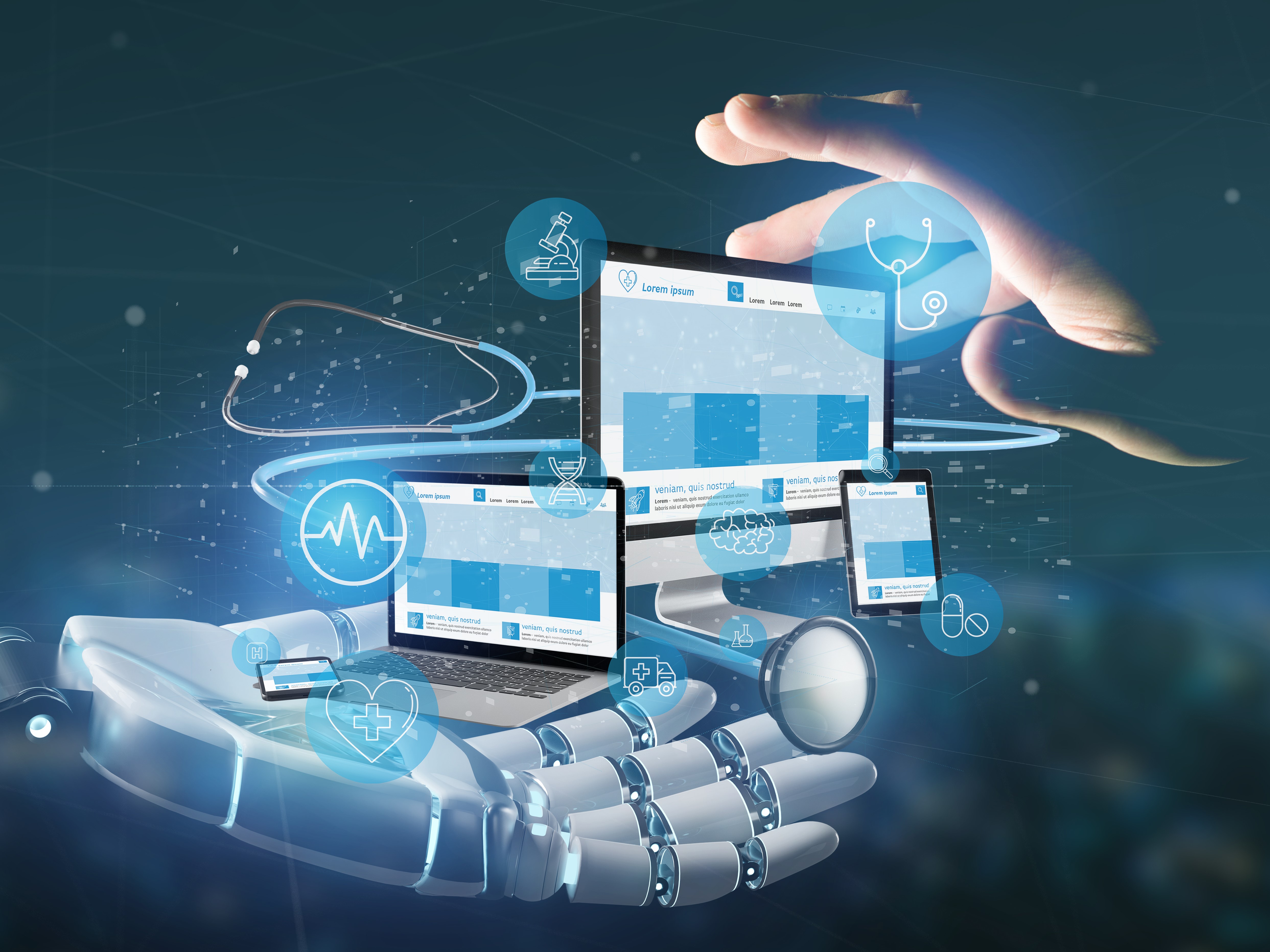 We're living and working in an unprecedented time. For the first time in the history of mankind, billions of people go into lockdown as the coronavirus (COVID-19) sweeps the planet. Suddenly, a major part of the workforce freezes, or even, shrinks. If you were a senior executive, what could you do to keep your business running and workers on the payroll? See how RPA may help.
Maintain Business Continuity during Social Distancing
For those who don't know, RPA (Robots Processing Automation) is a technology that enables the automation of repetitive business processes, thereby freeing workers to focus on higher value work. Long before the pandemic, several labour-intensive processes in manufacturing like stocking shelves, loading trucks, and delivering goods have been automated to improve work productivity. But as human contact has become a serious health hazard, more and more industries have joined the bandwagon: banking and finance, retail, healthcare; the list goes on. By automating processes that would otherwise require manpower, RPA ensures business continuity even when your employees work from home.
Save Costs while Improving Internal Processes
Automation and jobs are not mutually exclusive. As we find our way out of this prolonged crisis, it is critical that businesses focus on humans achieving their full potential through more efficient processes and systems. Accodring to Deloitte, RPA could reduce costs by 59 per cent, which is worthwhile for companies not only in this difficult time but also for the long-haul. Furthermore, adoption of RPA involves defining clear governance procedures, allowing faster internal reporting, effective communications and employee training, giving your business that complete solution when human interactions are restricted.
Automation as Preparation for Post-crisis
Do you know that 41 per cent of business leaders already invested in automation in preparation for the post-pandemic period [1]? Automation is not a fad; it's here to stay. Without COVID-19, the annual labour productivity over the past decade sat at a mere 1 per cent [2]. But when automation comes into play, it boosts the worker's productivity drastically by 33 per cent [3]. As RPA implementation leverages your existing IT systems, empowers your workforce, it allows your business to enjoy up to tripled ROI [4], not only surviving the pandemic but also and driving growth in the long run.
Investment in RPA is a typical "many birds, one stone" situation. Automation not only keeps your business running with lower costs but also keeps your human workers safer. If you are still in doubt, give automation a try. FPT Software has recently offered a three-month licence free of charges for using our RPA solution akaBot, feel free to check it out and see how it means for your business.
References:
[1] Bosses speed up automation as virus keeps workers home | Theguardian | Link
[2] The robots are ready as the COVID-19 recession spreads | Brooking.edu | Link
[3] Making Work Human: 5 Challenges | Mar 2019 | Automation Anywhere | Link
[4] akaBot in Response to COVID-19 | Link