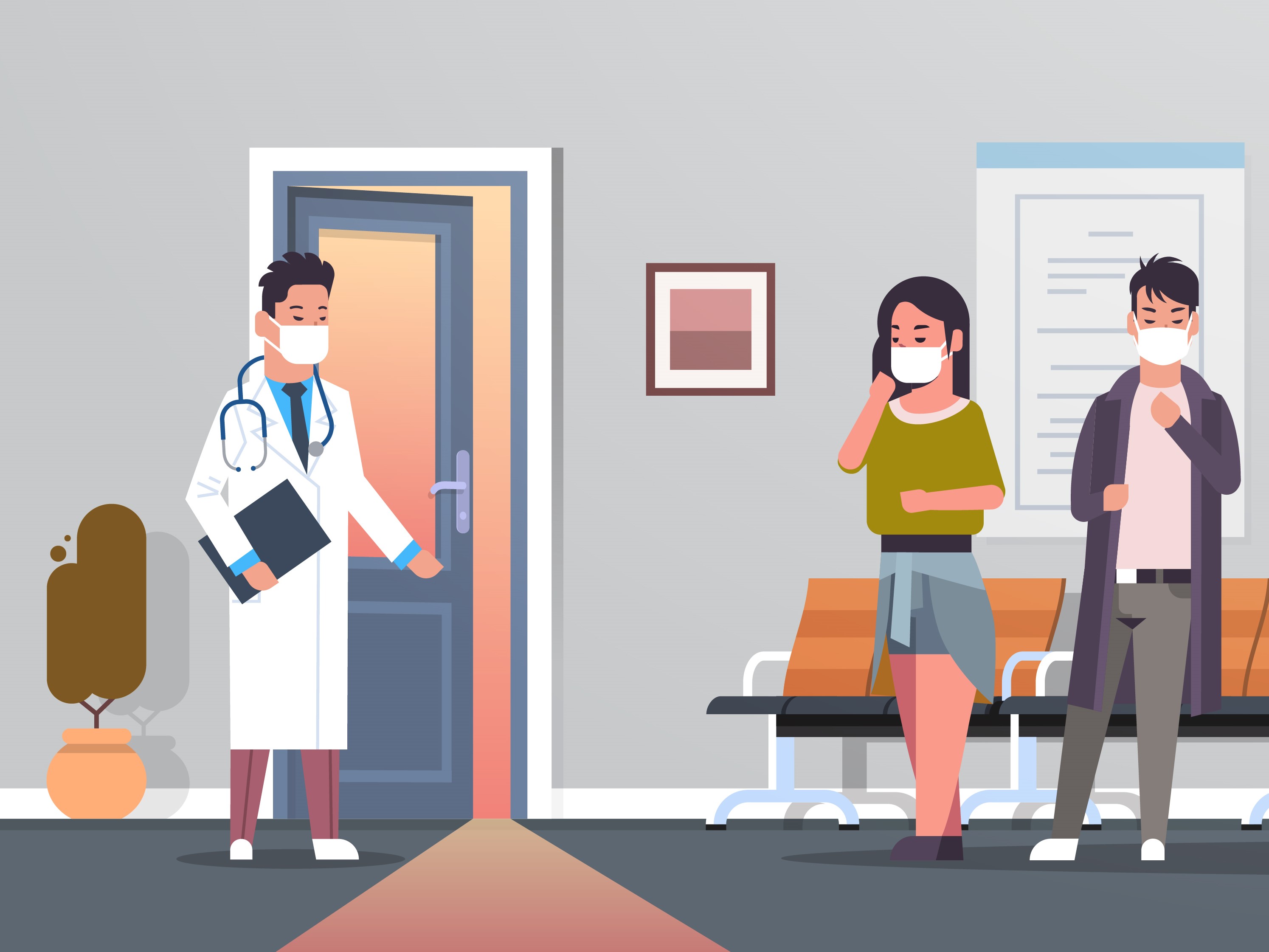 Blockchain technology has shown its potential in different industries. This article emphasizes on how blockchain solutions can be adopted to improve our global healthcare system.
---
The problems with the healthcare system
Blockchain-based digital ID reflects the way people share their access, control, and sharing their personal information. It gives back to people the power to control their identities. It could be a great potential for supply-chain management where there are still many complications in selecting proper vendors.
Information blocking
We all know that the healthcare system requires a large amount of paperwork. Sometimes, if you go to different medical centers, you'll have various medical records, which might lead to different diagnostic results or some fraud and abuse cases in health insurance.
This usually caused by two main reasons:
Your medical centers want to keep medical records for their internal purpose, or they can even provide this information to their partners for commercial purposes.

The patients sometimes don't share all their pathological information since they have low trust in that medical center; they are too shy, or they forget their disease histories.
Low efficient information system
Despite great progress in finding new therapies, our global health care system is still lack of consistency at the global level and having trouble with identifying patients.
It is a common situation in the healthcare industry that patient identities are mismatched to their medical records, which leads to latency in the treatment process and affects their survival. Moreover, it is challenging for medical organizations like WHO to have an accurate number of patients or disease characteristics to figure out what is happening and predict such an epidemic like SARS in 2003 or nCoV-2019 lately.
(Read more: The Four Big Challenges to Data Management in HealthCare)
Substandard medical supplies
The problems are even harder in drug and medical supplies when there are still so many cases of fake or poor quality supplement. It does not only affect directly to patient lives but also legitimate medical suppliers.
Blockchain solutions in Pandemic Time
M
easuring the spread of the virus
With applied decentralized ledger technology, blockchain encourages us to interact with what is happening in real life faster. The information is compiled and synchronized from disparate sources, countries with high transparency.
With blockchain, our medical information can't be manipulated or changed without verification. And we have a larger number of medical records to use instead of depending on some defined volunteers. Based on this reliable and extensive database, medical organizations can do research more effectively, thereby making precise and valuable predictions for the future to deal with diseases like pneumonia.
Raising
community
trust and
awareness
As patients now have full control of their medical data, they get their rights to decide how their data is shared and used for what purposes. Besides, people can easily update new information through one trusted source of synthetics. They can positively know what is going on, how to protect themselves, and what to do if they have suspicious symptoms. All related researches will have to ask for the right to approach the necessary information. These researches are also under-controlled to ensure that they are performed for the right purposes.
Supporting medical supply system
Blockchain technology plays a huge role in medical care based on different advantages:
Reliable information allows us to calculate precisely the number of medical supplies or trained medical staff needed to prepare for a manufacturing plan.

Detect and prevent counterfeit drug manufacture: Closely monitor input materials and the manufacturing process to ensure the genuine.

Build platforms to track donations of medical supplies or other forms from all around the world and deliver them to the right people.
For more information on how FPT Software implemented technology in Healthcare, visit:
https://www.fpt-software.com/resource-industries/healthcare/?cate=case-studies