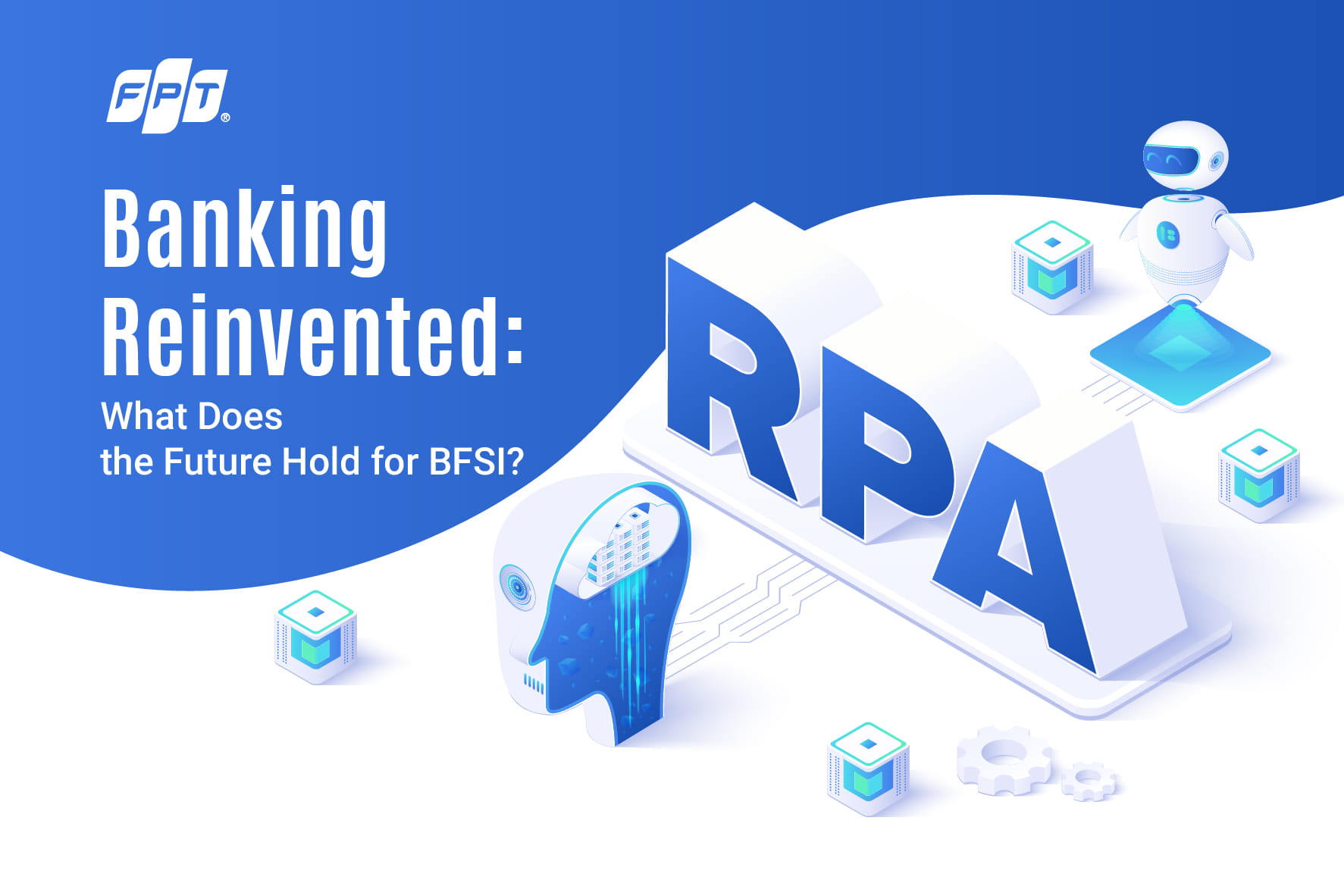 Cost-cutting has become a go-to post-COVID strategy for banks, with 61% of the surveyed setting it as a higher priority compared to pre-COVID period. Explore how RPA can be banks' saviour in the quest of tightening the belt.

Related infographics:
There are a lot more interesting facts to explore, keep learning here!