Why Vietnam
The Prime Destination For Business Innovations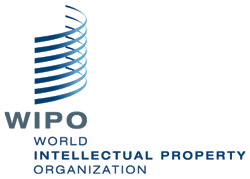 "Vietnam holds the record for outperforming expectations on innovation relative to economic development for 12 consecutive years"
- 2022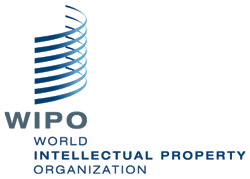 "The prospects for the economic growth for Vietnam appear bright, with the expansion at a rate of 7.2%."
- 2023


"Ranked 6th in the 2021 Global Service Location Index – a measure of offshoring destinations' attractiveness."
- 2021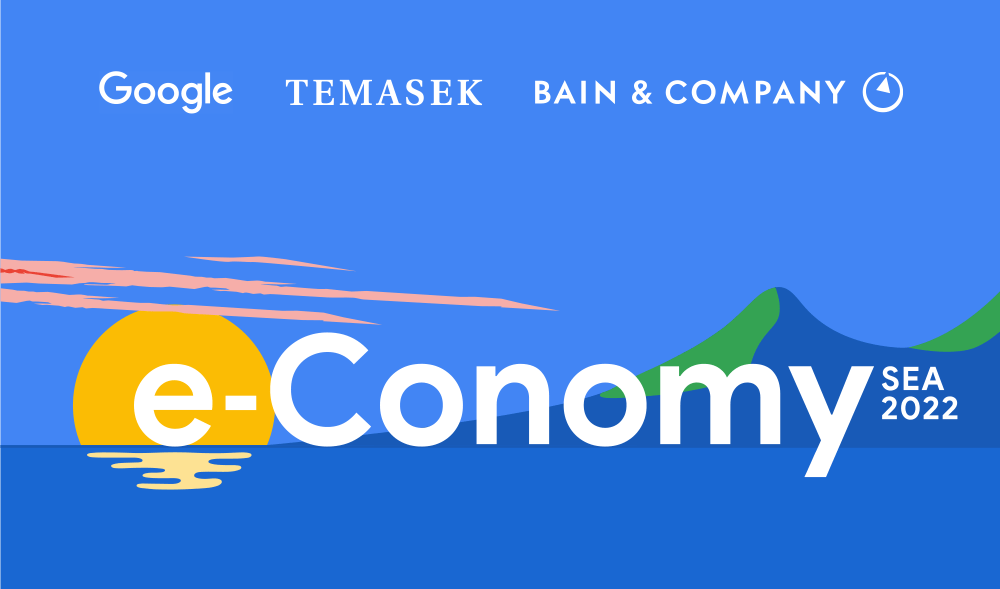 "Vietnam's digital economy hits $23B in 2022 and is on course for ~$50B by 2025 - the region's fastest growing market."
- 2022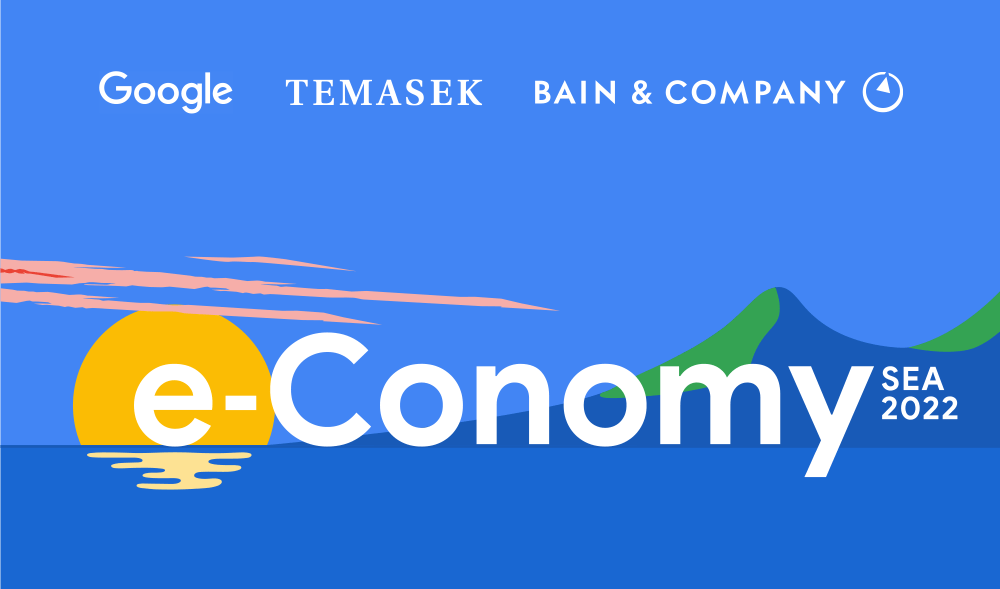 Highlights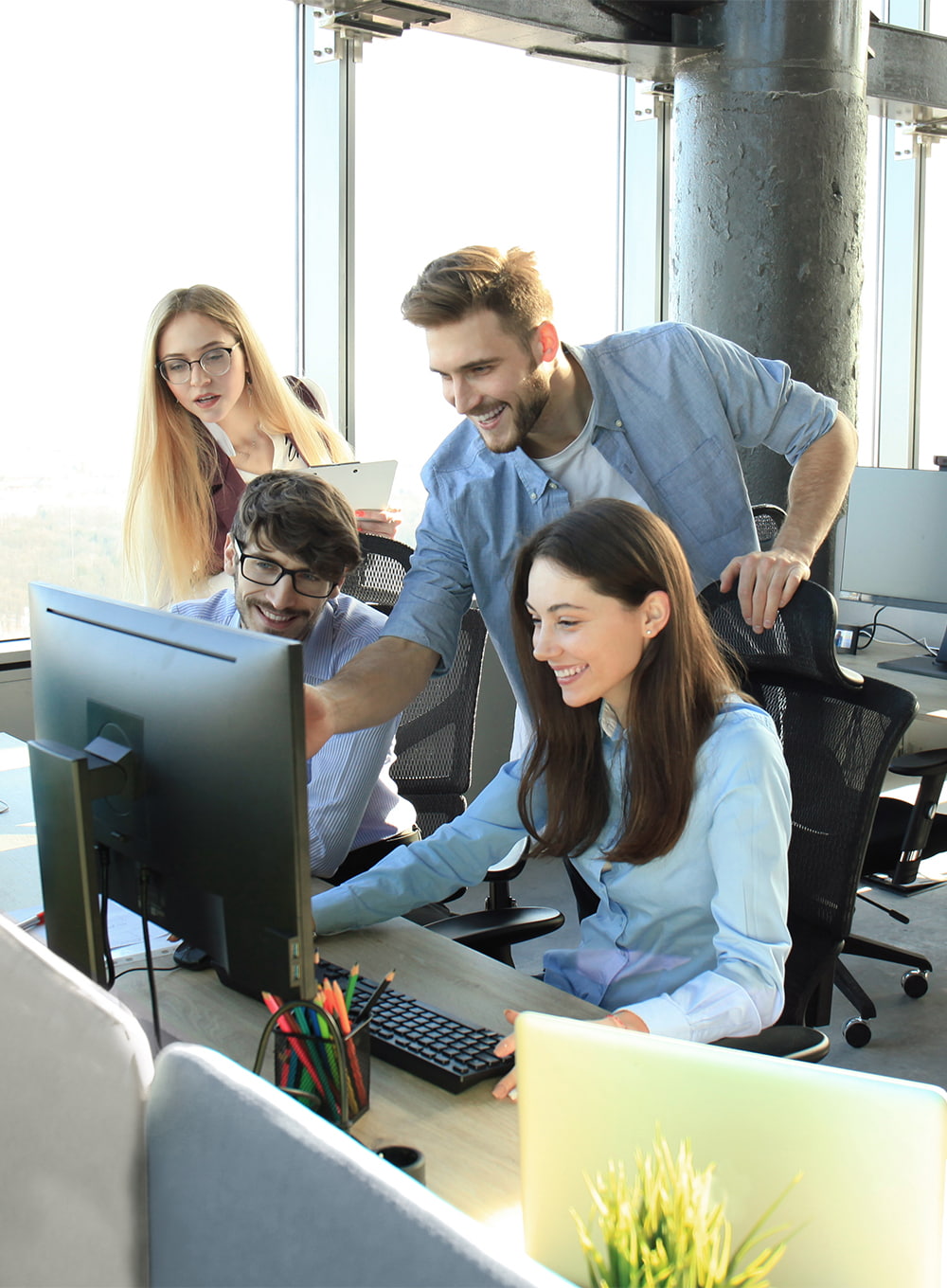 High Skilled Workforce
High Skilled Workforce
• Young demographics with a median age of 32.5
• Among top nations with the most IT graduates – 57,000 annually
• 480,000+ total outsource software engineers & IT developers.
• Low turnover rate at 11.9% compared to India (20.3%) & China (18.8%)
• Ranked 7th in the English proficiency index out of 24 Asian countries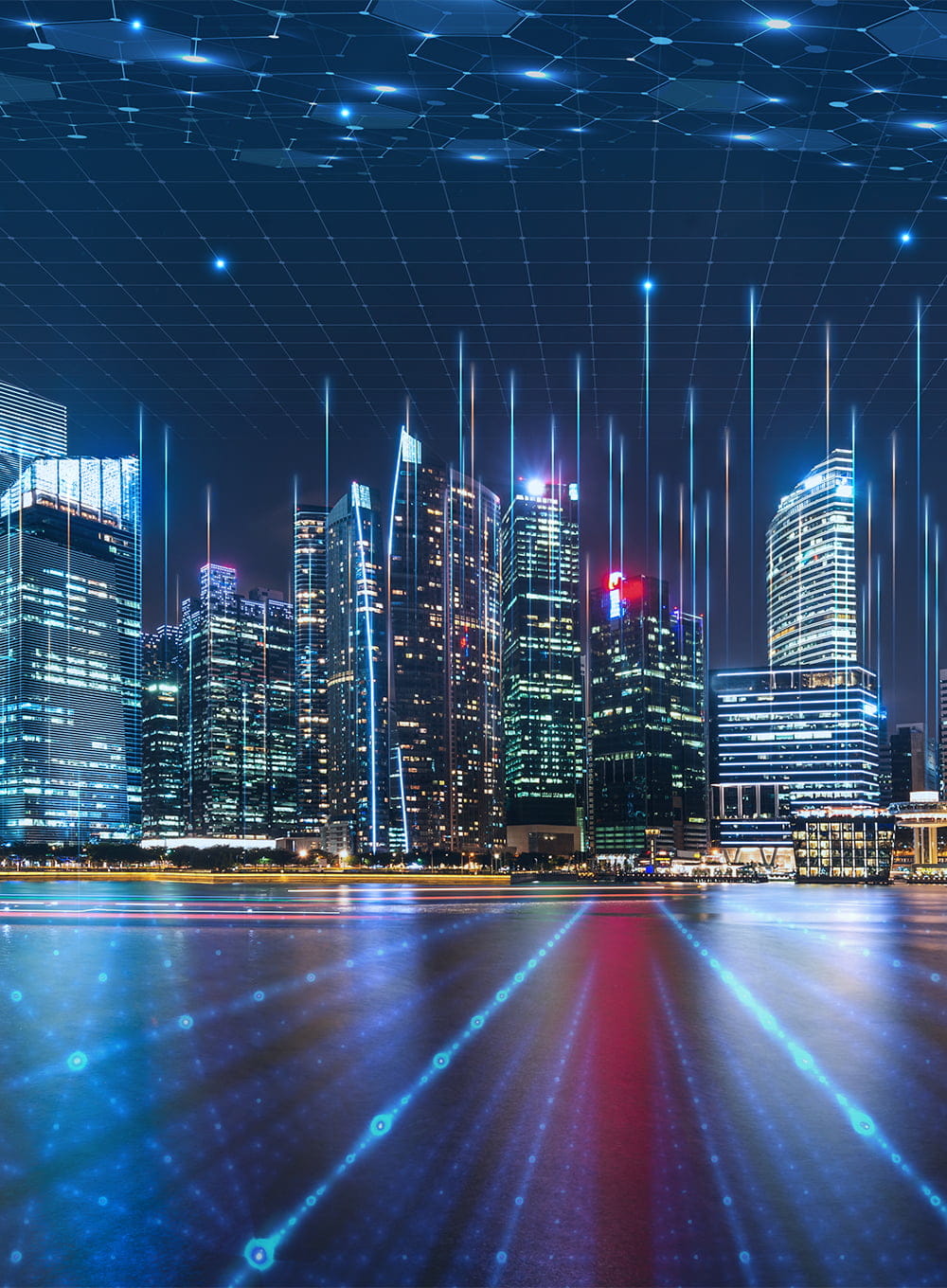 Booming Telecoms & IT Sectors
Booming Telecoms & IT Sectors
• Internet penetration: 86%
• #2 fastest growing digital economy worldwide (2022), expected to be #1 in 2024
• Software and IT service revenue hit US$9 billion annually
• Viet Nam's ICT sector hit US$148 billion in 2022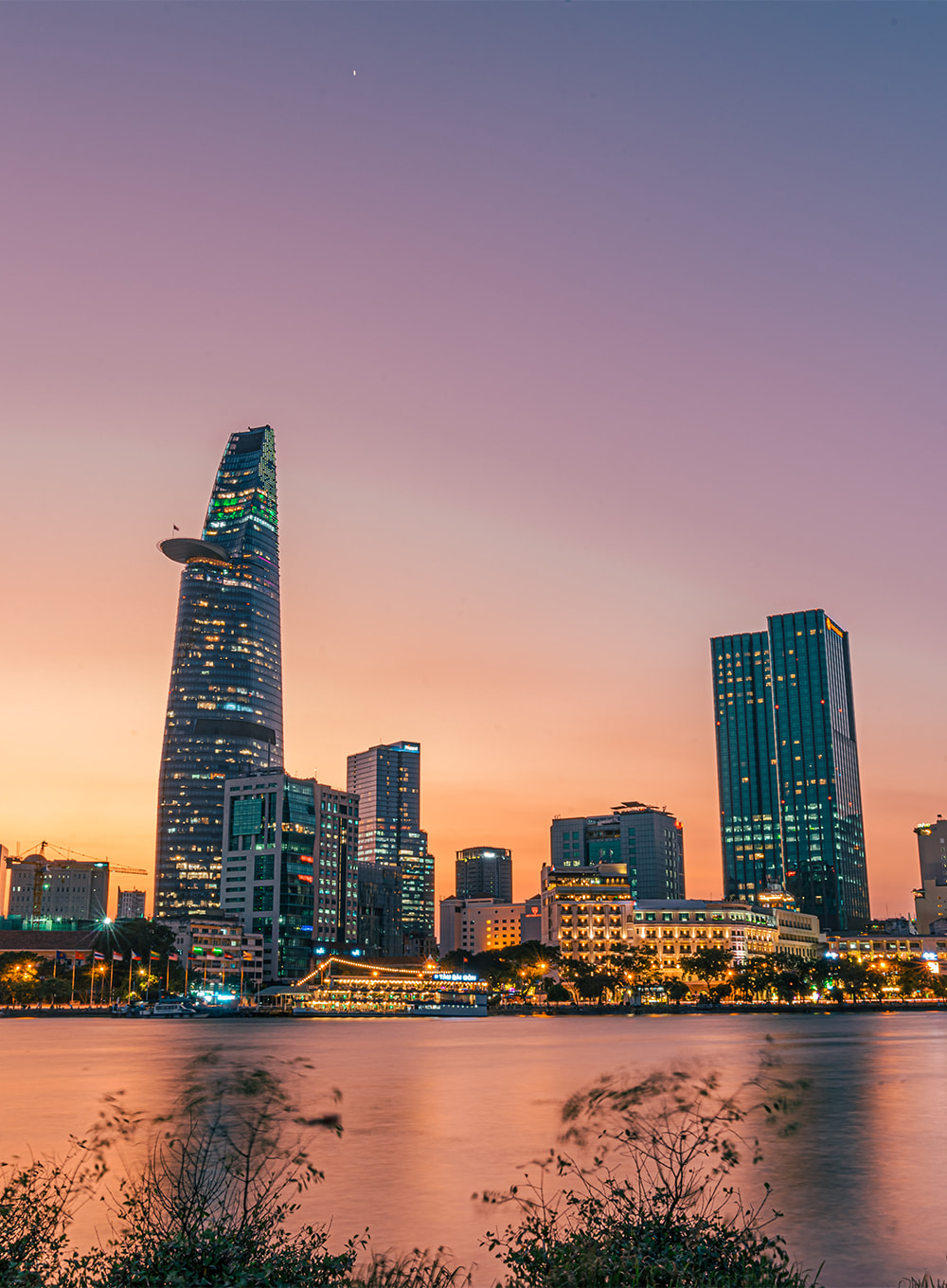 Stable Politics & Economy
Stable Politics & Economy
• Total FDI inflow reached US$438.7 billion as of 2022 – among top 20 most FDI-attracting countries
• Vietnam's GDP grew 8.02% in 2022 – fastest growth rate in 25 years
• Top 5 key investment destinations for European firms
• #44 in Global Peace Index in 2022. Well-known for its stable political landscape that is among the highest-ranked among SEA nations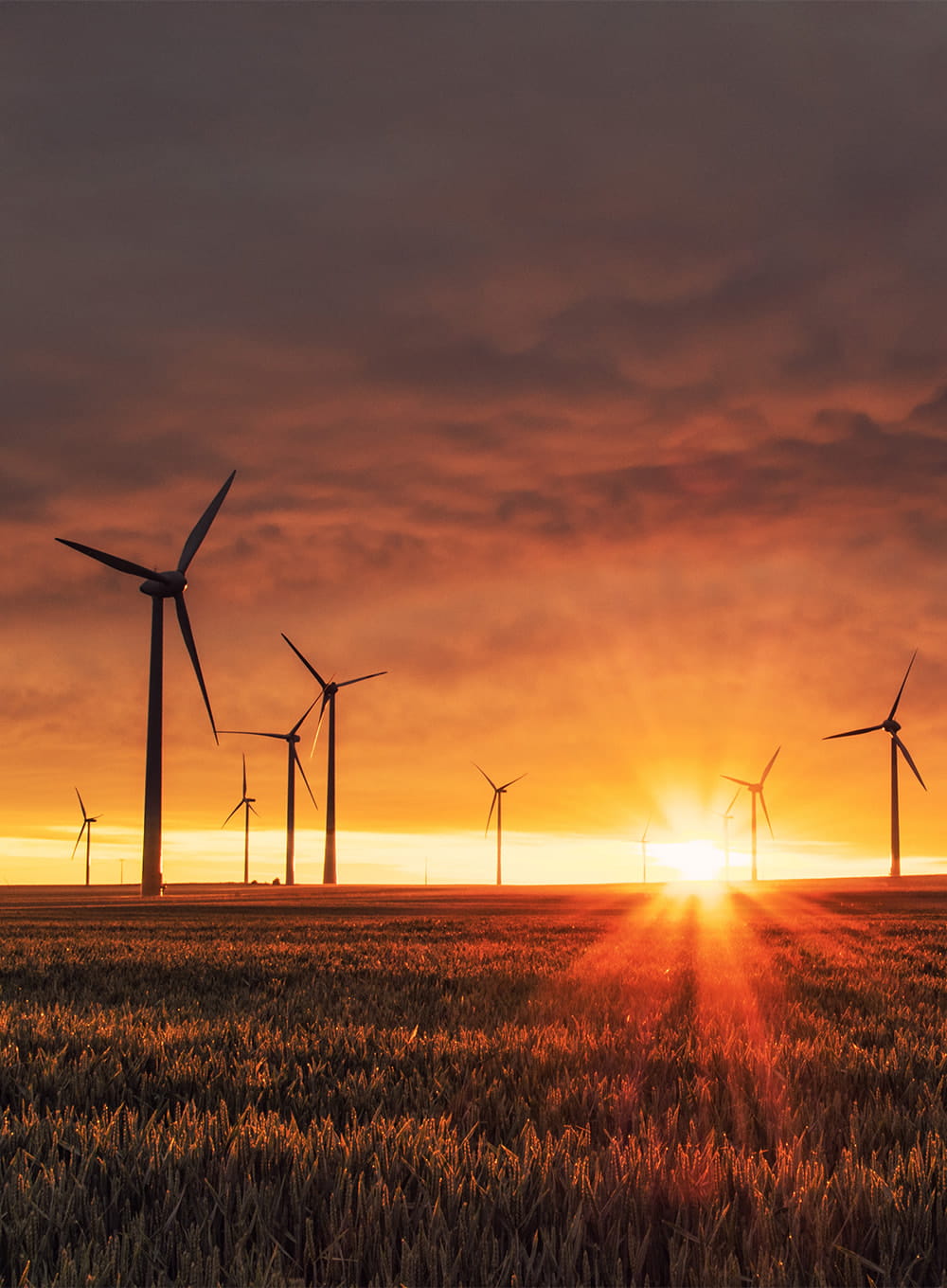 Sustainability Commitment
Sustainability Commitment
• 55th in the SDG Index, higher than India (112th), China (63th), Indonesia (75th) & Philippines (98th)
• Targets to generate 10.5% of electricity from renewables in 2023, increasing to 30.9% by 2030, and 67.5% by 2050
Key Advantages
Speed
• Ability to scale up/down team very fast in 2-4 weeks.
• Agile management, validate ideas, and Ready-made solutions/ digital frameworks to define digital initiatives quickly.
Scale
• Strong capability to scale up the projects per customers' needs with 27,000+ software engineers, including the offshore team with professional 1,000+.
• Cost optimization by leveraging lower labor rates in offshore locations while maintain local presence.
Global Presence
• Optimal mix of high quality near shore, offshore and onsite delivery models. This enables our partners to diversify their sourcing strategy to improve the bottom line, managing multiple language, collaborations across time zones, enables continuous development cycles.
Quality
• Global standardized Quality Management System builds trust among 1000+ customers, including 89 global disruptors and achieved the average Customer Satisfactory Score of 94.67/100.
Compliance
The certified Information Security Management System includes Policies, Procedures and Guidelines to ensure the security of data assets for FPT Software and our customers.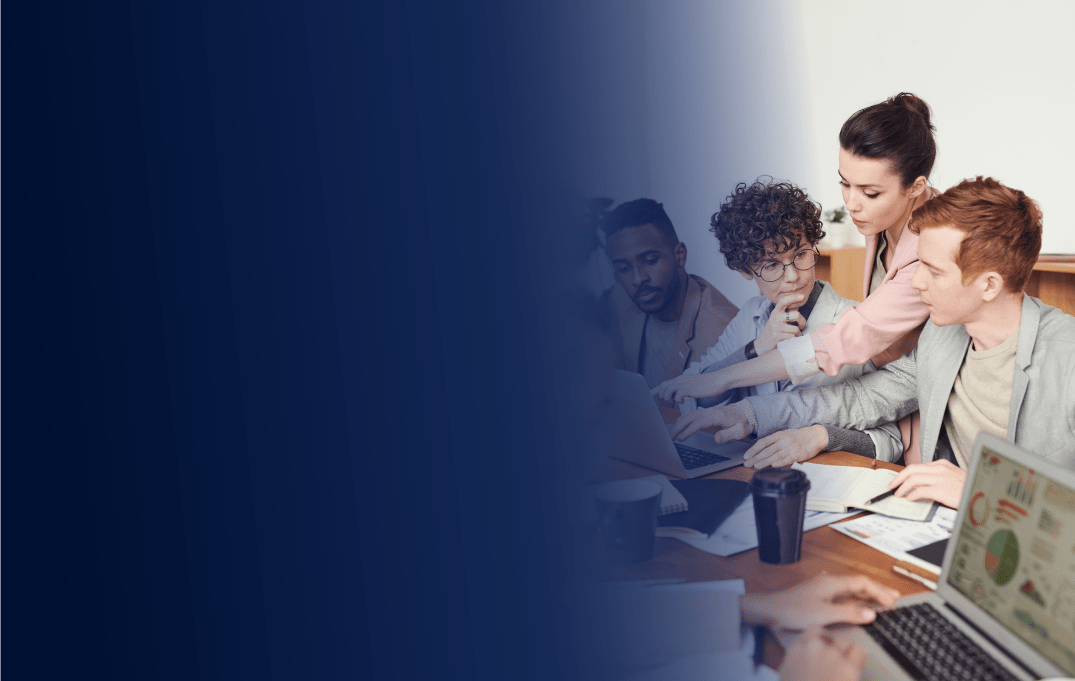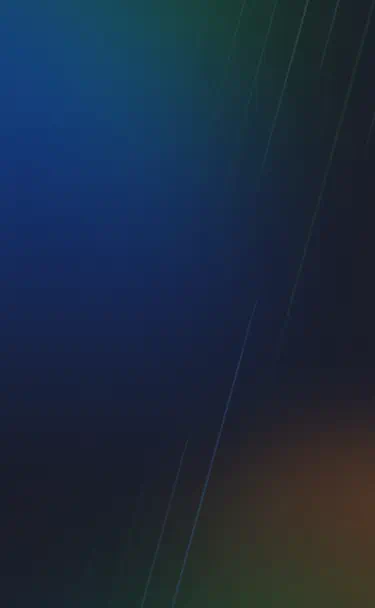 Areas of Expertise
Cloud
Accelerate your cloud transformation journey and resolve critical challenges like legacy complexity, mitigation plan, data infrastructure, with the customer-centric attitude and value-led engagement. FPT Software empowers your business transformation with advanced analytics solutions, big data analytics infrastructure and resource utilization.
Success Stories