During the Covid – 19 pandemic, the automotive industry and our clients, in particular, suffered dramatic changes in which consumers hastened their demand, while suppliers met more difficulties to deliver high-quality services on time. Our client sought the help of MaaZ, an AUTOSAR solution from FPT Software, to take on these challenges.
With the same innovation mindset, FPT Software and the car OEM established a strategic partnership to implement and develop AUTOSAR technology jointly.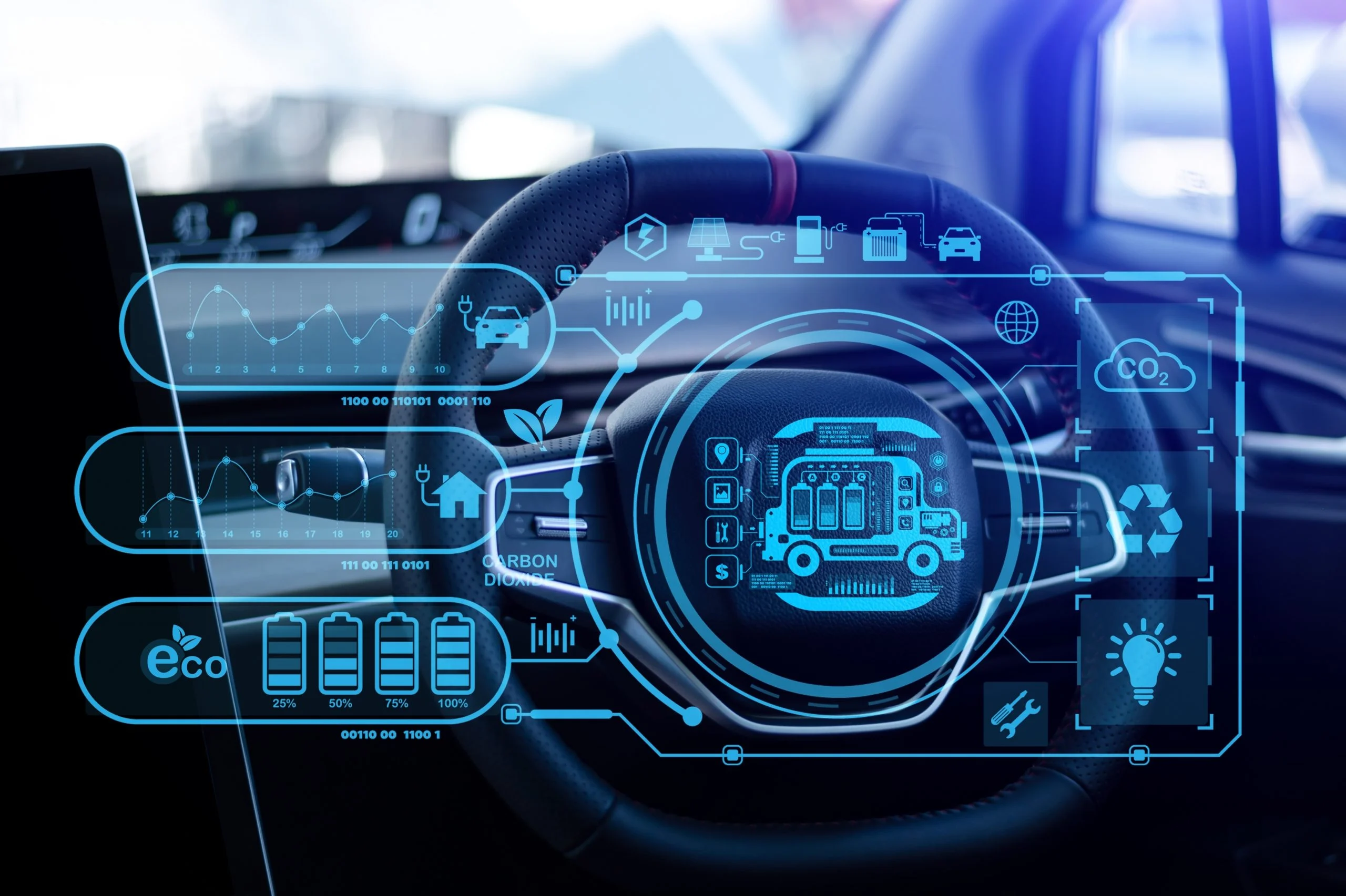 Your Partner of the Software-defined Vehicle
The client expected to receive prompt solutions that could innovate product quality continuously. With proven experiences, high efficiency, and flexibility to complete essential tasks, MaaZ was proudly trusted to accompany our client on this mission:
WHY FPT SOFTWARE?
WHY FPT SOFTWARE?
High expertise: 17+ years automotive experience, 15 years in IVI, 12 years in AUTOSAR (MCAL, BSW, Microcontroller).
Vast talent pool: 5,500+ automotive engineers, 500+ AUTOSAR experts, 20 PhD engineers in Power electronics.
Agile approach: On-site, offshore, hybrid models for scalability and adaptability.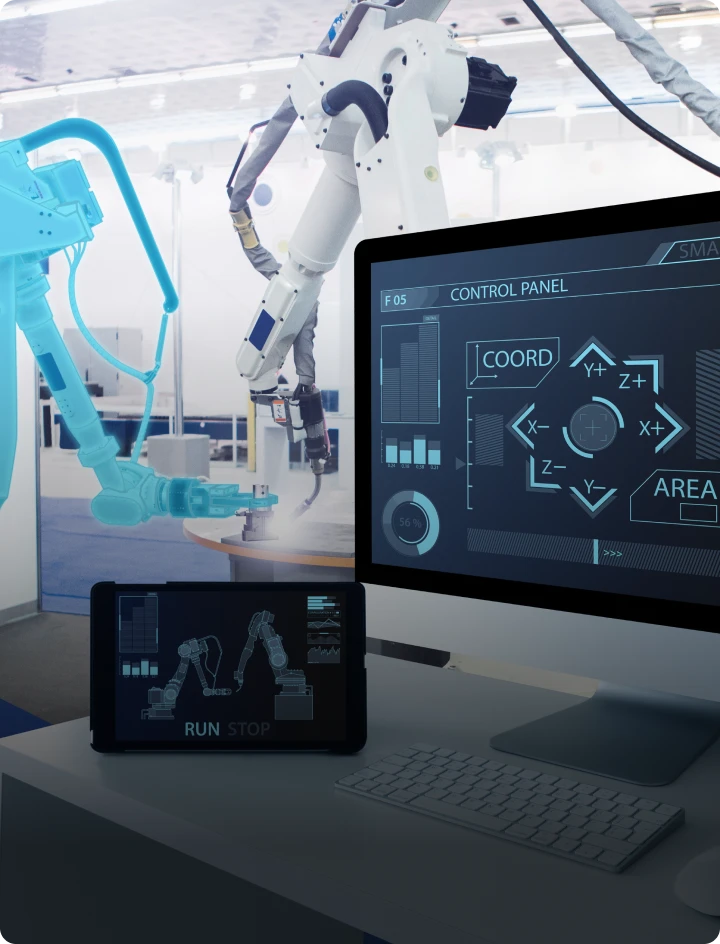 TECHNOLOGY INNOVATION
TECHNOLOGY INNOVATION
Increased product quality: Upgraded client's ASPICE from level 1 to level 3.
Successfully converted OEM platform to Android Automotive within 1 year.
World-class certifications achieved – AUTOSAR, ASIL-D, and ASPICE level 3.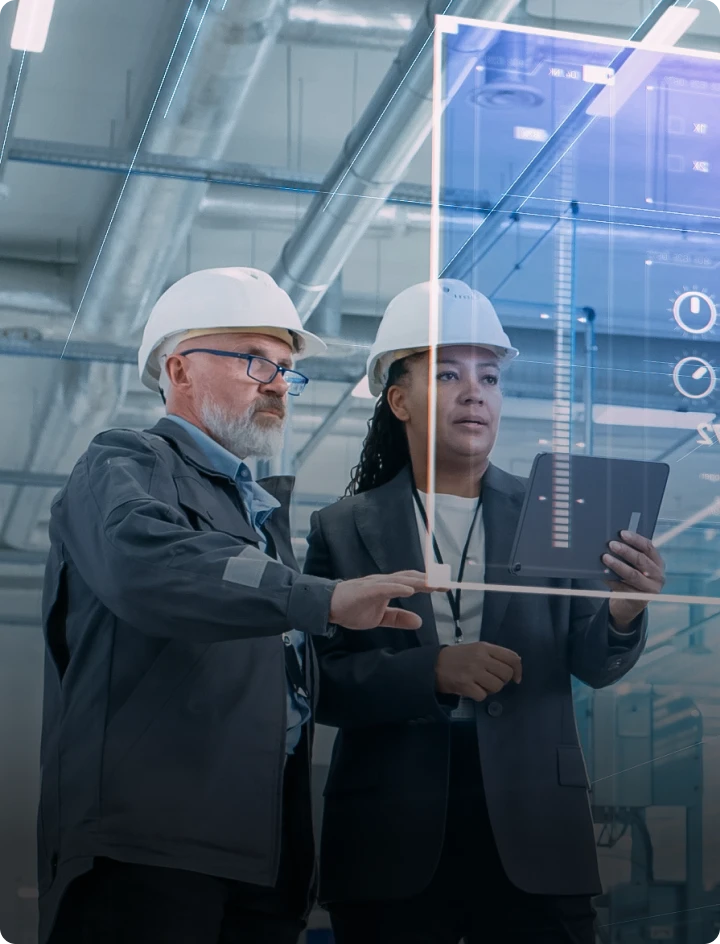 BUSINESS VALUES
BUSINESS VALUES
Reduced strategic recovery plan delivery time by 60%.
Reduced time-to-market with next-gen technology adoption – Jenkin for 24/7 continuous bug detection and automation for reducing 90% of the required workload.
Reduced consulting costs by 70%.
Talent access: FPT automotive software engineers form the core team members for client.