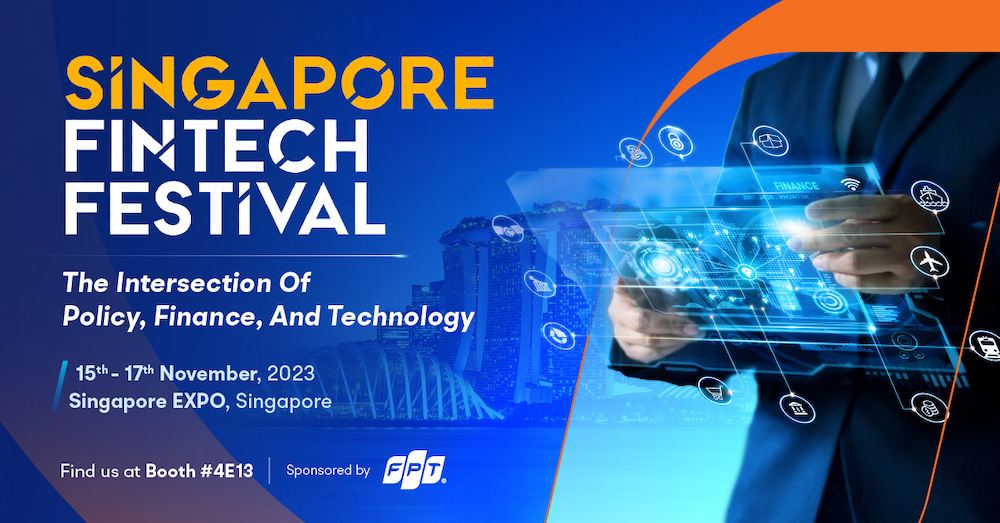 From November 15-17, 2023, FPT Software will attend the Singapore FinTech Festival 2023. Offering strategic perspectives on market trends, emerging technologies, and regulatory shifts, the event will foster impactful collaborations of advanced financial solutions, evolving regulatory landscapes, and technological innovations.
Coming to Singapore FinTech Festival 2023, FPT Software proudly showcases our digital solutions and IT services that keep your business thriving in the digital age.
Visit us at Booth 4E13 to explore FPT Software's cutting-edge technologies and how we can power your digital transformation journey!
More about the event: https://www.fintechfestival.sg/