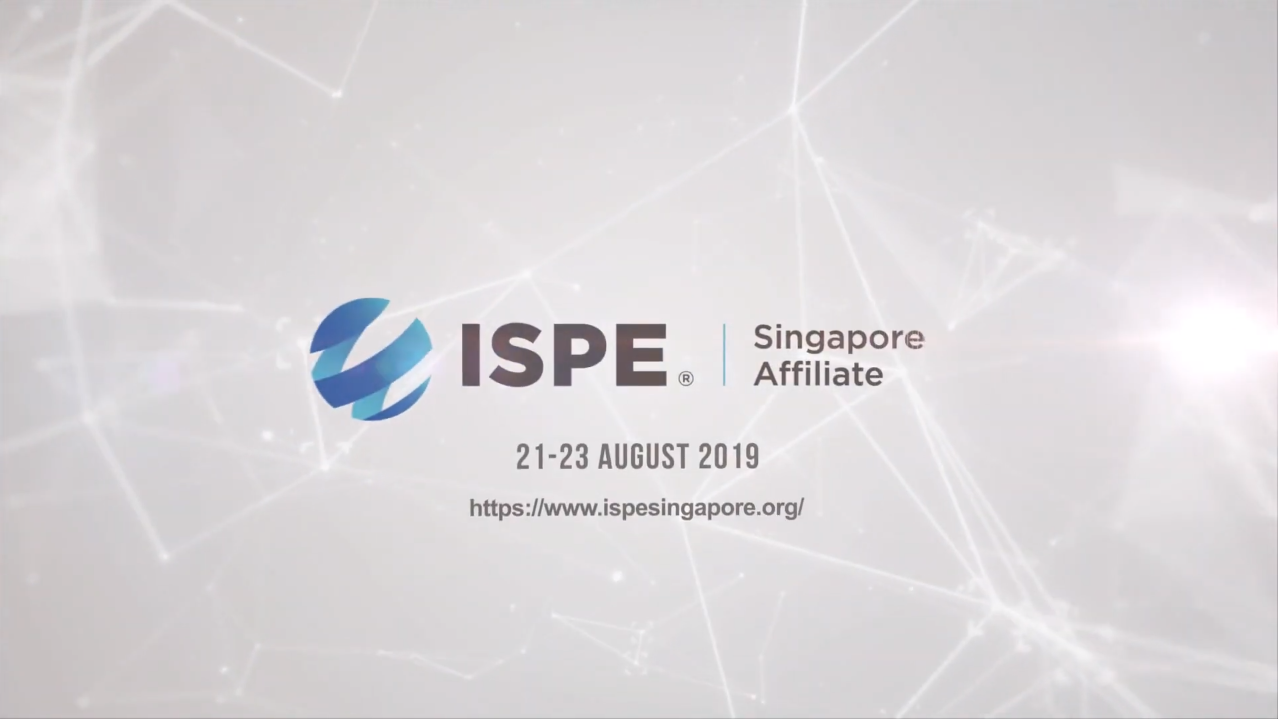 The ISPE Singapore Conference and Exhibition 2019 is one of the biggest events in Singapore for Pharmaceutical Manufacturing Industry, which gathers more than 1000 participants and 60 global experts from 25 countries. This is a learning and networking event for C-suite experts and firms to experience and evaluate the next-gen technology products, technologies and services to transform the health care business.
At ISPE Singapore Conference and Exhibition 2019, FPT will be demonstrating its Digital Healthcare Platform, Paperless Hospital and Patient Engagement Platforms. A team of healthcare-specific solution architects will also be introducing a few proven use cases in Modernizing hospital management, Insurance claim system, AI application in detecting lung cancer, Muscle/fat measurement and Imaging diagnosis. Applying technologies such as Artificial intelligence, Robotics Process Automation, Machine Learning, Big Data ect., FPT has been contributing its best effort in leveraging technologies in healthcare and creating applications that can forever change how patients are diagnosed and treated.
Join us at Suntec, Singapore International Convention & Exhibition Centre to see how we could help leverage technology innovations to transform the healthcare industry.
For more information about the event, click here.