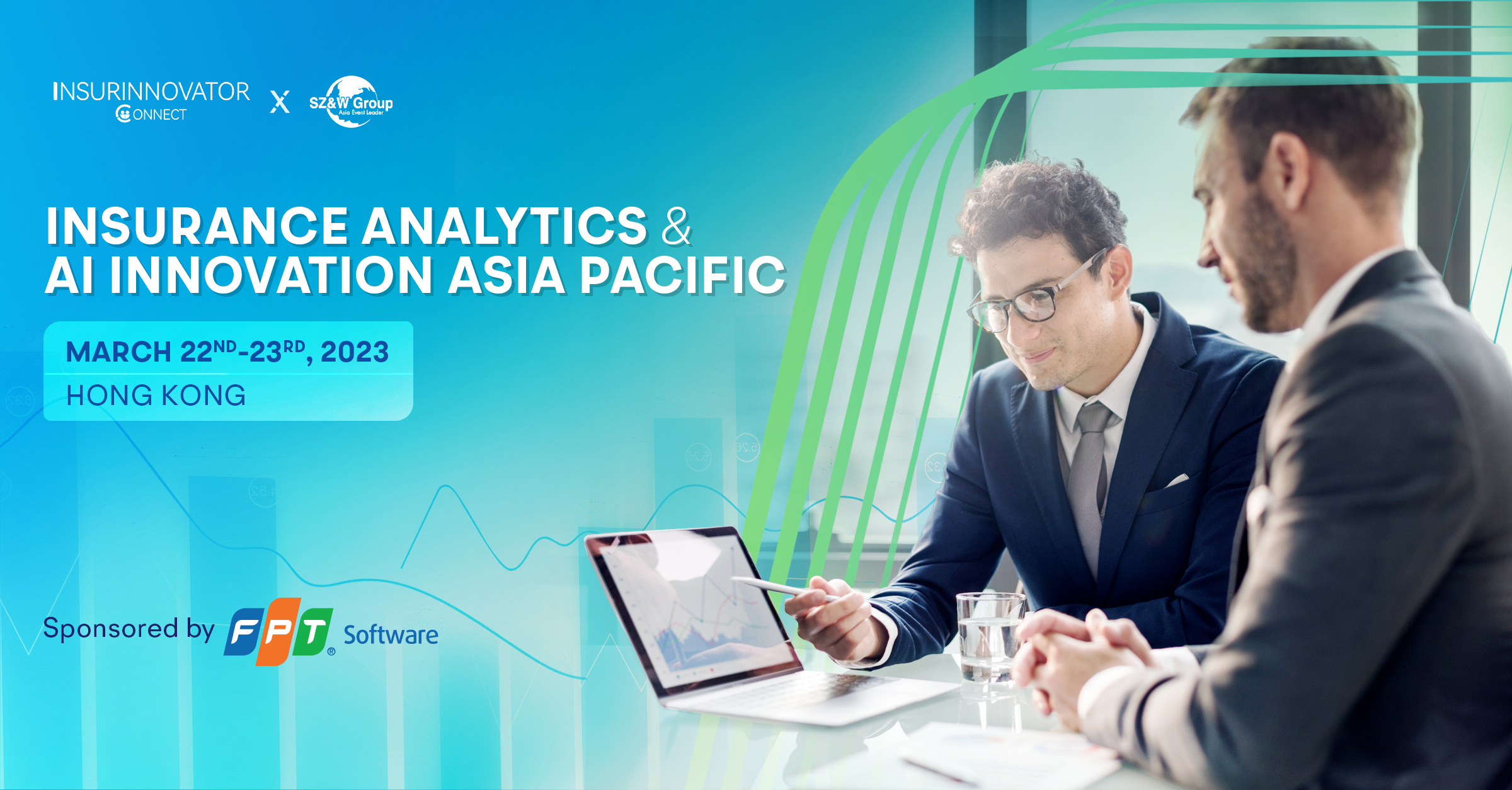 Global recession, Covid-19 impact, geopolitical influence, climate change, and environmental disruption are the key factors affecting the Asia Pacific industry. However, by implementing agile and sufficient technologies, insurers can now face these challenging heads on, by utilizing the power of digital transformation to leverage their business outcomes.
From March 22nd to 23rd, FPT Software will be joining the Insurance Analytics & AI Innovation Asia Pacific 2023 as a proud sponsor. Being a proud leader in digital transformation and a trusted partner for insurers in APAC, FPT Software will discuss our latest technologies and expertise in AI, Machine Learning, Data Analytics, and more, enabling APAC insurers to nip at parts of their businesses.
For more information and registration, please visit this link.