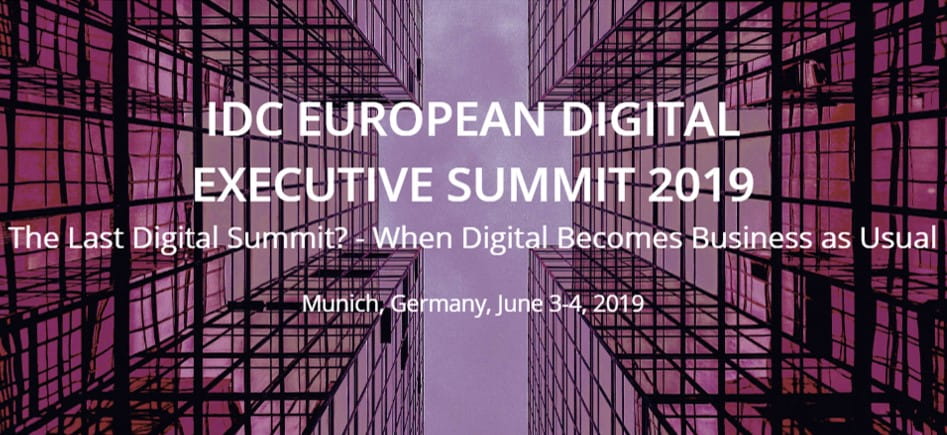 The IDC European Digital Executive Summit is in its fifth year and has become the key European event for today's digital executives. The summit brings together insights and interactions on the biggest issues through keynote speeches, panel debates, workshops and peer-to-peer networking. With the key theme "The Last Digital Summit? – When Digital Becomes Business as Usual", the decision makers from European leading companies will come to discuss the road maps to digital transformation and how to make it a norm in a very near future.
FPT is proud to be the innovation partner in this event and showcase our DX capability with an Innovation Lab Station there. Also, FPT Slovakia's CEO Olaf Baumann and other senior executives will be pitching in the Innovation challenge and joining one-on-one meetings to share our best DX practices and success stories.
For more information, please visit the event's website.