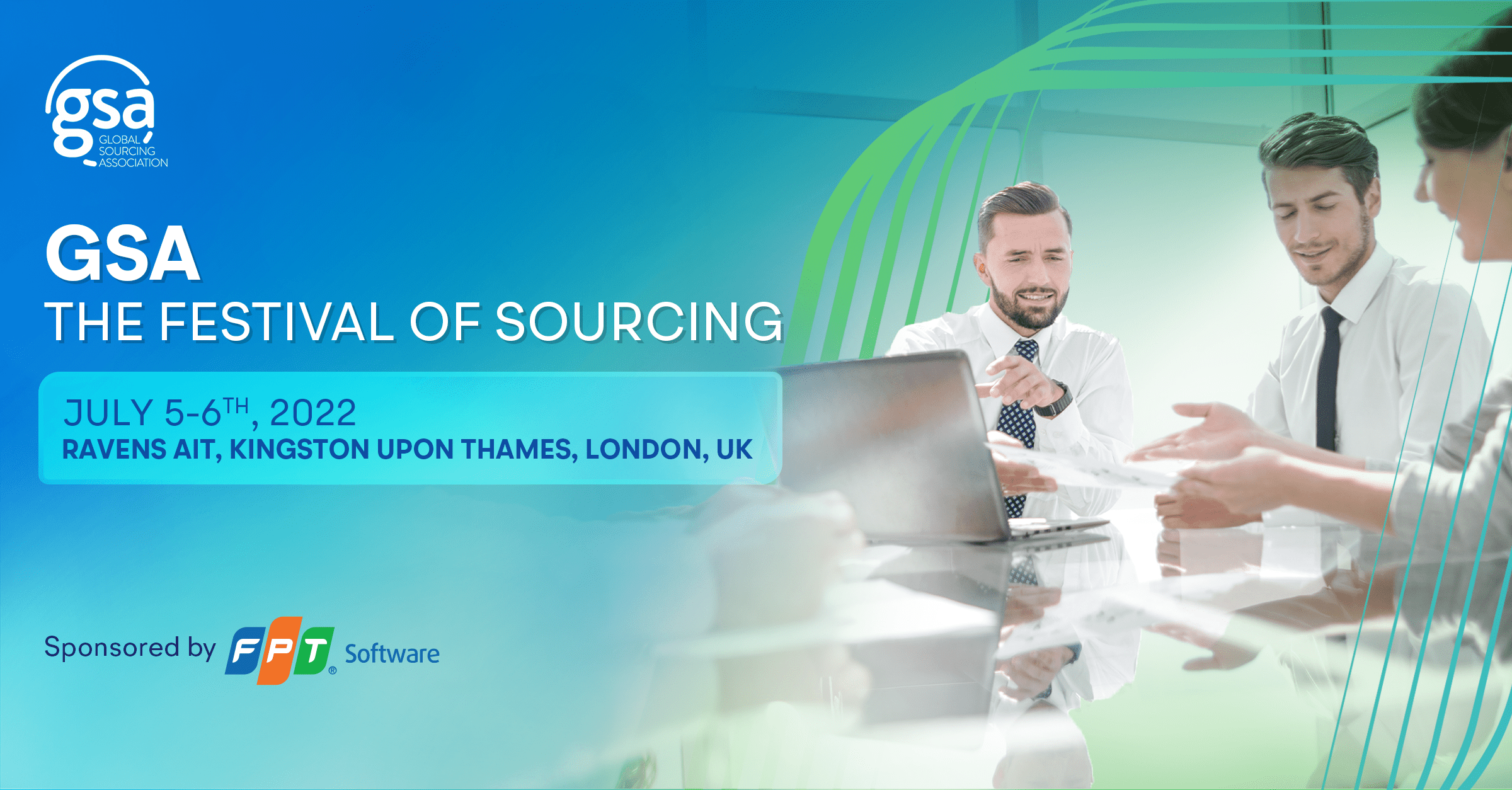 From 5th to 6th July 2022, FPT Software will be attending the GSA Festival of Sourcing 2022. The event will take a glance back at how far the industry has come, but more importantly look forward, setting the vision and voice for the future of strategic sourcing and the delivery of global technology and business services.
As the Silver Sponsor, FPT Software will showcase our digital solutions and why Vietnam is an attractive location for business and service. Find our Destination Showcase booth to discover more about Vietnam and FPT Software.
Mohan Naidu, Managing Director of FPT Software United Kingdom, will deliver a case study-led presentation on "Vietnam – The Next Digital Powerhouse in Southeast Asia". The session will be live on Day 2, 6 July at 12.15 PM (GMT+1).
For more information and registration, please visit gsa-uk.com/event-4693005