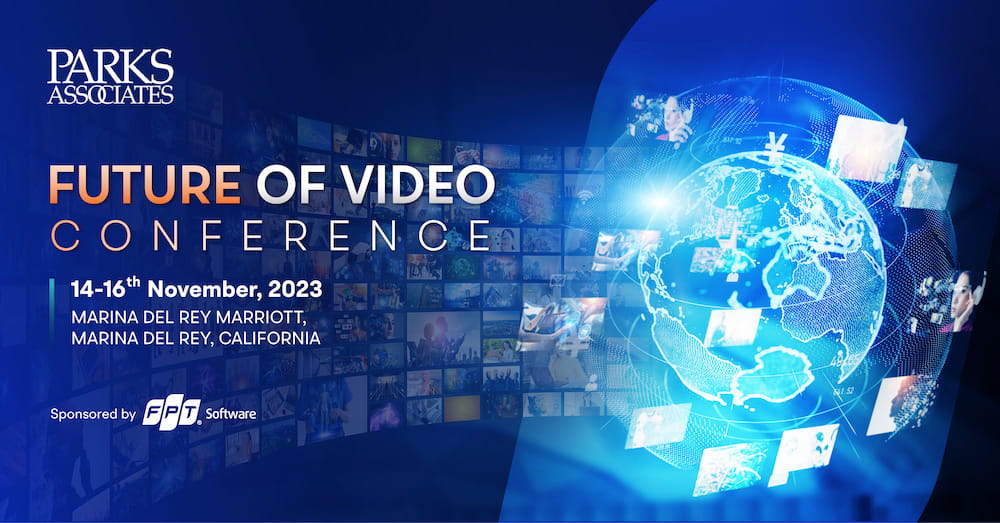 On November 14-16th, FPT Software is participating in Future of Video Conference. The event brings together industry leaders for visionary presentations, interactive panel discussions, and analyst insights.

As part of the event, at 8:45 AM – 9:45 AM PST, the Managing Director of Communications, Media & Entertainment at FPT Software, Ira Dworkin, will present in an executive panel on "Navigating Market Saturation and Next Stage of Growth".

Learn more about the event here.