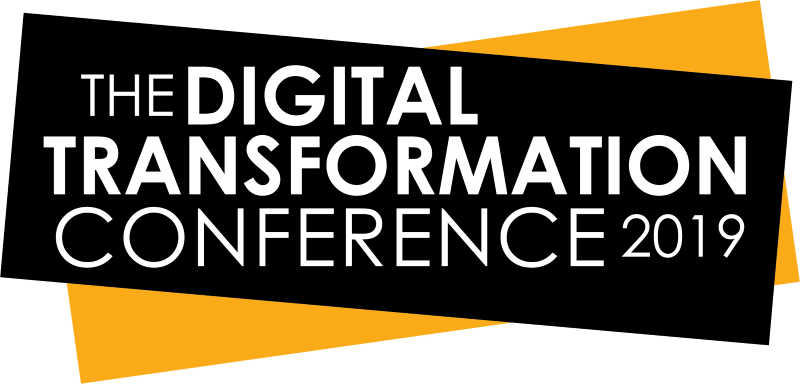 Time: 21 November 2019, 8:00 am – 18:30 pm
Location: ILEC Conference Center, London SW6 1UD, United Kingdom
This Thursday FPT Software will be joining Digital Transformation Conference, the world's biggest enterprise-led event of its kind, for the first time in London.
The Digital Transformation Conference, now on its fifth year, is said to "dive deeper into the world of digital business", aiming to make sense of transformation through business use cases, common challenges and inspirational ideas.
FPT Software will be joining digital business leaders from Capgemini, HSBC, Micro Focus, etc. to discuss the internal side of digital transformation, including strategy, business transformation, culture and leadership. Olaf Baumann, the company's Executive Vice President, will be delivering a 15-minute talk on "How to harness the power of data in digital transformation". 
Attending the event as a gold sponsor, FPT Software will also showcase its digital solutions and products including akaBot, akaChain, akaDev, etc.
For full agenda, please visit: https://digitaltransformationconf.co.uk/