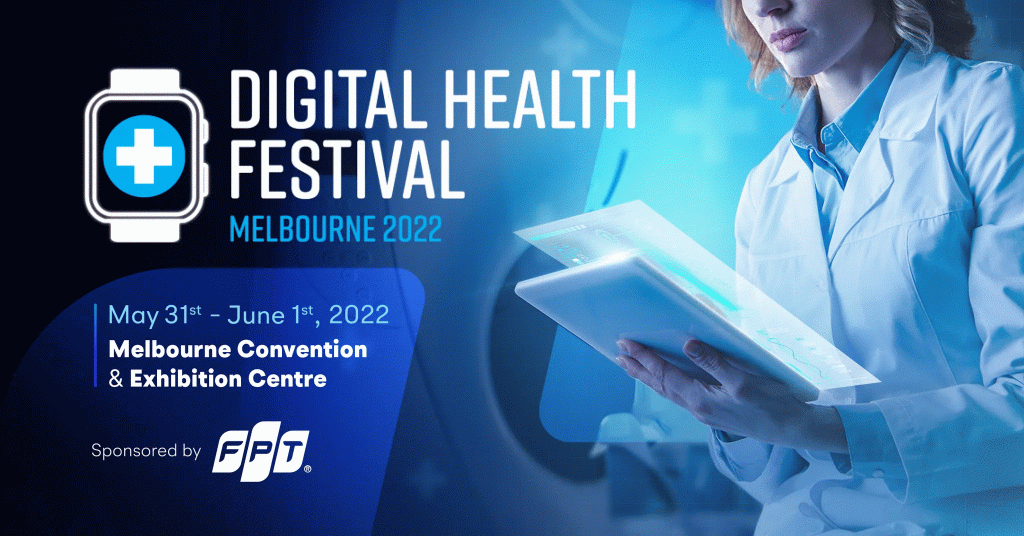 Digital innovations are shaping the future of healthcare before our very eyes. In Australia, take-up of digital solutions is rapidly growing across the health and aged care ecosystem.
From May 31st to June 1st 2022, FPT Software will be joining Digital Health Festival Melbourne 2022 (DHF), Australia's largest festival on the future of healthcare. DHF offers a great opportunity for the people and companies at the forefront of the digital health revolution to network and discuss how technology is transforming health and aged care in multiple aspects.
Joining as a Gold Sponsor, FPT Software will share the best practices of digital transformation and attend a roundtable discussion on implementing and managing digital change.
As part of the exhibition, FPT Software will showcase its digital solutions and services that enable healthcare organizations to optimize internal and customer-facing systems, bring forward critical improvements, achieve business values, and more.
To learn more about the event and register, please visit https://digitalhealthfest.com.au/