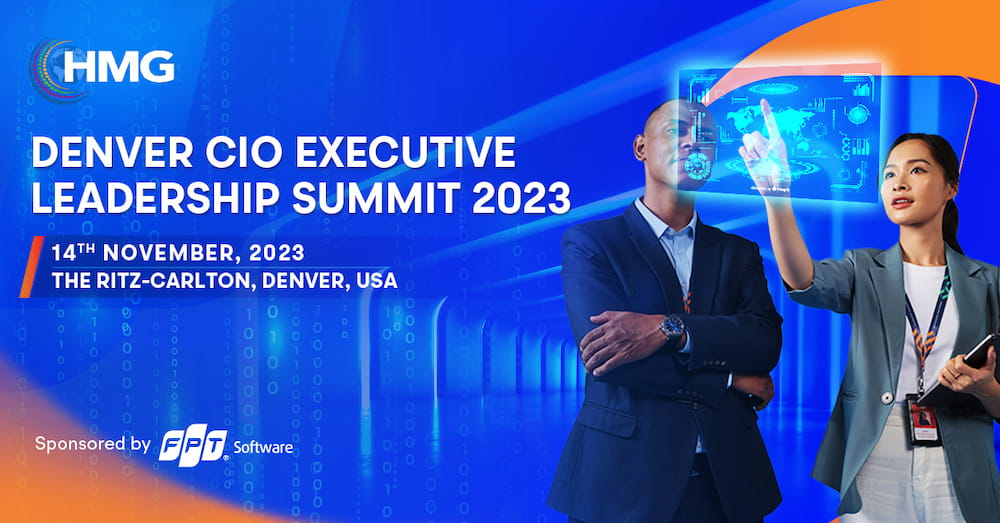 Inflationary pressures and other macro-economic challenges are creating headwinds for technology executives and fellow members of the C-suite to execute on and achieve strategic goals through 2023.
On November 8th, FPT Software is participating in 2023 Denver CIO Executive Leadership Summit. The event will focus on four prevailing leadership and technology trends:
Innovation & Invention to Spur Revenue Growth
Fostering World-Class Collaboration and Teaming
Harnessing Advanced Technology to Drive Cost Reduction
Securing a Global Digital Agenda
As part of the event, at 10:30AM - 11AM, the Executive Client Solutions Lead at FPT Software, Bao-Ha Bui, will present in an executive panel on "Tapping Innovative Technologies and Partnerships to Drive Cost Containment and Power Business Growth".
Learn more about the event here.