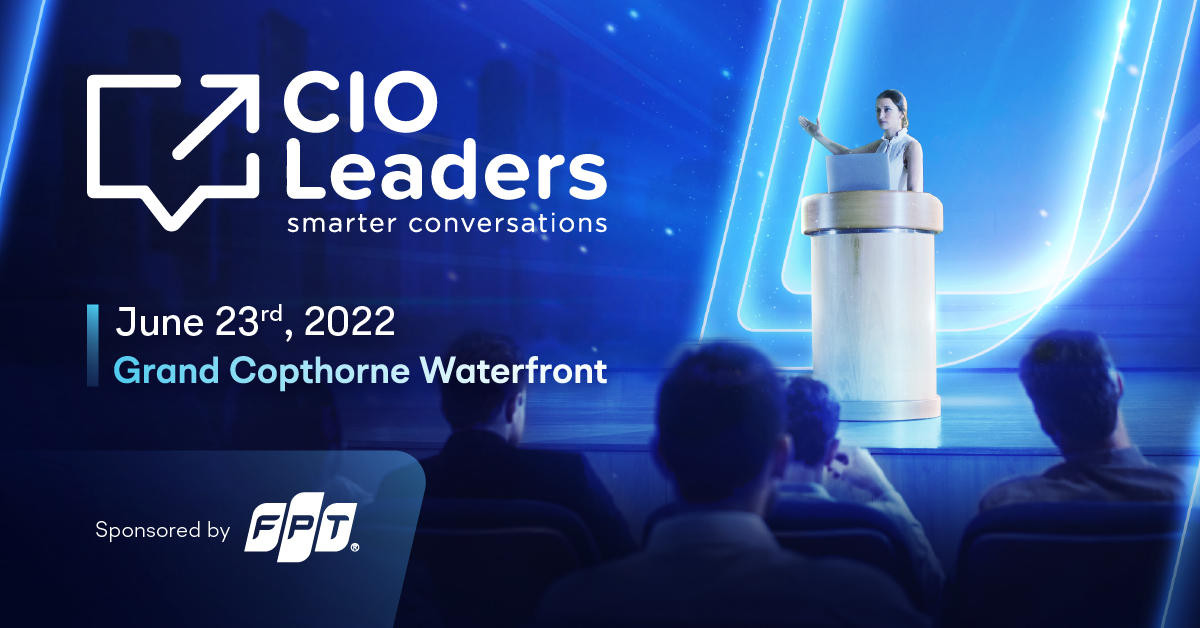 On June 23rd, FPT will be attending the CIO Leaders Summit Singapore, the country's largest and most respected annual gathering of CIOs and Heads of IT.
Themed "Shifting from information to innovation", this year event will gather over 150 of the country's leading CIOs, Heads of IT, IT Directors, and technology leaders for riveting keynotes, revealing panels, and engaging roundtables.
This is a networking opportunity for local leaders and front-line executives to exchange experience and insights into creating a seamless customer experience through technological innovation for the years to come.
As the sponsor of the 2022 CIO Leaders Summit Singapore, FPT will be showcasing its cutting-edge digital products and solutions. Scheduled at 12:15 PM, FPT's experts will be hosting a roundtable discussion on "Driving Operational Success and Maximize Business Revenue Through Aligned Partnership".
To reserve your seat and learn more about the event, please visit this link.