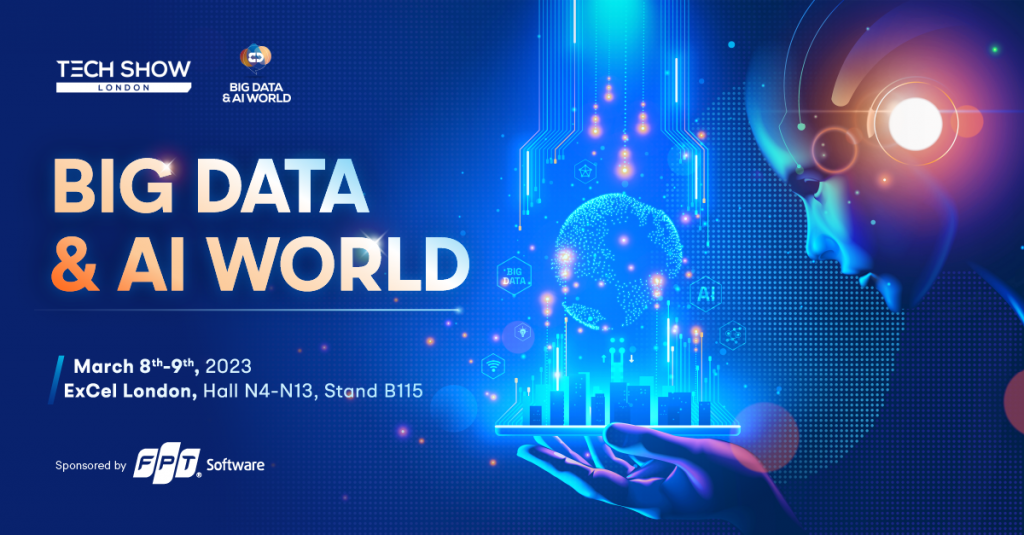 More than 90% of businesses are increasing investments in big data and AI for better business decision-making, process automation and cost optimising.
On March 8-9 2023, FPT Software will be attending Big Data & AI World. This is the leading tech event in the UK that discusses trends and challenges in applying AI & Big Data in businesses. The event convenes more than 12,000 tech enthusiasts, data specialists and AI pioneers to engage in insightful conference, network and experience the latest digital products and solutions for enabling smarter businesses.
During the event, FPT Software will showcase our services and solutions in Cloud, AI and Big Data. Find us at Stand B115 to meet with our tech experts and discuss how to supercharge your business for an intelligent future ahead.
For more information, please visit https://www.bigdataworld.com/