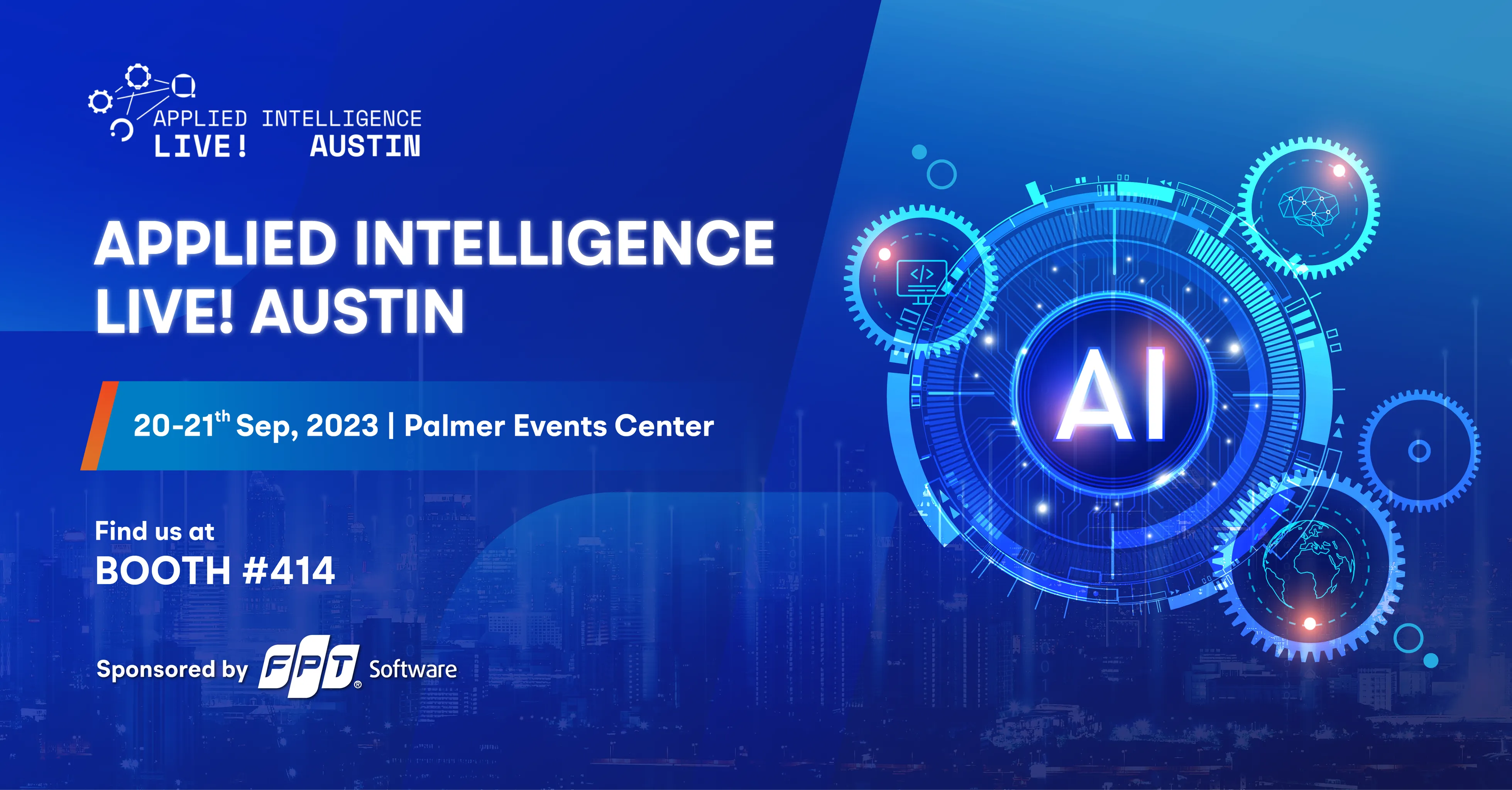 In today's digital ecosystem, success is not determined by individual technologies, but by the seamless collaboration of the entire tech stack. Applied Intelligence Live! Austin, taking place on September 20-21, is the convergence of different summits and expos on emerging technologies including IoT, AI and Quantum Computing. The event will bring together leading speakers, solution providers, decision makers and engaged audiences for two days of premium content, meaningful connections, and important opportunities for transformation in the digital world.

FPT Software will be participating in Applied Intelligence Live! Austin, showcasing the solutions in IoT, AI and Hyperautomation that unlock improved efficiencies, innovations and ultimately ROI.

On September 20 at 12:05pm, FPT Software's Automation Lead & Continuous Improvement Consultant - Lauren Hisey - will lead a session titled "Automation Empowered: Self-funding Sustainable Growth with IoT and Digital Twins". This session explores how companies are integrating Hyperautomation, IoT and AI to drive sustainable growth and generate a pipeline of digital transformation projects that self-fund the next.

Attendees are also welcomed to Booth #414 to meet with FPT Software's experts and explore the company's complete solutions for digital transformation.

Learn more about the event HERE.