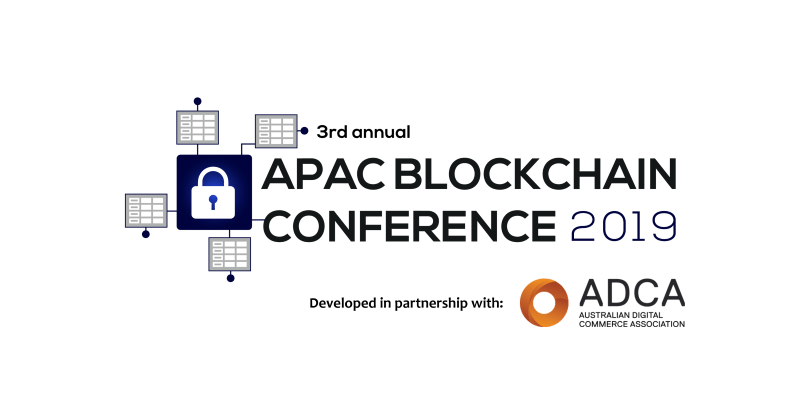 APAC Blockchain Conference 2019, the 3rd edition of the biggest blockchain event in Australia supported by industry body Australian Digital Commerce Association, is scheduled on 22-24 July 2019. This year, the conference will focus on the best practices and use cases of blockchain to create values.
Joining the APAC Blockchain Conference for the first time, FPT will showcase its blockchain solution akaChain and various use cases including uTop, the blockchain point redemption mobil app. akaChain was developed in 2018 as FPT's response to the global blockchain hype. The blockchain platform offers a number of advantages including: simplifying the development and management of a private blockchain system by providing automatic deployment solution on different cloud infrastructure development/monitoring toolkit, ready-made business application templates, and professional support services. FPT hopes to leverage proven use cases of akaChain to Australian businesses who consider blockchain as their next step of technology innovation.
Also in this event, FPT will be joining the event as a thought leader in the blockchain community. akaChain founder Giang Tran will bring to the panel discussion his perspective on "How can blockchain merge security and convenience in payments and digital identity?".
Click here for more information about the event.