News & Press Release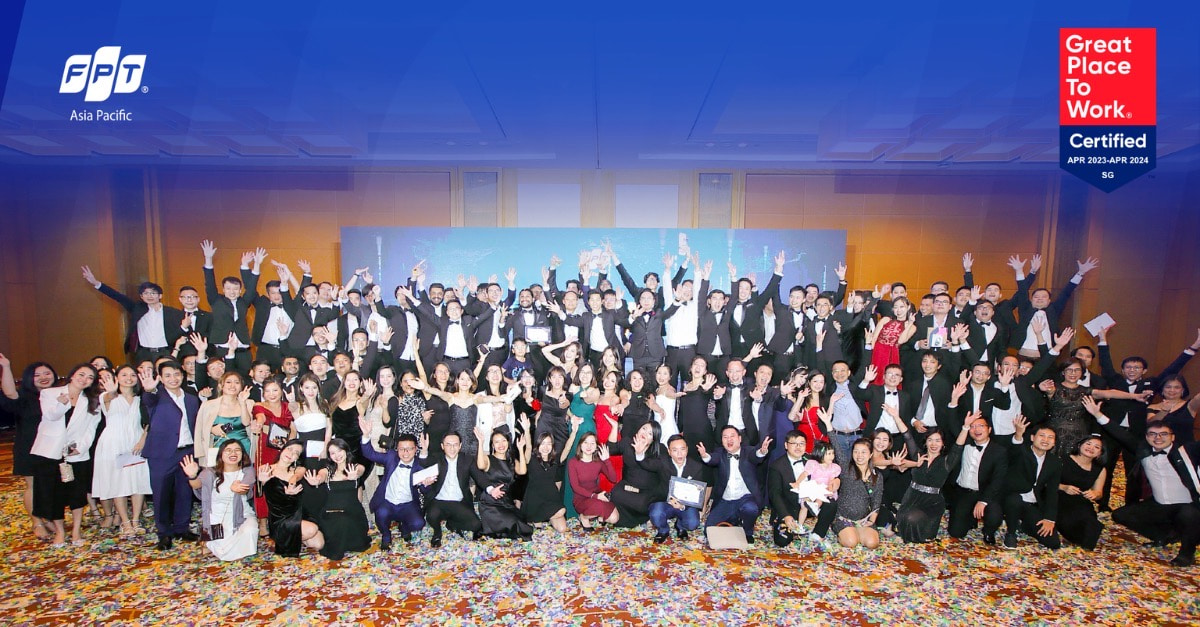 Press Release
Yokogawa and FPT Software Ink Global Partnership to Advance DX Solution Offerings
FPT Software today announces a global partnership with Yokogawa Electric Corporation, a leading provider of industrial automation and test and measurement solutions. This alliance will leverage both companies' digital transformation services to accelerate OT/IT convergence in the industrial sector.
November 28, 2023
Press Release
FPT Software and RWE Strengthen European Strategic Partnership
FPT Software and RWE mark a decade of strategic collaboration, reinforcing their commitment to a sustainable future. With expanded offerings and diversified "best-shore" delivery models, FPT Software aims to support RWE's ambitious goals towards sustainability.
November 24, 2023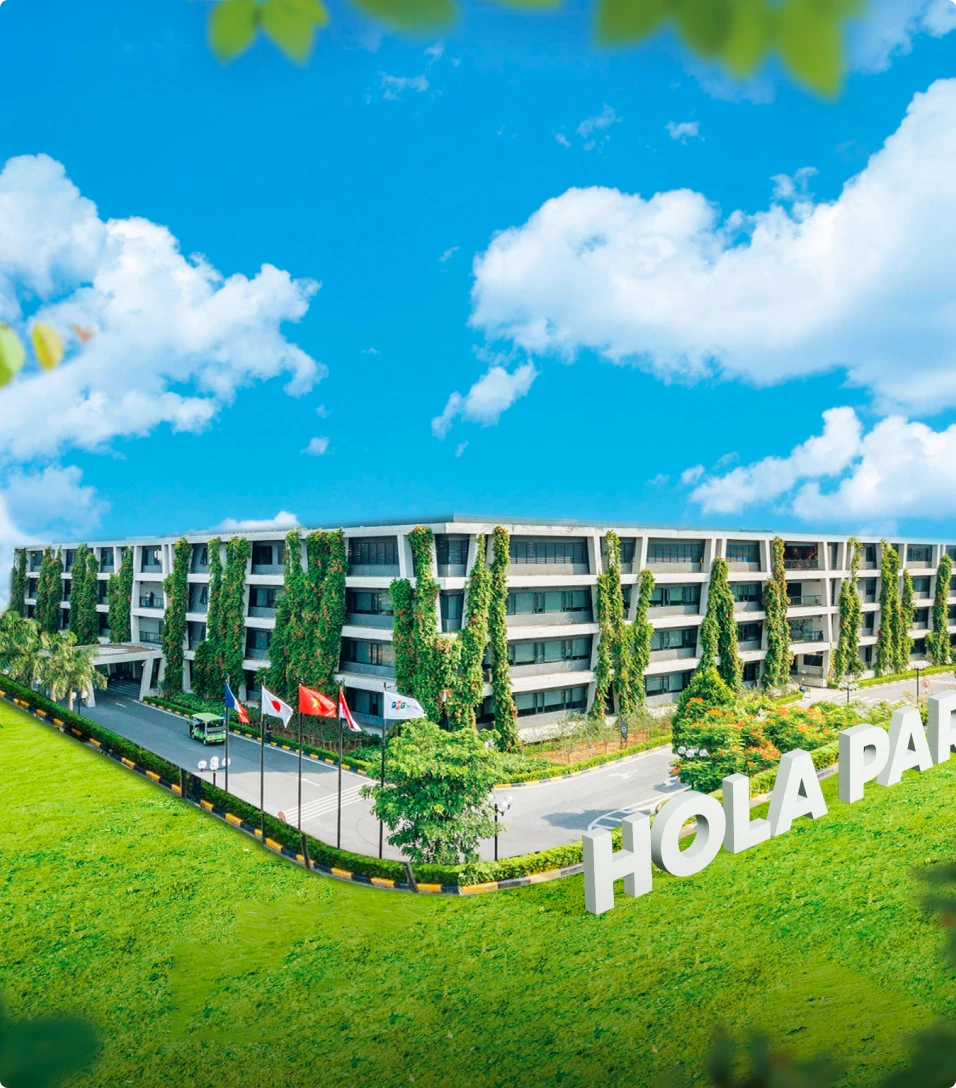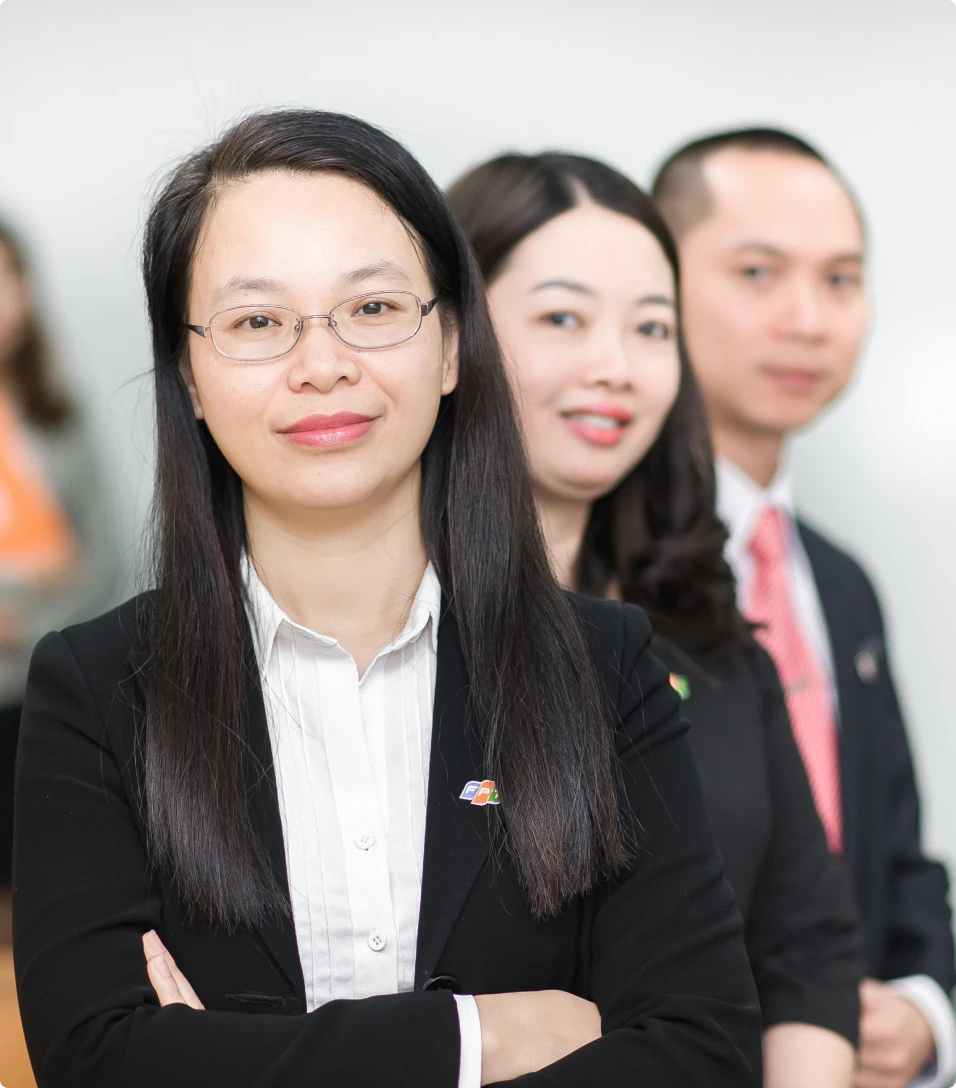 Resources
Board of Management
With a view to enabling customers to optimize their business process at reasonable price, our leaders have the ingredients of passion, experience and dedication to realize it, making FPT Software a well-chosen partner in their implementing and applying digital solutions.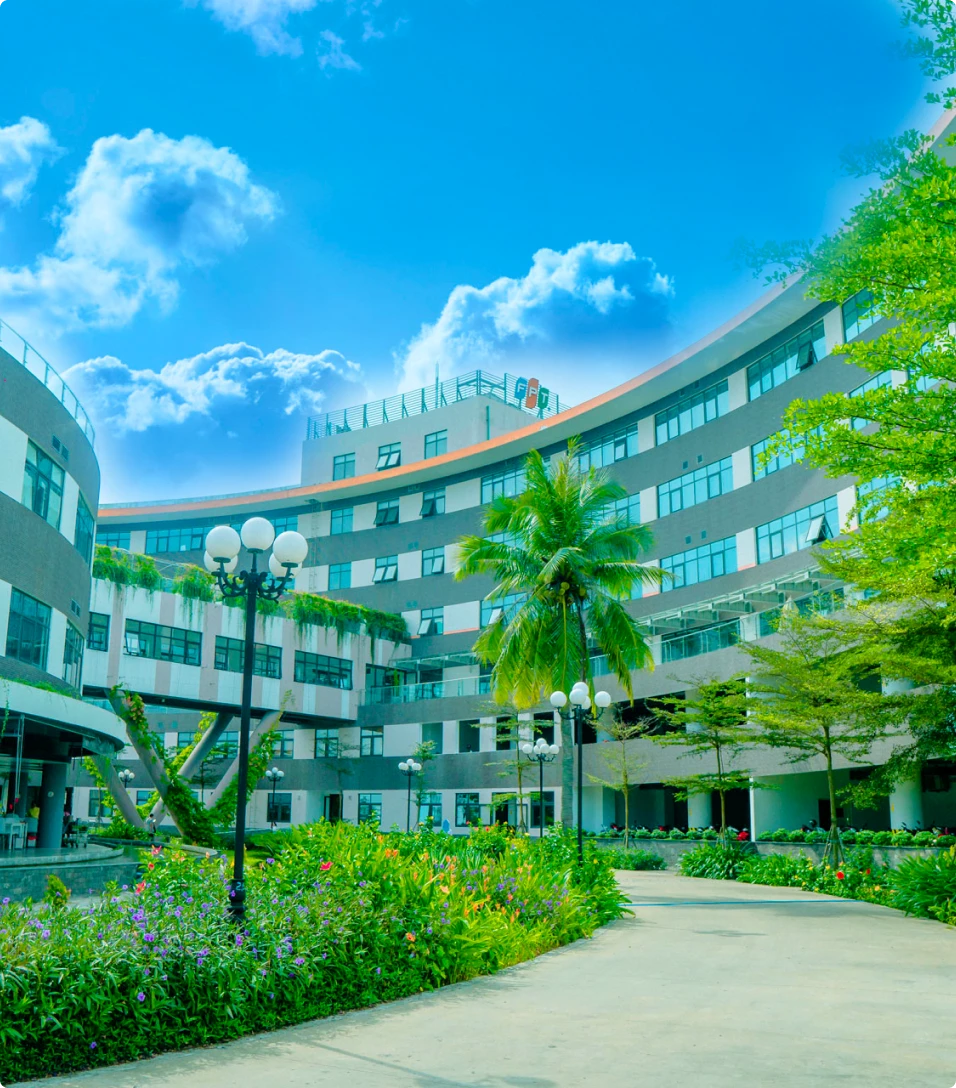 Resources
Our Campus
With presence in Japan, America, Europe, South-East Asia and Australia, FPT Software consistently offers an optimal mix of high quality near shore, offshore and onsite delivery models. This enables our clients to diversify their sourcing strategy to improve their bottom line, managing multiple language requirements across time zones.