CUSTOMER STORIES
Explore our customer success stories
Stories about
solutions for my business in
Sorry, we do not have the stories you want to find
but you can check some related articles about:
Proud to be trusted by giants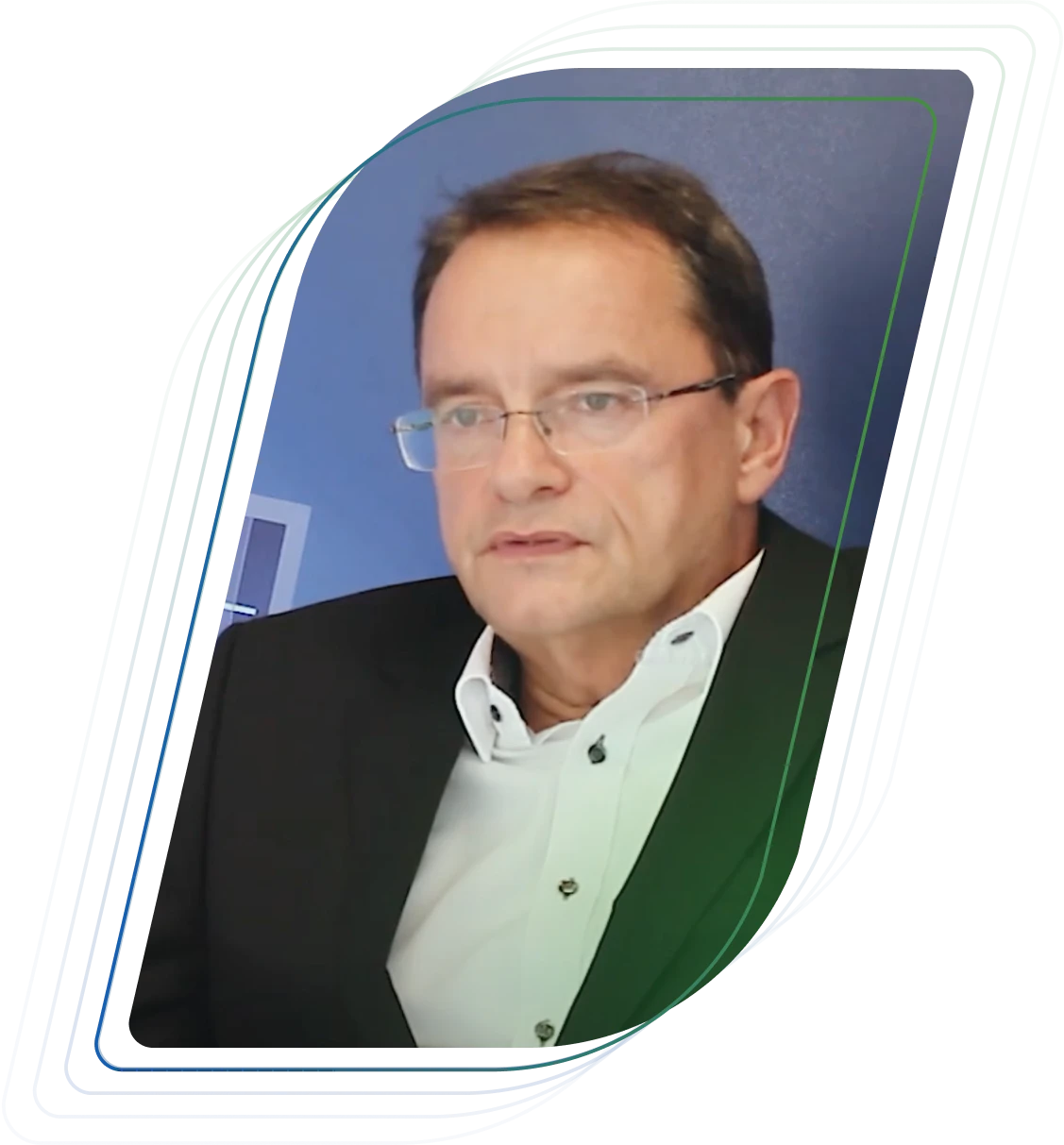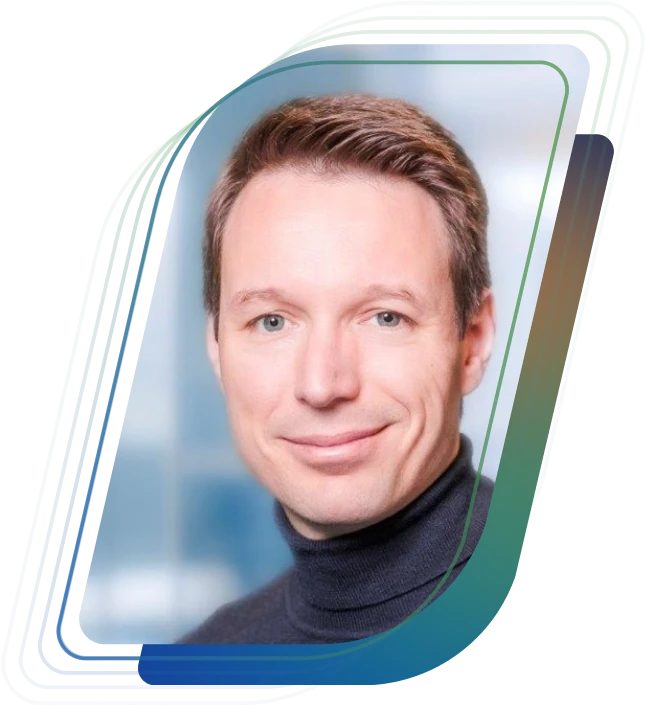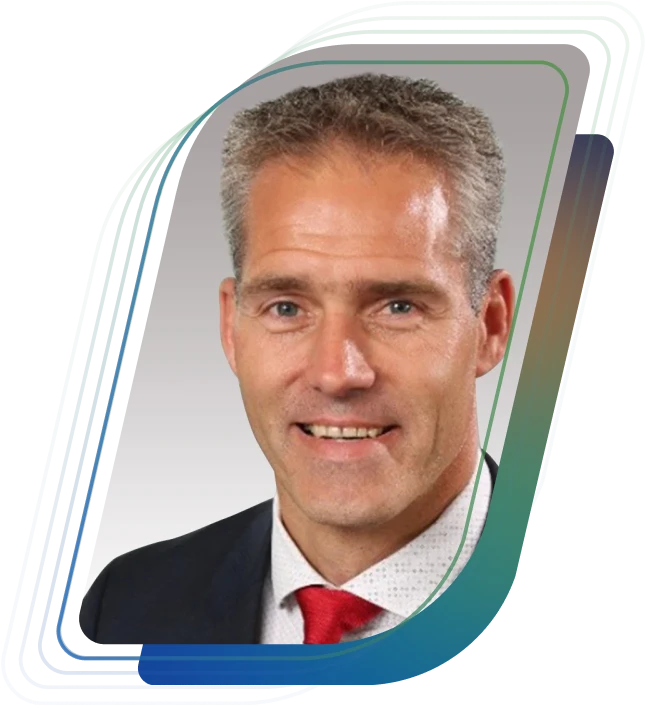 "The most benefit we obtain from our partnership with FPT is that we receive innovative ideas to support our core business with IT. FPT knows the process in our business and bring us custom-made ideas for future solutions"
Mr. Frank Brauer
Head of Corperate Finance IT, RWE AG
"Schaeffler and FPT share some parts of the DNA. Schaeffler wants to pioneer motion so we are pioneers and pioneers strive for the new. That is exactly what we see in FPT. FPT is not only a supplier for us delivering services, we see in FPT a partner we share the same mindset of innovation. That's the reason why we work together with FPT"
Mr. Roberto Henkel
SVP Digitalization & Operation IT, Schaeffler AG
"We were really surprised about all the skills and fine attitude of FPT. FPT Software is really flexible in adapting our way of working. Furthermore, they also challenged us about our way of working, and gave the best advice on how we could combine best of both worlds, that resulted in a very good way. Instead of only execution, they are also solution-oriented, and I was impressed with superb solution they invented together with us."
Mr. Albert Smets
CTO UnifiedPost Group & CEO Product Unit Documents UnifiedPost ODC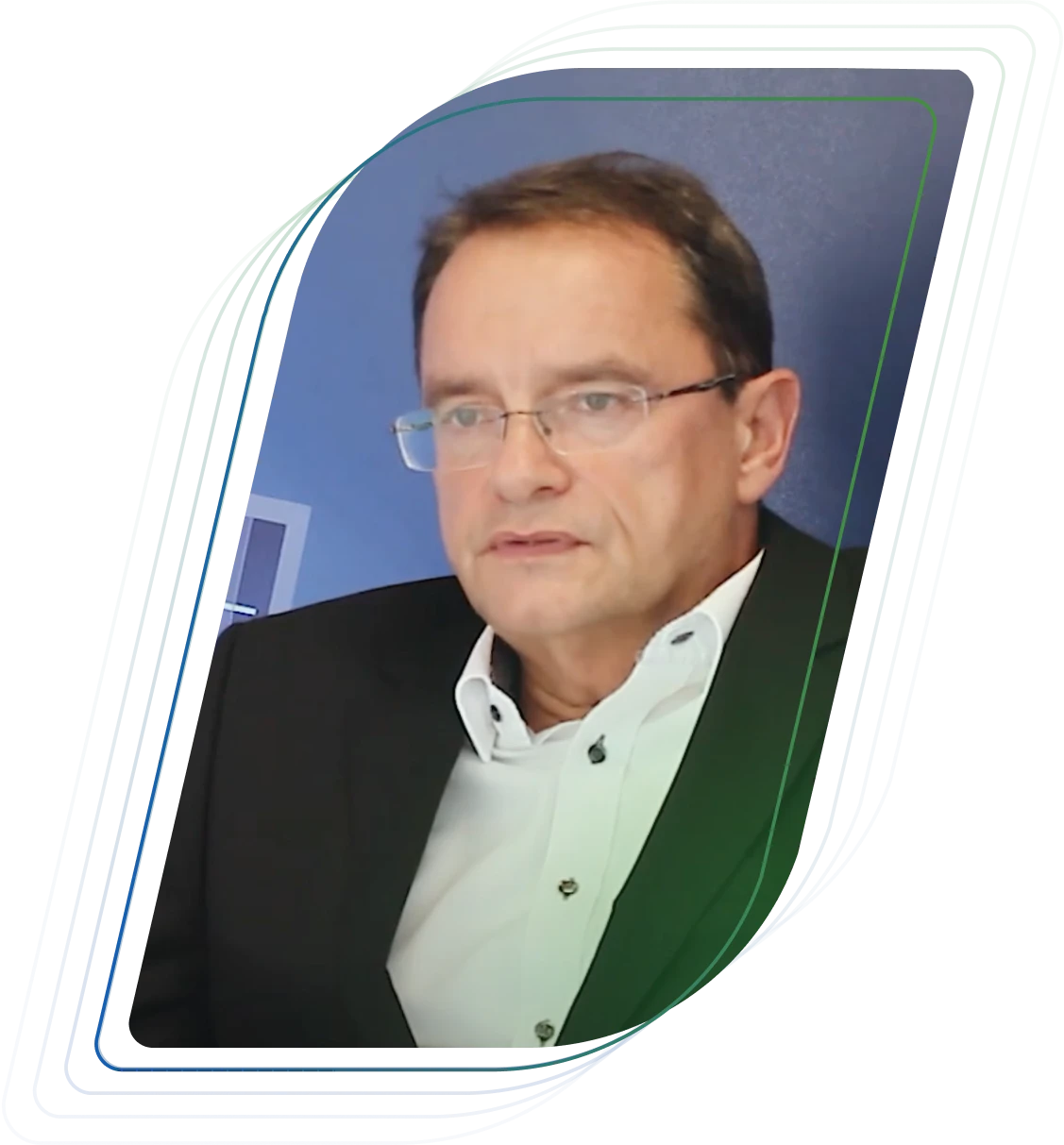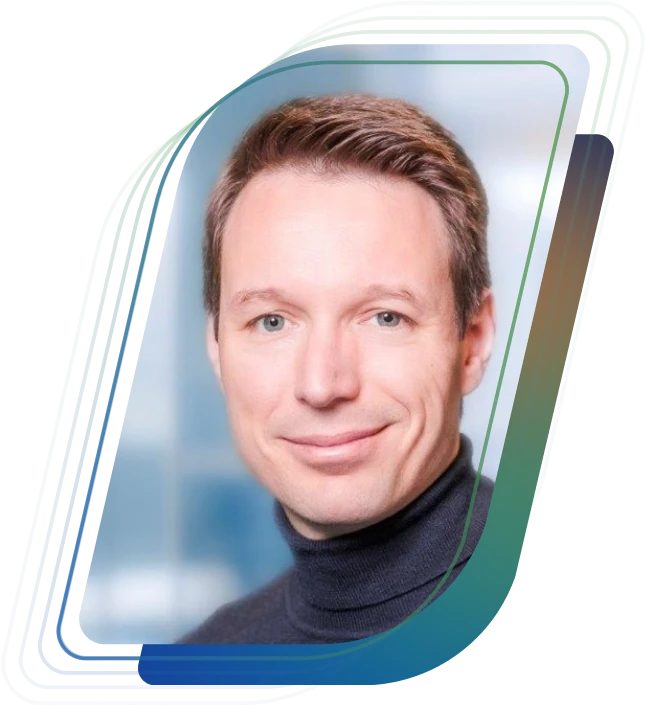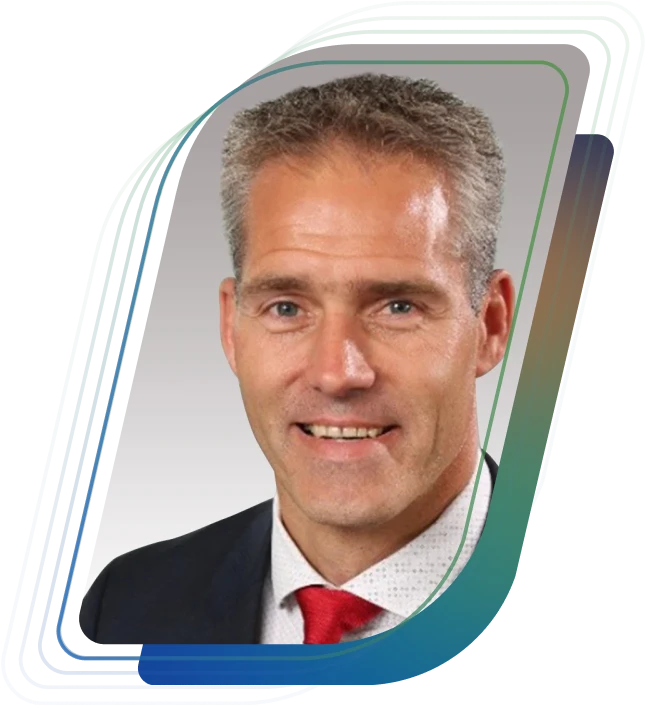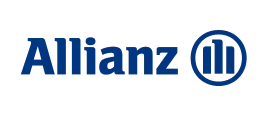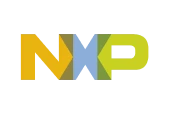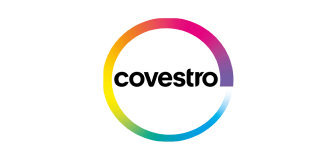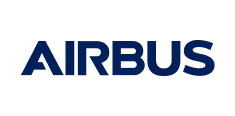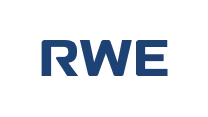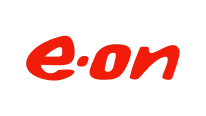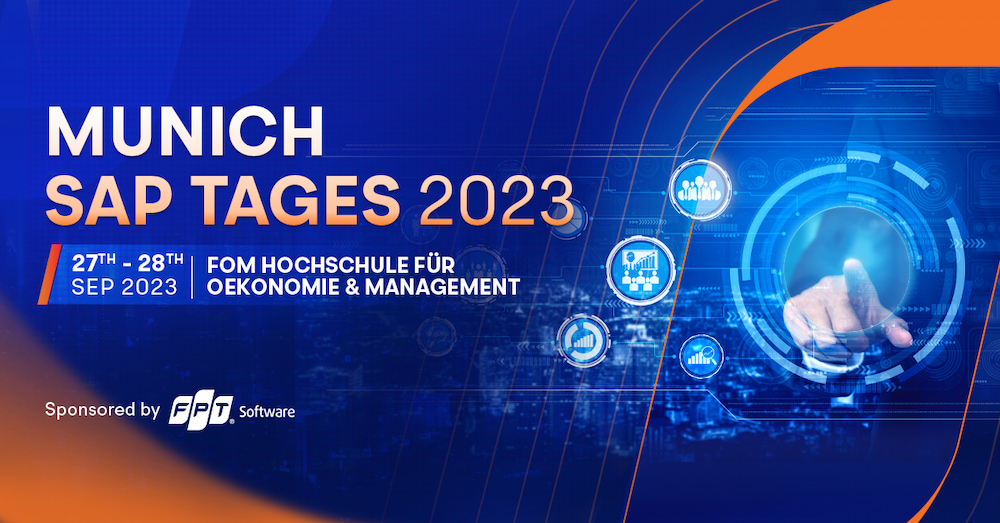 Munich SAP Tages 2023
From September 27th to 28th, FPT Software is delighted to participate in Munich SAP Tages 2023.
Location:
Fom Hochschule Für Oekonomie & Management, Munich, Germany
Date:
September 27 - 28, 2023
Learn more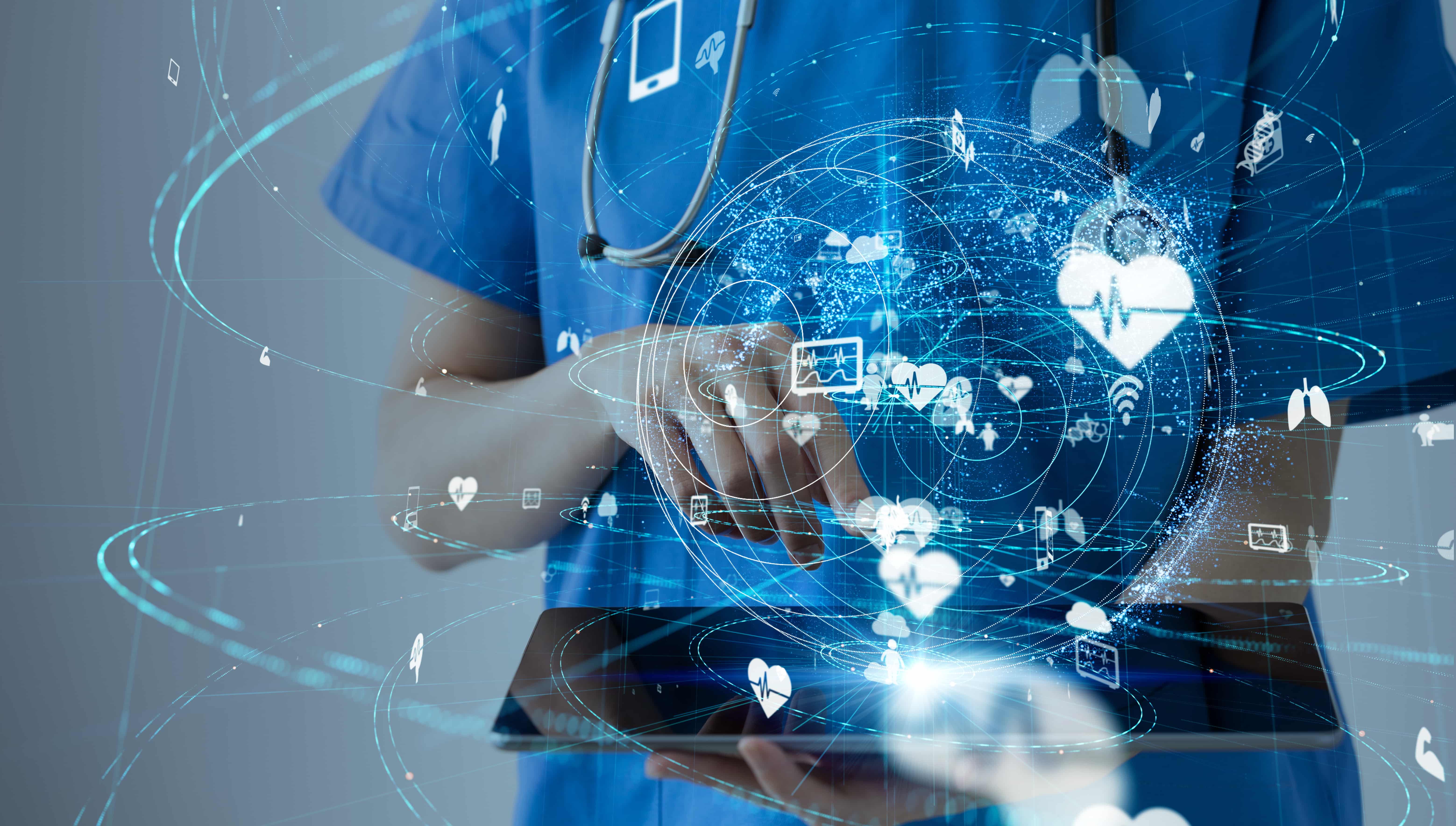 Zorg & ICT 2023
From June 13 to 15, 2023, FPT Software will attend Zorg & ICT, the most significant health tech event in the Netherlands. Under the theme "In charge of the future", The event will gather thousands of healthcare experts from different sectors to discuss critical factors, smart technologies, and innovative solutions such as Artificial Intelligence (AI), Cyber security, Data availability, HealthIoT, Virtual care, Remote healthcare in moving towards a sustainable and future-proof healthcare industry.
Location:
Jaarbeurs Utrecht, Netherlands
Learn more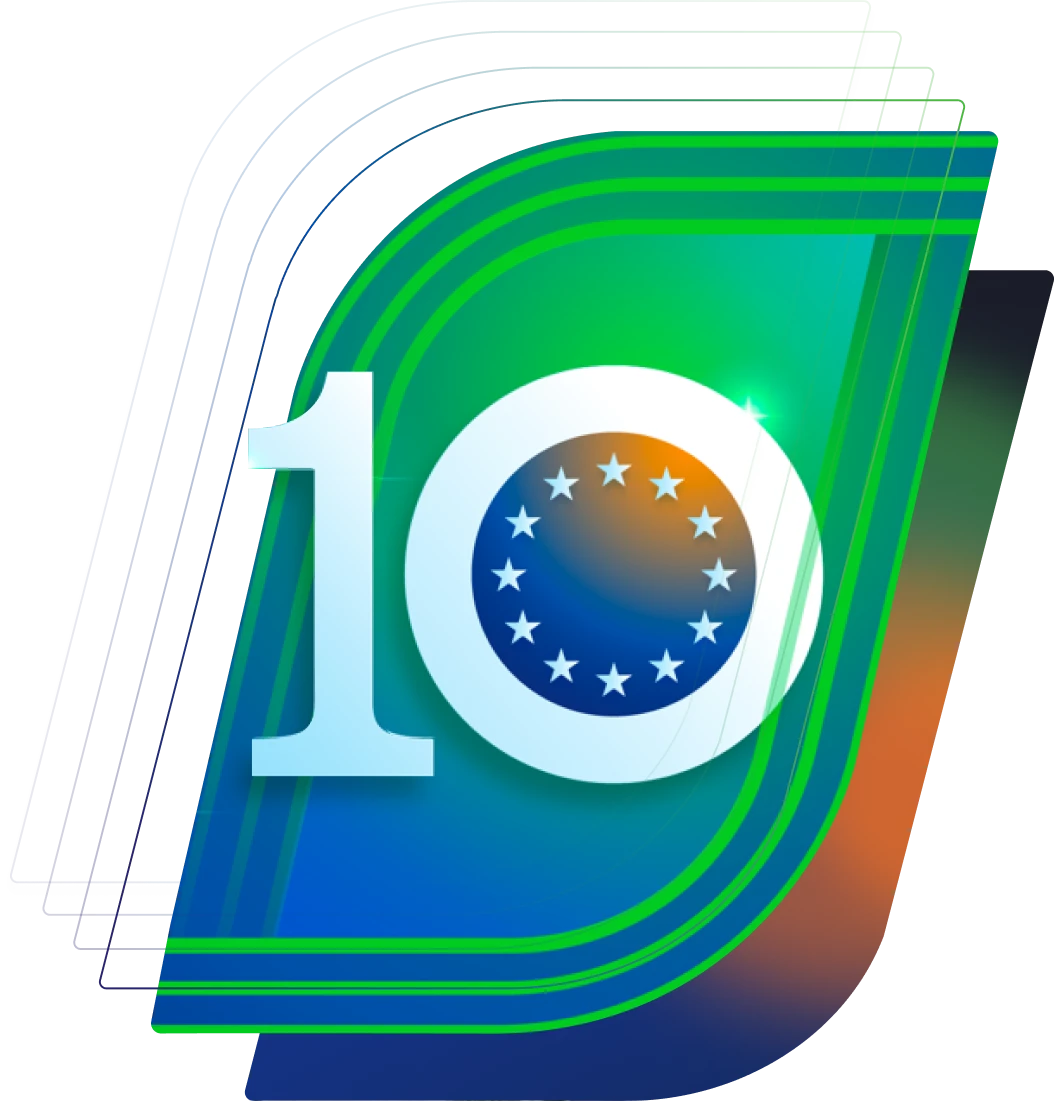 FPT Software Europe
Accompany the Future for businesses and communities in Europe
FPT Software Europe is a subsidiary of FPT Software, is a global technology and IT services provider headquartered in Vietnam.
Over the past decade, the Germany-based company has reinforced FPT Software's ambitious pursuit of global expansion, with offices in Germany, Slovakia, Czech Republic, United Kingdom, Belgium, Denmark, and upcoming in Sweden, Romania and the Netherlands. FPT Software Europe has become a reliable partner in digital transformation for 70 leading business clients across the continent,
...
delivering top-tier solutions in various domains such as Robotic Process Automation (RPA), SAP transformation services, Cloud Migration, Data Analytics, Internet of Things (IoT), Smart Factory, Artificial Intelligence (AI), Lowcode, and Testing.
Read more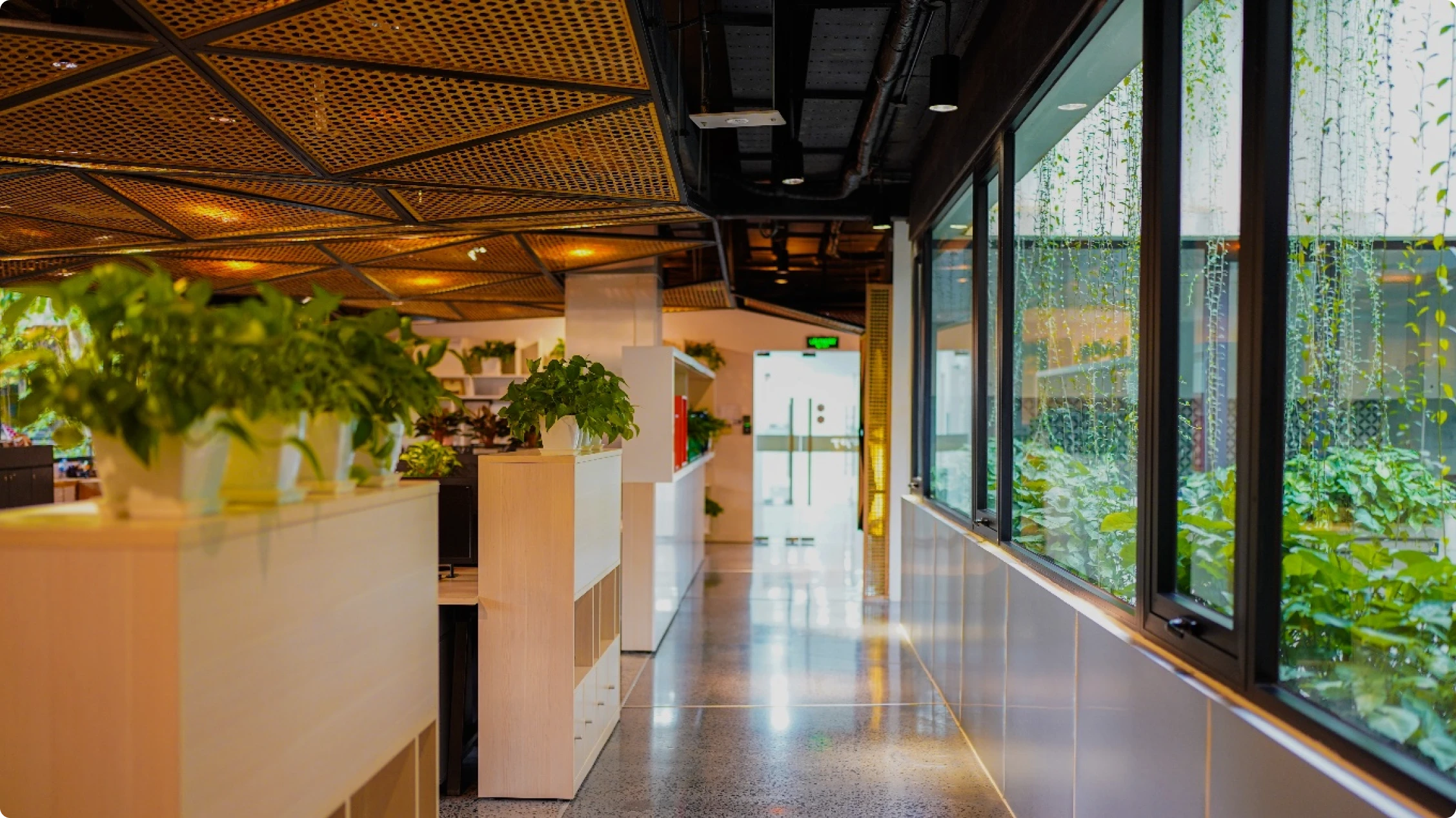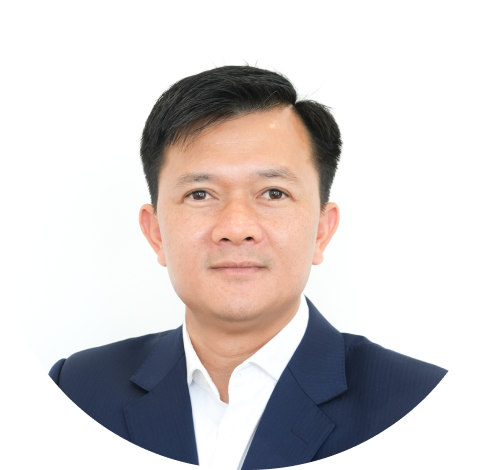 Mr. Le Hai
CEO, FPT Software Europe
"Welcome to FPT Software Europe! We welcome you to join us on a remarkable journey of growth and innovation. With over a decade of experience, our team of 1000+ professionals across seven European countries is dedicated to delivering exceptional digital transformation solutions, while living FPT Software's commitment to speed, scalability, quality, compliance and a true global presence. Our end-to-end IT services support our customers throughout their digital transformation journey. We invite you to speak with one of our representatives today to learn more about how FPT Software Europe can help you seize new opportunities, stay ahead of the competition, and navigate the digital landscape with confidence."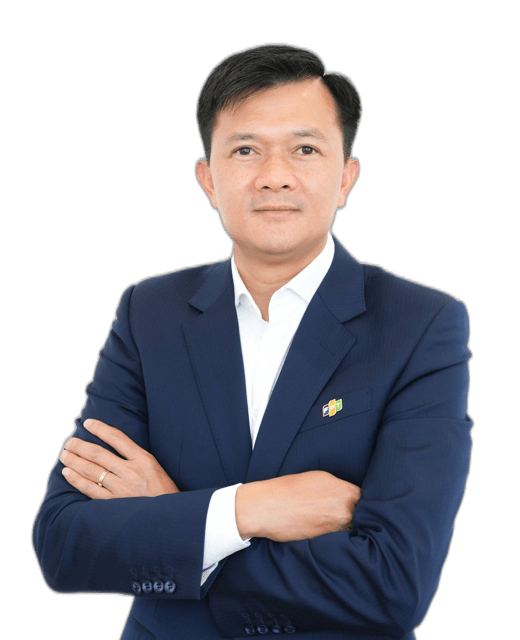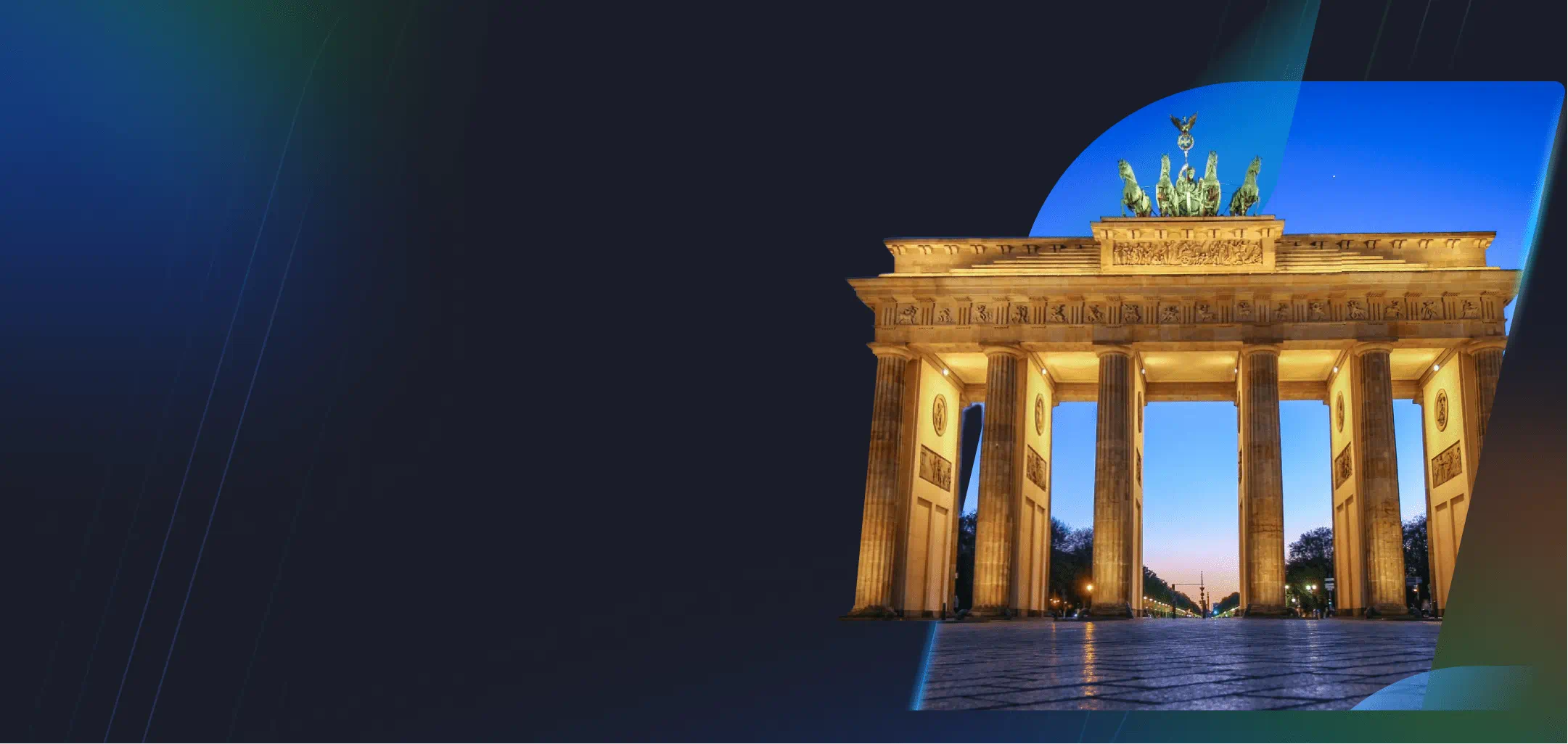 Get in touch
Address:
6th Floor, Am Thyssenhaus 3, 45128 Essen
Contact us