Making the world

a better place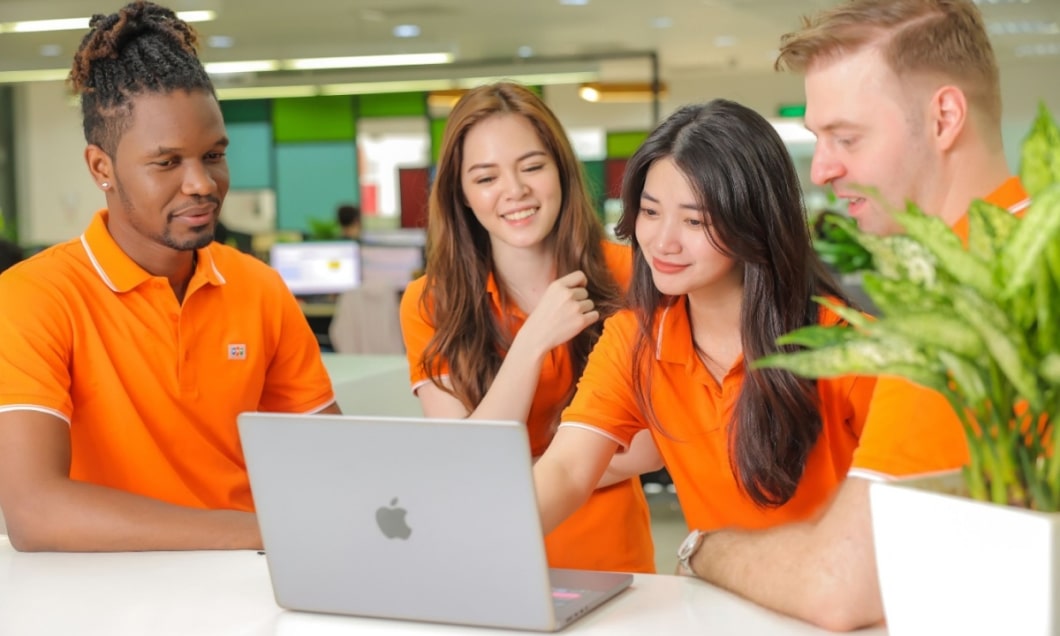 At FPT Software, we believe that our success is closely linked to the well-being of the planet and the communities we serve; and our expertise and innovations are dedicated to making the world a better place.
Our commitment is channeled through three key pillars:
Our 360 Responsibilities
RESPONSIBLE COMPANY – Job creation & Employee Support
FPT Software is consistently recognized as a Great Place to Work in Vietnam and global markets


Stable jobs for over 27,000 employees domestically and globally
Ensuring steady employee income, contributing to raising average IT salary and overall national income level
Supporting employees through every stage of life (Salary advancement, Car/House Buying Loan, House renting, FPT School tuition fee and Retirement fund)
Promoting R&D and start-up cultures among employees (entitled to 10-20% of the product's earnings), resulting in highly innovative solutions and products
RESPONSIBLE COMPANY – Diversity, Equity, Inclusion
Non-discrimination and offering development opportunities for all employees
100% of employees participated in the collective labor agreement
30% total employees are female, with 33% in managerial positions
1,900+ Multinational Employees, with 30:70 targeted ratio of foreign to Vietnamese employees by 2035
About 150 Staffs with Disabilities - Providing all employees with equal opportunities to contribute
RESPONSIBLE COMPANY – Green Campuses
Building a green work environment with eco-friendly campuses and office buildings nationwide
Campuses built around the nature, maximizing open spaces
Monitored for wastewater, temperature, humidity, light, electromagnetic fields, and CO2 in all workplaces
Lighting smart control devices, centralized solar water supply centers, solar energy, groundwater, and rainwater to save energy and resources consumption
F-Town 3 (Ho Chi Minh City) classified as a typical construction of Bioclimatic architecture by Wallpaper - leading British magazine on architecture, art, and fashion
FPT Complex (Da Nang) awarded the EDGE (Excellence in Design for Greater Efficiencies) by the Ministry of Construction and the World Bank savings of energy, water and materials
RESPONSIBLE EMPLOYEES
One-day salary donation
Over 2,000 units of blood donated with FPT Corporation
Happy Run & charitable extra-curricular activities
Opening Hope School - boarding school for orphans due to Covid-19. 200 students from 41 provinces enrolled in the first academic year.
Over 230 HOPE Bridges for students in difficult terrain areas to go to school
Over 100 HOPE Houses for underprivileged and disadvantaged people to have adequate living conditions
RESPONSIBLE BUSINESS – Compliance & Advancement
Management processes that meet and adhere to international standards
Promote the development, transfer, and dissemination of green technologies

·

Deploying smart factory solutions for an OEM in the German automotive industry with 77 plants globally




·

Deploying a wind power management solution to optimize operational and maintenance practices in wind farms of a European energy company




·

Developing charging station management software and embedded software running on charging stations, for optimal management and electricity consumption




·

Deploying technology solutions to support smart medical development that increases access and improving health treatment quality of more than 300 hospitals and medical facilities nationwide through FPT's overall hospital management system.



RESPONSIBLE BUSINESS – Digital Conglomerate
Investing, researching, developing, and providing solutions, products, and services that provide extraordinary experiences and value to individuals and businesses


DC5 – FPT's strategy titled Digital Conglomerate 5.0, aiming at creating a happier future for people, success for organizations and prosperity for the Vietnamese nation
The Made by FPT ecosystem with more than 200 products, services, and solutions that enhance labor productivity and customer experience while optimizing costs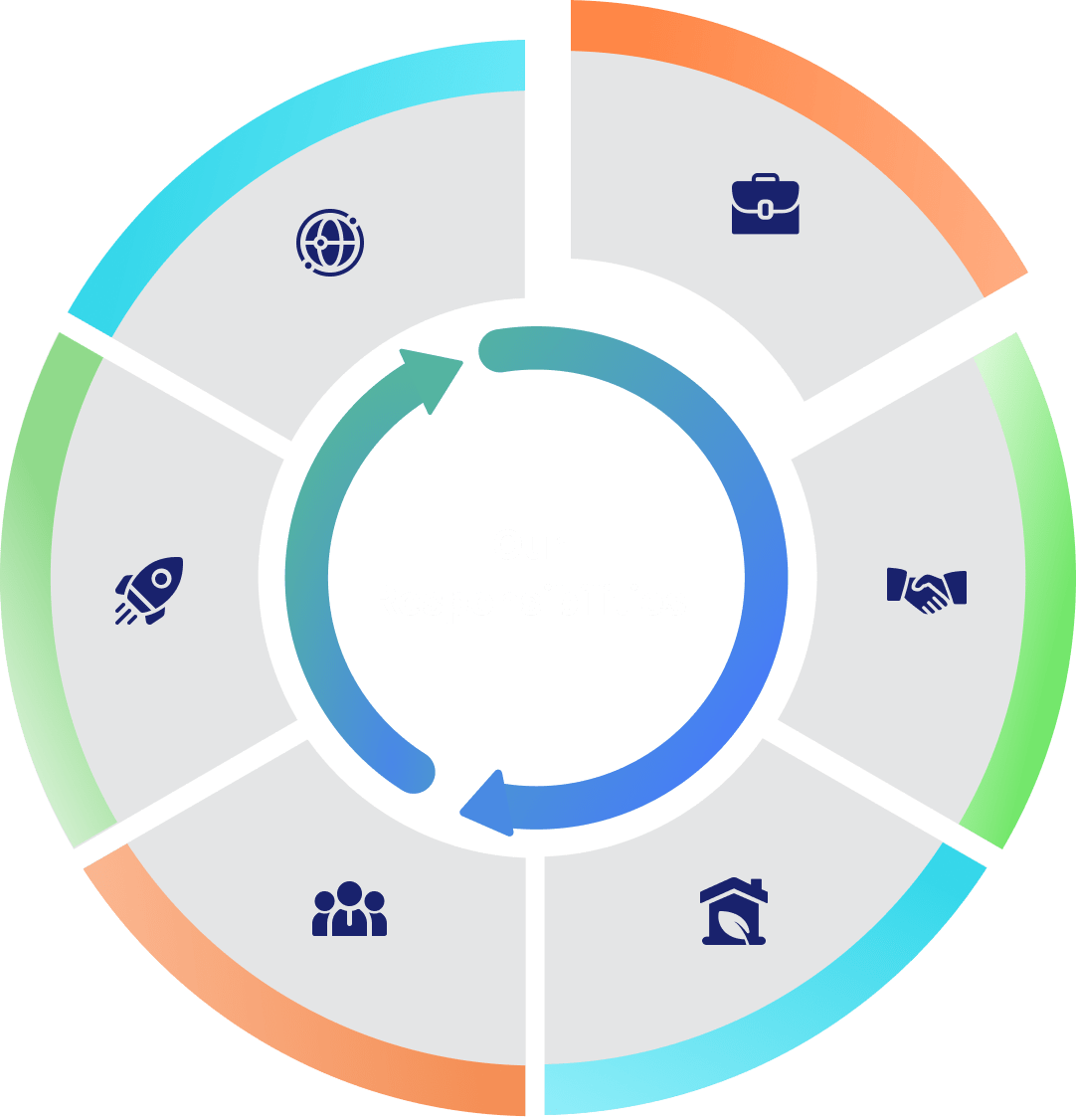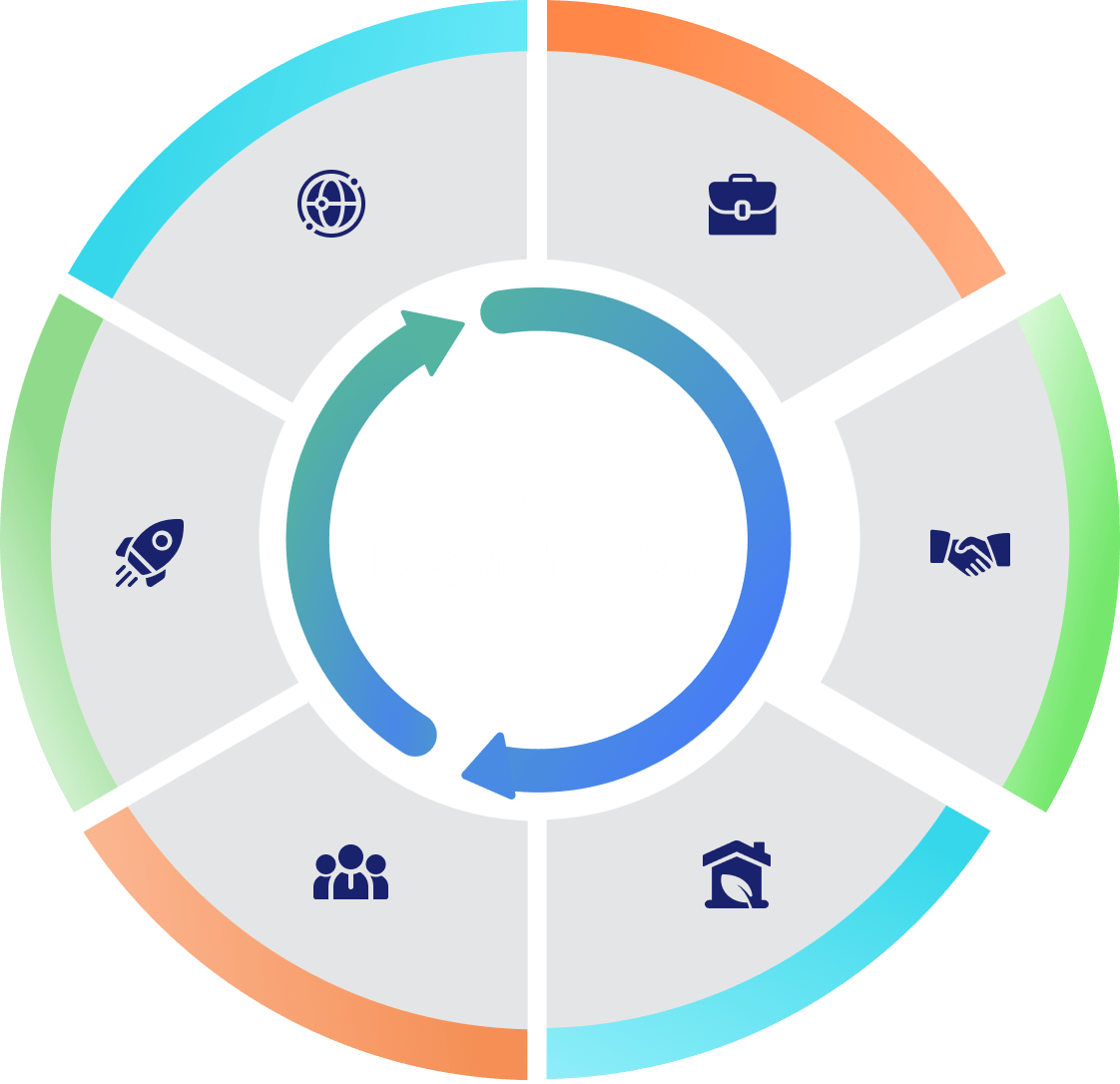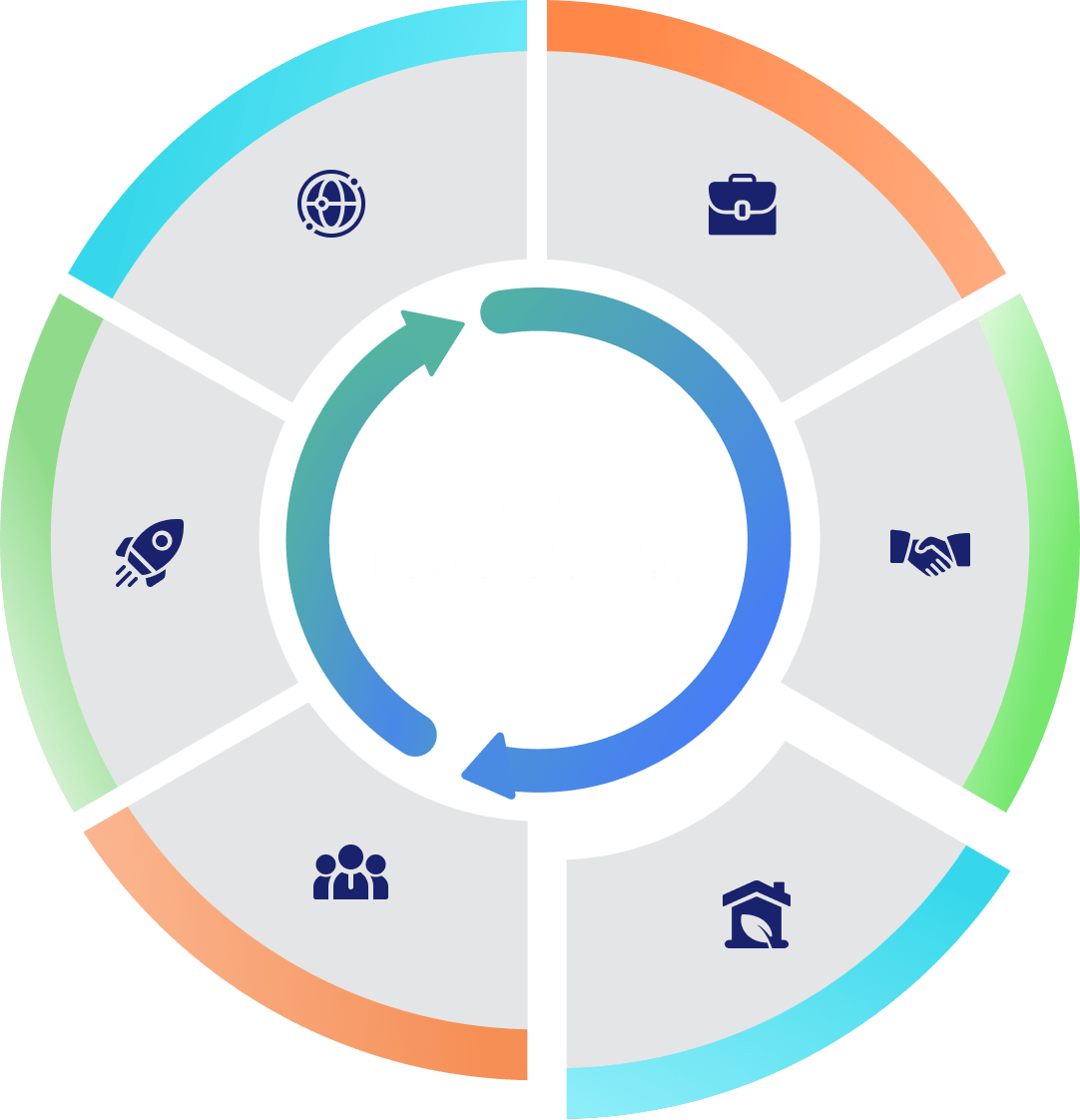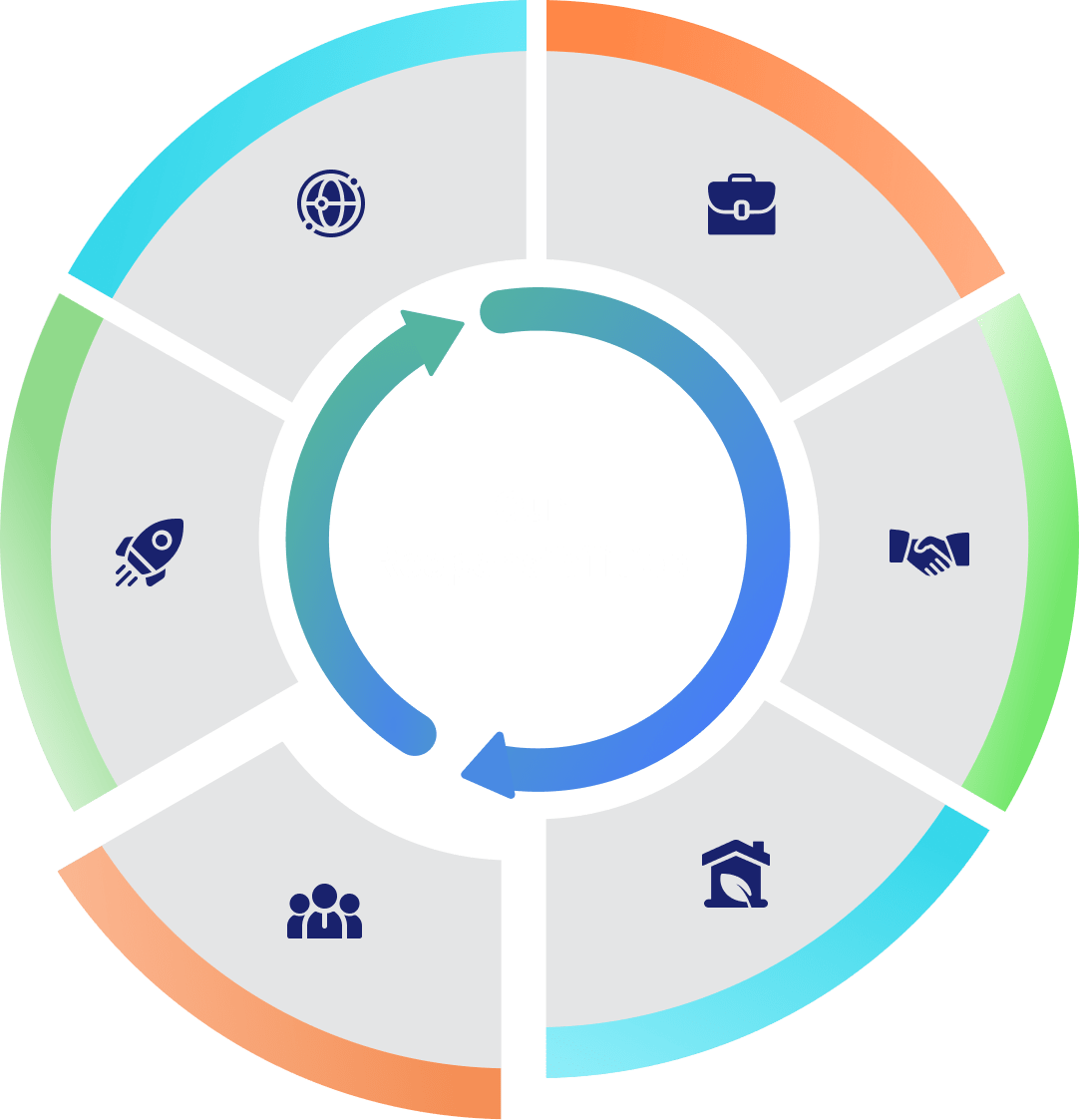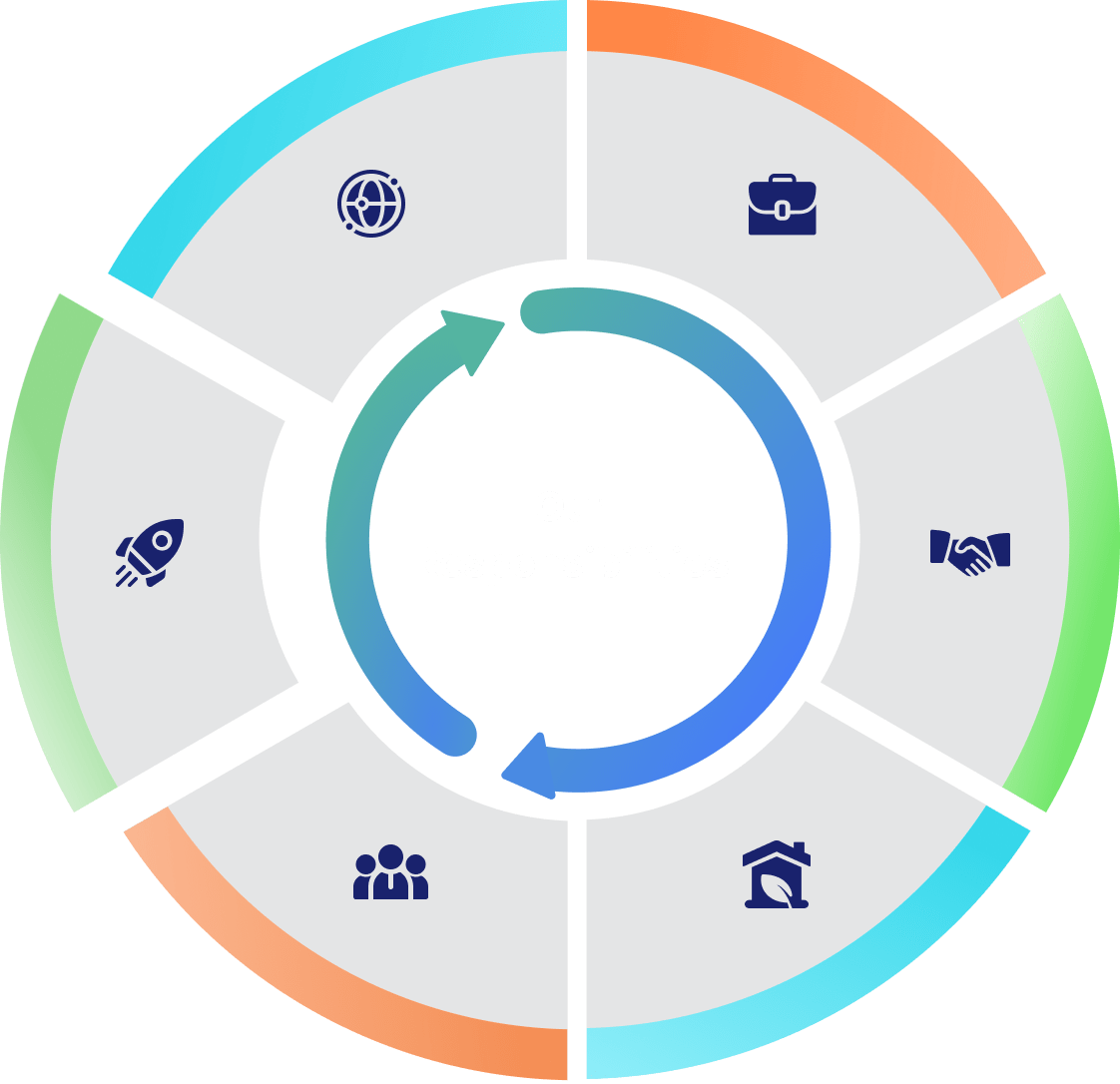 CSR Highlights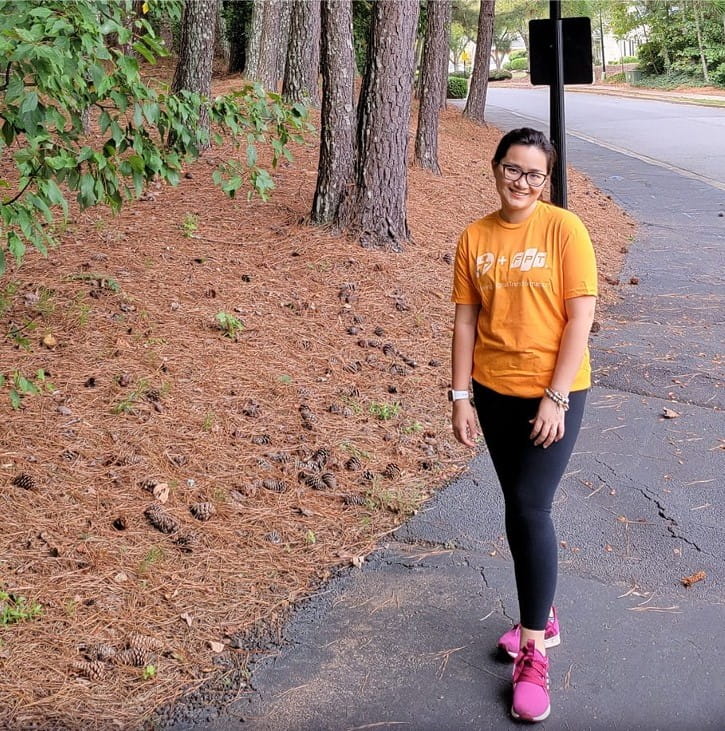 Walktober
• A

13,000-mile

walking campaign hosted by FPT America
• Raised

$13,000 for non-profit organizations in the US

• Improved employees' health and well-being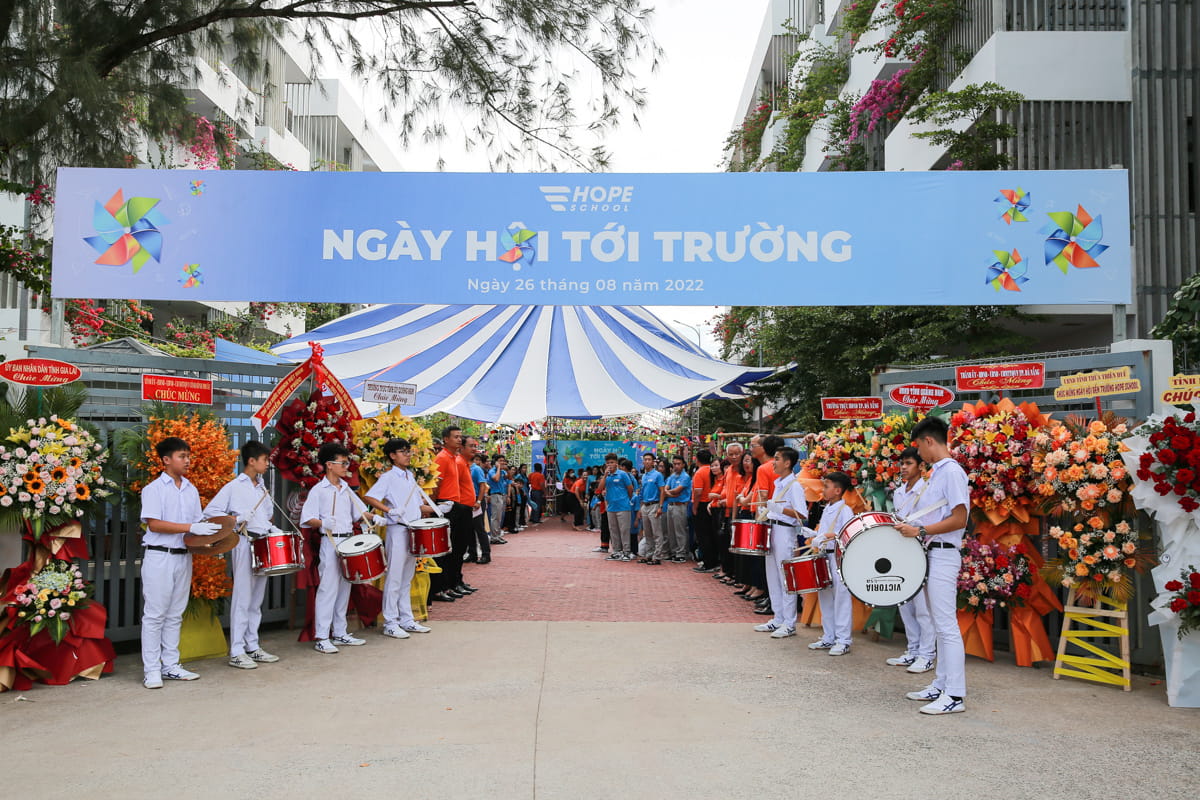 HOPE School
•

HOPE school

built for

orphaned children due to Covid-19 pandemic

• FPT Software Chairwoman donated PCs & laptops for students
•

1,000+

books were donated and Fun Garden was constructed for Hope School Children by FPT Software Da Nang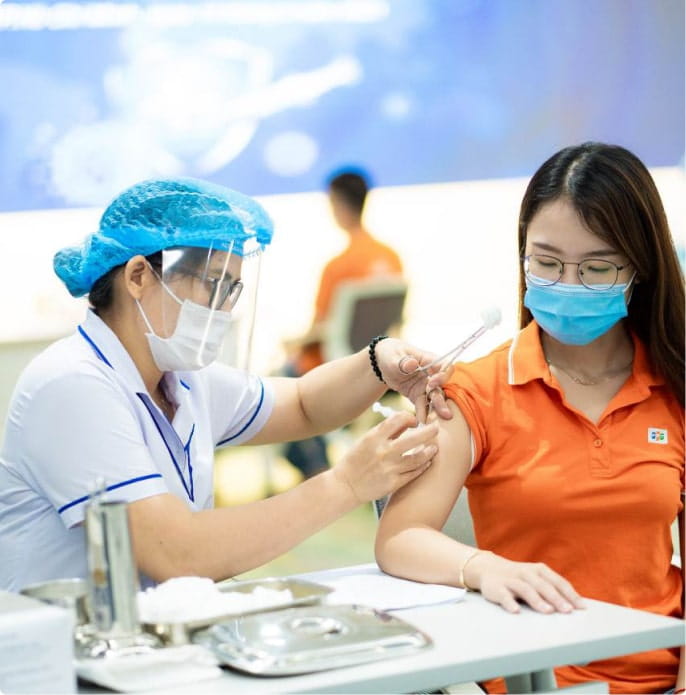 Support for Covid-19
• Donated

2,000-room university dorms

for quarantine purpose
• Donated

$850,000

contribution in medical equipments, along with technology equipment and daily necessities to local hospitals
• Over

+5,000

FPT Software employees got vaccinated one week after the vaccine campaign kick-off.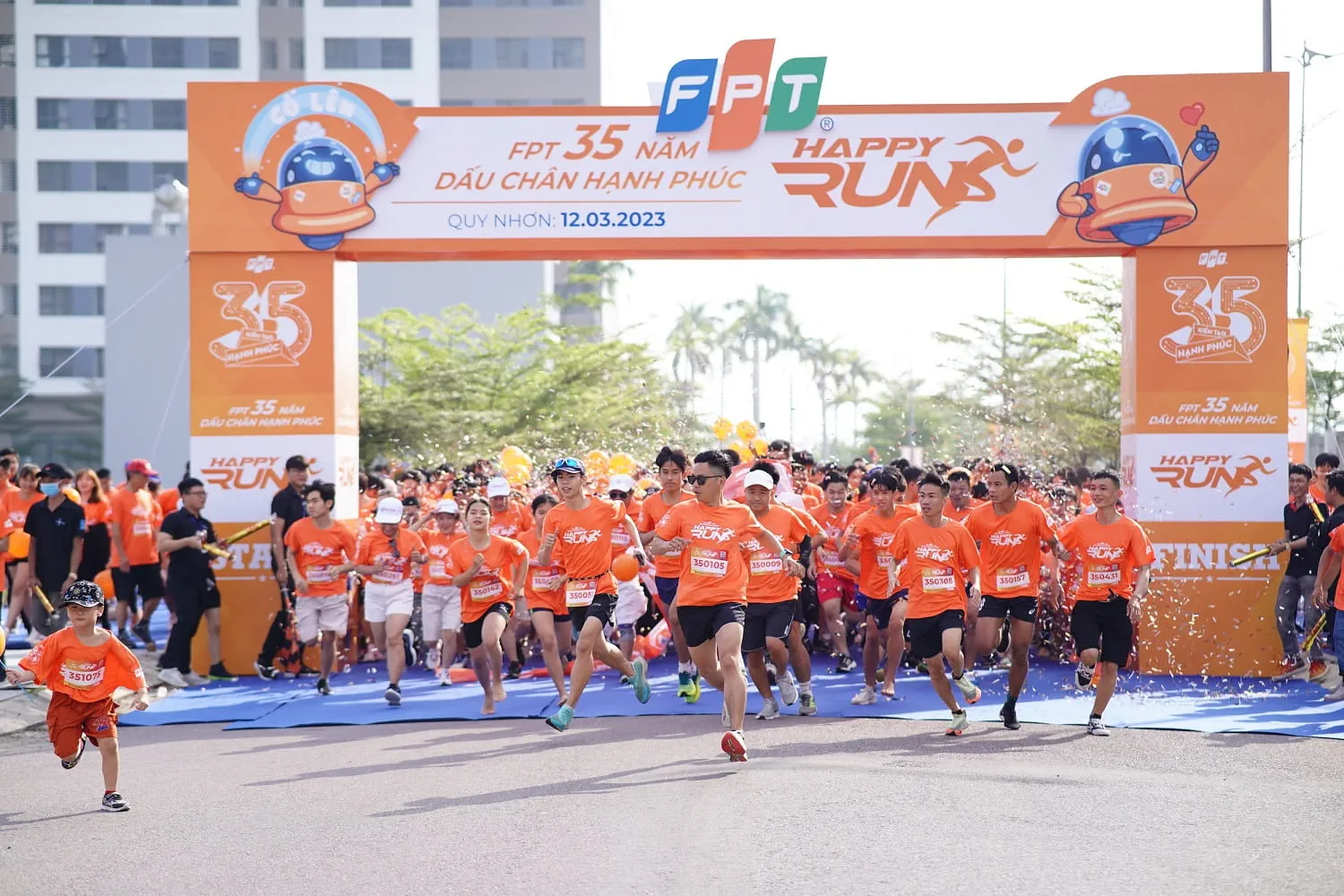 Happy Run
• Running race "FPT - 35 years of Happy Footprints" with

~10,000 participants

• Various volunteer activities during event

(blood donation, FPT employees' donation of one day's salaries, etc.)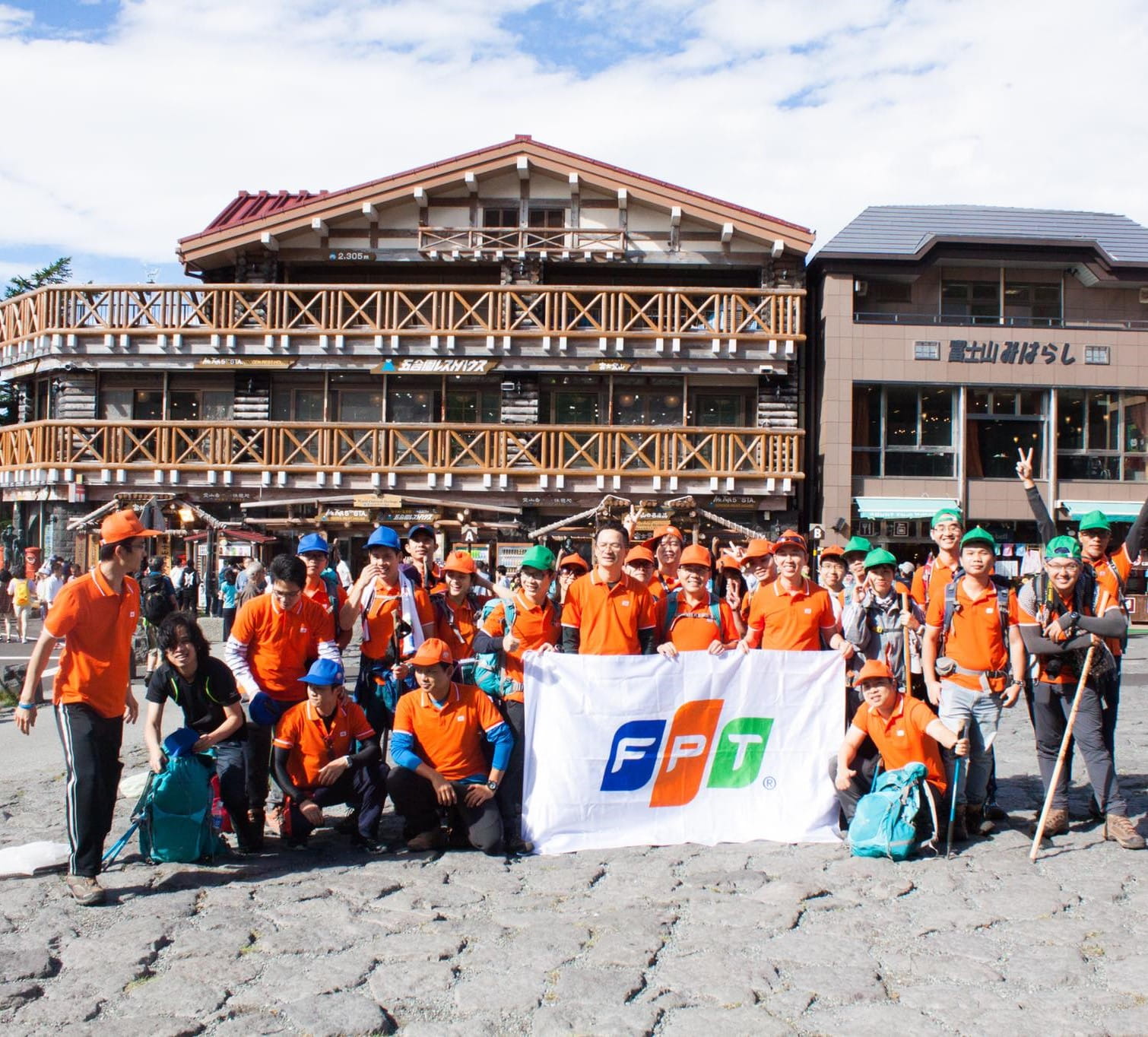 Volunteer program from FPT Japan
• Regular volunteer program where

FPT Japan employees clean up neighborhoods

• Environmental protection activities on weekend such as cleaning garbage at lakeside, station area, etc