Our
Partnership

with Outsystems

As OutSystem's Elite Partner, FPT strives to provide customers without standing low-code solutions that enable and accelerate digital transformation for businesses around the globe. One-stop Solution
Single packages for specific needs of each enterprise
OSX Product Suite
OSX Assessment Tool
OSX Business Template App Package
OSX Business Workflow Template Package
OSX Data Migration Tool
OSX Data Archive Tool
OSX External Connector Package
Notes2OSX Notes Transformation
Notes Transformation Framework Solution
Notes Transformation Methodology
Notes Transformation Tool Suite
Legacy2OSX
Integration Legacy into OutSystens Solutuon
LegacyFront App Ui/UX Modernization
Digital Labs Service
Provide OutSystems Environment
Provide OutSystems Professional Teams
OSX Reconstruction / New development
Consulting Service and Digital Roadmap
Design, Implementation and Rollout
Systems Techinical Upgrade
Cloud/ On-Premise Infrastructure Hasting
Application Maintenance and Support
All in one Services
A comprehensive package for seamless digital journey.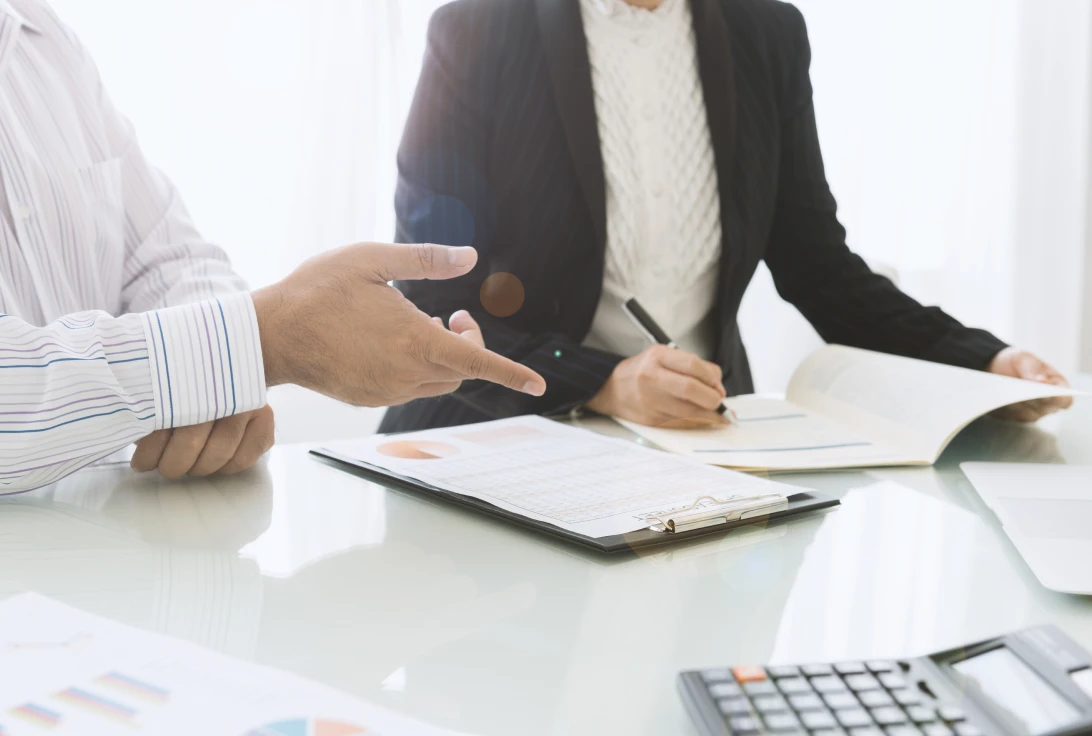 ASSESSMENT
Your current system is assessed based on each application's functionality, complexity, inventory, cost and budgeting. FPT then selects the appropriate platform, delineates business process and assists in preparing the necessary infrastructure.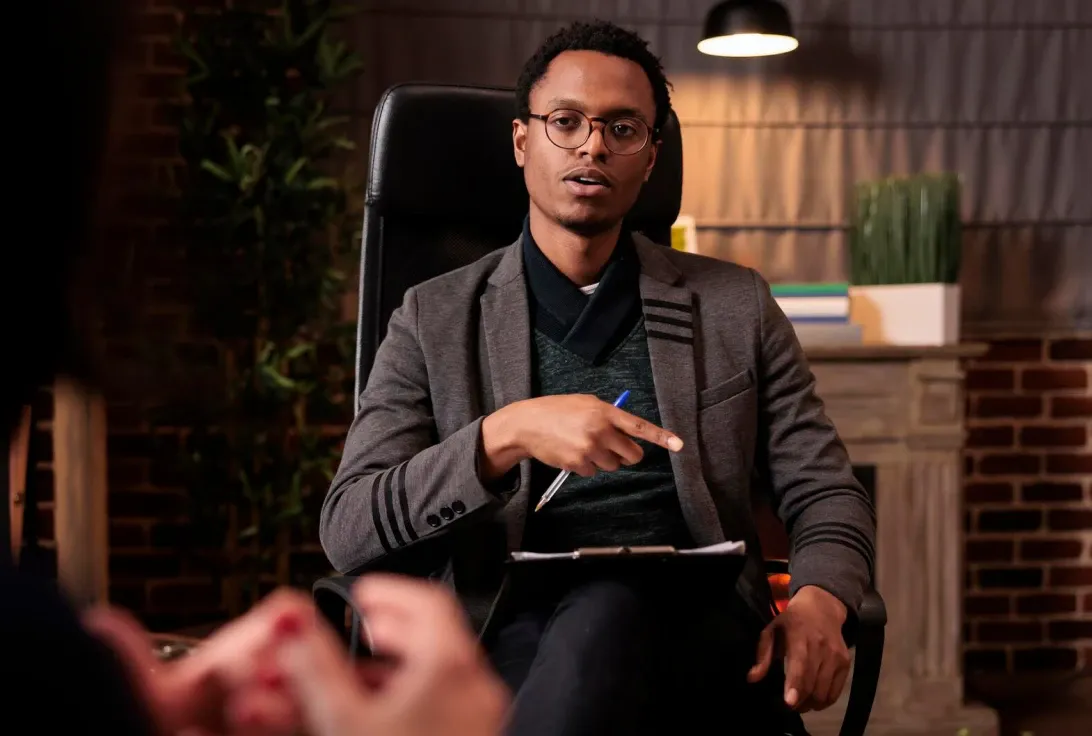 CONSULTING
By defining requirements from policies and user readiness strategy, FPT helps clients to prepare Master and specific plans for the transformation.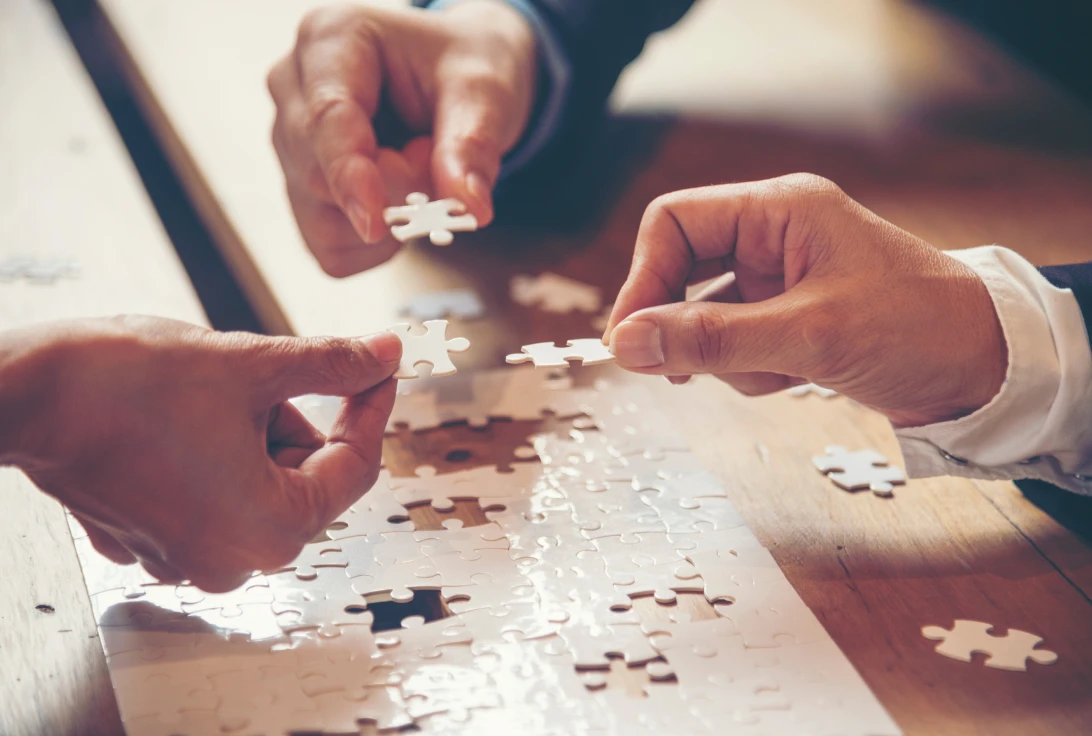 IMPLEMENTATION
We define working model, develop standards, determine application and business template, then design solutions and migrate them to the platform.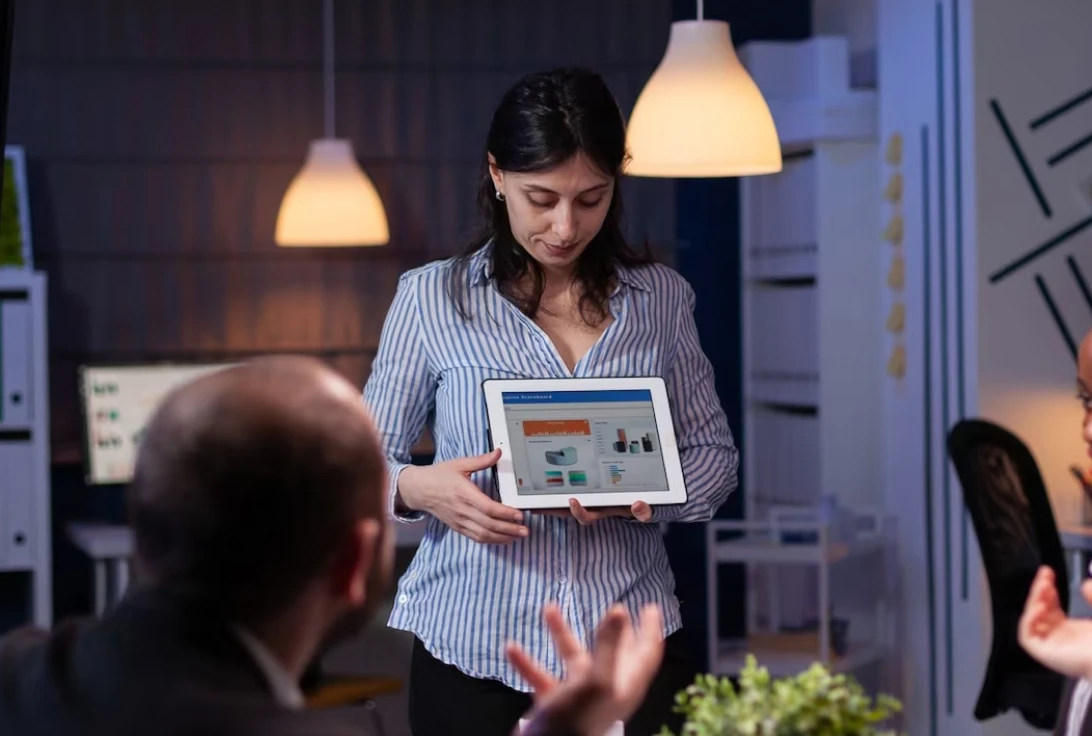 SYSTEM MANAGEMENT
Your system is managed and maintained around the clock, as support deck is available 24/7. We also provide advises on platform's security, stability as well as updates on technology trends to ensure the system's highest quality performance.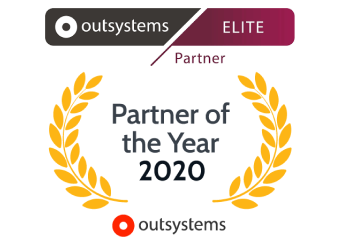 Why FPT?
A decade of engagement
The first Managed Services Partners of OutSystems in Japan
Partner of the year 2020
Hundreds of Professionals certified by OutSystems
Extensive technology and domain expertise
Exclusive services*
World-class quality
Global presence
*3 month trial licensing service available. Contact us for more information
OutSystems talks about FPT
FPT has a large number of resources, a willingness to get trained quickly, multi-language capabilities as well as a strong position in the Japan market since it is a very large base for the company. | believe it has a lot to offer and to bring that offshore development capability to Japan
Mr. Arnold Consengco
Northeast Asia/Japan Regional Vice President
outsystems OutSystems