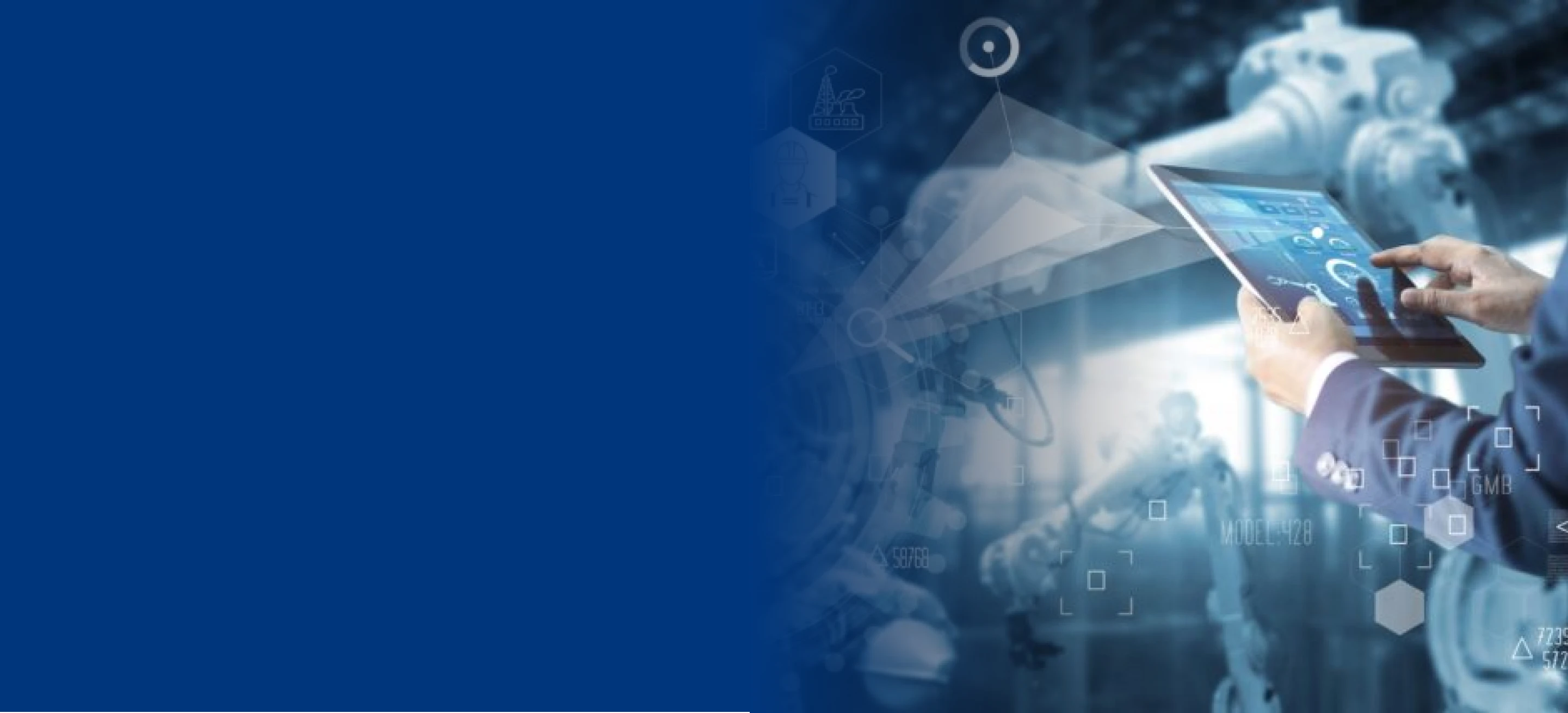 Case Study: Enhancing ERP performance by the power of Cloud
ERP has been long regarded as a mission-critical system that helps businesses improve all facets of their operations, including product planning, development, manufacturing processes, financials, sales, and marketing. With the booming of Cloud, ERP has become more accessible than ever, enabling easy access to corporate resources to update and keep track of operations in real-time. Cloud-based ERP systems are becoming increasingly popular. Nearly all ERP vendor now offer some forms of cloud deployment options, and some have moved away from their on-premise offerings altogether.
Free Download
Interested to read more?
Please fill in your information to download full version of the whitepaper
---
Interested to read more?
Please fill in your information to download full version of the whitepaper