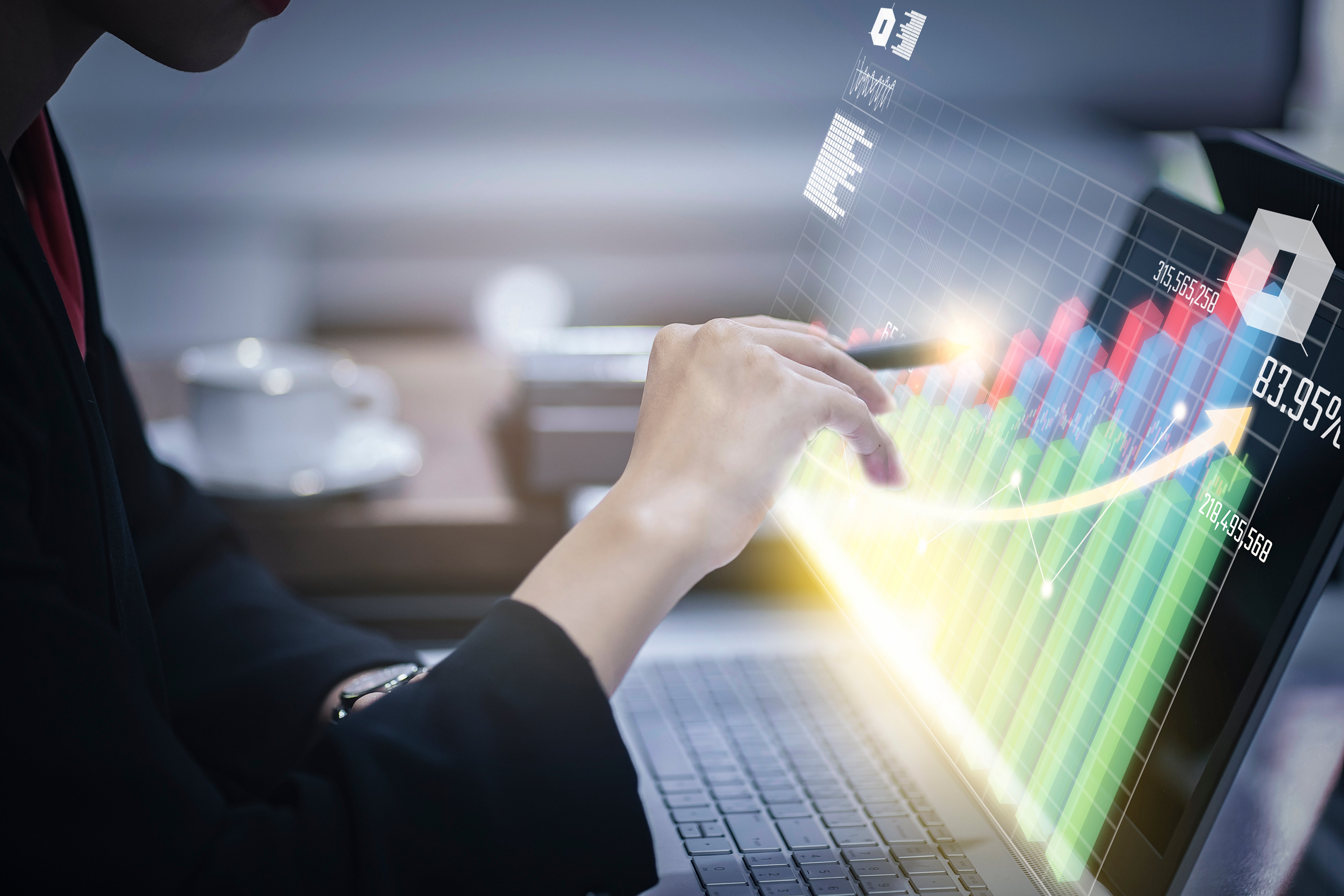 Technology is now evolving at such a rapid pace that annual predictions of trends become increasingly critical to businesses, especially when it comes to planning the year ahead. As the new decade is just around the corner, we've asked FPT Software experts to predict the most promising technology trends that will shape 2020 and beyond.
---
5G Network technology
With fifth-generation wireless technology (5G) soon to be in place, the entire world may expect a lightning-fast Internet connection that will transform every aspect of work and life. Broadband speeds will be over 1000 times higher while latency, or network communication delays, will ultimately drop to just 1 milisecond, opening up opportunities for real-time experiences we've never seen before. The proliferation of 5G will also enable smart cities, smart vehicles, smart manufacturing as well as IoT-intensive technologies to develop. According to Allied Market Research, the 5G technology market size is valued at $5.54 billion by 2020, and is projected to grow at an annual rate of 122.3 per cent from 2020 to 2026.
Automation
From automated call centers to cargo delivery in self-driving trucks, automation has recently moved away from the production line. With robotic process automation (RPA) and emerging technologies such as Big Data, Cloud computing, AI, and IoT getting in full swing, there is no doubt that 2020 will witness many far-reaching applications of this technology across functions and domains, from business operations, financial services to logistics. A PWC report predicts that about 3 percent of jobs will be automated in the early 2020s, but the proportion of job displacement could quicken to 30 per cent by mid 2030s as these technologies get more mature.
(Read more: A Few Thoughts on AIs and Its Impacts on Our Future)
Blockchain as a Service (BaaS)
To put it simply, Blockchain-as-a-Service (BaaS) is a cloud-based service that helps users to build their own own blockchain apps, consequently ease the development process of digital products. Therefore, it is no surprise that the largest drivers of the BaaS model are also Top Tier cloud providers such as Microsoft Azure, Amazon Web Services (AWS), IBM Cloud, and Oracle Blockchain. Being the 'new kid on the block', FPT Software's blockchain services enable enterprises and organizations to take advantage of the blockchain technology without investing in other customized blockchain solutions. This new blockchain trend is definitely helpful for startups as well as enterprises that are looking to take their businesses to unexpected heights in 2020.
Optical Character Recognition
Over the past decades, optical character recognition platforms have been utilized to convert handwritten or printed text into machine-readable data so it could be conveniently accessed and processed on a computer. However, the growth of AI has raised the bar for what document digitalization may deliver. Driven by Cognitive Capture, Deep Learning and Natural Language Processing, OCR is entering a new phase where it not only recognizes scanned text but also extracts meaningful information out of it. This is where FPT Software's OCR platform comes into place, helping to transform documents into business value while cutting costs and increasing efficiency. As Grand View Research reported, OCT platforms like these are expected to grow fastest in Asia-Pacific region, anticipated to register CAGR of 16.7 per cent from 2020 to 2025.
In short, 2020 will be a starting point for 5G, automation, OCR and everything in between to boom. Technologies won't wait, but rather, businesses should tailor their plans and keep up with the latest technology trends to stay relevant.
To explore more technologies for your digital transformation journey, visit: https://blog.fpt-software.com/