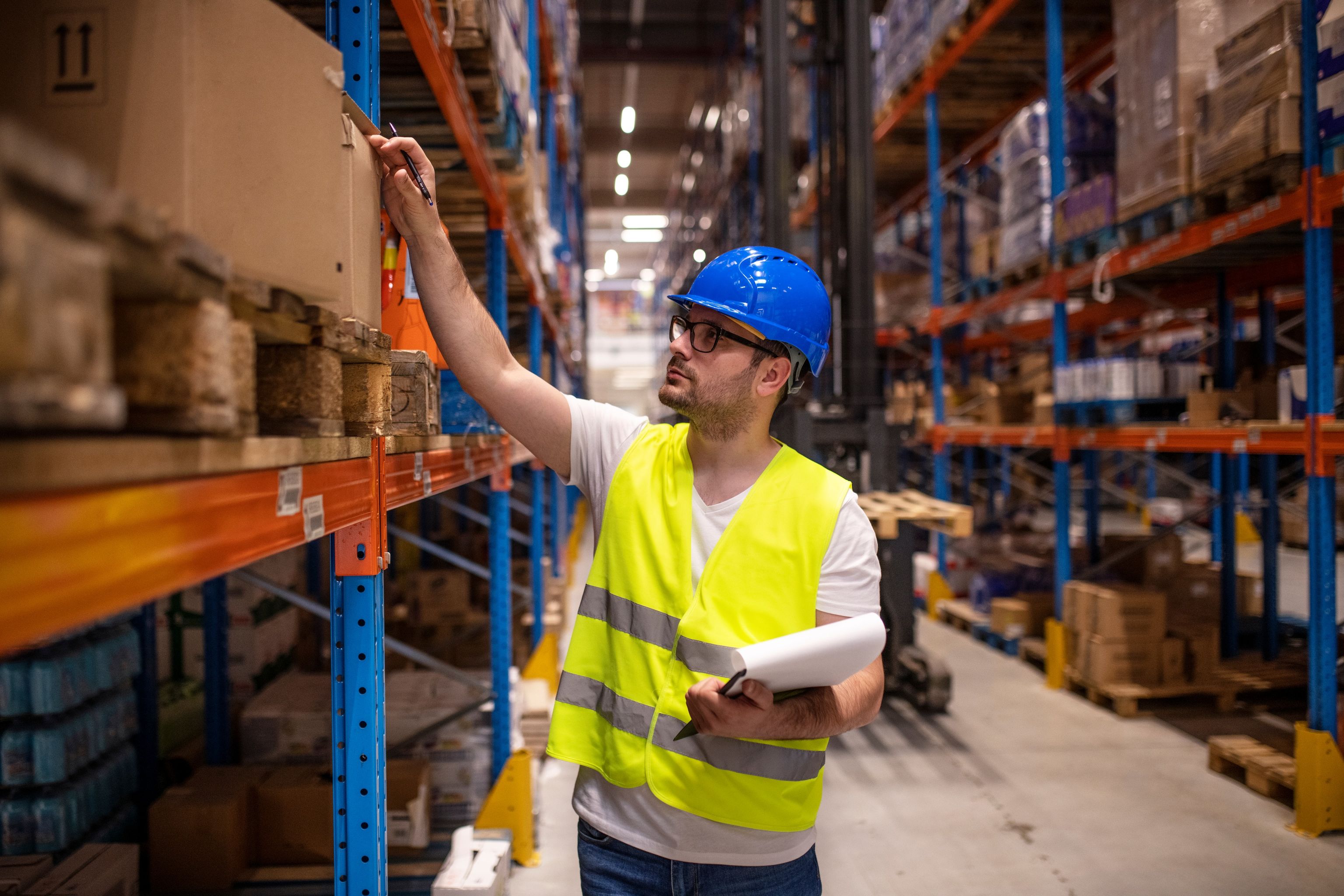 The world watches as companies struggle with major disruption in their supply chains during the Covid-19 crisis, leaving shelves bare of essential items and businesses scrambling to move forward. Low-code could be the answer to these challenges - here is how.
The current state of the global supply chain
In the past years up until now, the world has witnessed supply chain disruptions in various forms: from the Suez Canal blockade in Egypt, auto production closures owing, to microprocessor shortage, to rising energy and food costs as a result of Russia's war in Ukraine. According to Interos 2022 Global Supply Chain Report, the number of significant shocks in the supply chain has increased, costing an annual average of $182 million in lost revenue [1].
In 2021, three major challenges became notably prominent. The first and most evident was the COVID pandemic's unprecedented strains on global supply networks. The rising coronavirus cases had placed factories under constant lockdown and labor off-site. Massive dislocations are present in the container market, shipping routes, and port congestion. The consequence leads to a lack of key manufacturing components, order backlogs, and a spike in transportation costs and consumer prices. By implication, the World Trade Organization (WTO) estimated that global trade would fall by between 13% to 32%, in terms of volume, by year-end 2020 [2].
Secondly, the impact of logistics and supply chain activities on the environment is constantly put under public scrutiny. Individual consumers call for more transparent, ethical, and sustainable business practices. They can now exert pressure on businesses in various ways, including boycotting products based on unfair labor practices, and ecologically harmful effects. This means that having a high-quality product is not enough; the companies' beliefs and strategies must correspond with their customers. They must create strong relationships with the communities with which they operate.
Thirdly, organizations will seek end-to-end visibility in 2022 as they strive to facilitate new business models, please customers, and capture new market growth. Due to high implementation costs, track-and-trace technologies did not receive much investment attention in past years. However, consumers' fast-paced demands and behaviors and stifling competition from new business models and technologies will now serve as the motivation for increased investment in automation and supporting technology.
A laser focus on supply chain management software
As businesses revise their supply chain strategy, SCM software is used to cut costs and enhance visibility. SCM software (supply chain management software) is a tool for managing activities throughout the supply chain. It is utilized for vendor management, quality management, logistics, and distribution across the supply chain.
SCM software provides end-to-end visibility of supply chains by giving a centralized view of the people, processes, and systems. This transparency increases data sharing and collaboration among suppliers, distributors, and retailers, allowing firms to track performance throughout the supply chain. In addition, it can help businesses save money by lowering overhead costs like hoarding goods and eliminating waste by increasing quality control.
How low-code can help
Supply chain management can be enhanced with low-code process applications that integrate existing systems while adding a layer of operational agility on top of their ERP and related technologies. With a low-code development platform, application creation is quick and simple because of visual interfaces, templated workflows, and drag-and-drop components. This allows anyone of any experience level to involve and speed up the development process
Digitizing files and eliminating paper-based forms is one of low-code's foremost benefits. Within the worldwide supply chain, many contracts, documents, and shipment manifests must be handled manually, thus making it easy for errors to slip between the cracks. Using a low-code platform, businesses can construct self-service hubs and web-based applications that contain your digital data. All critical stakeholders will have simple access to the web, resulting in increased openness and the elimination of bottlenecks.
Reducing data entry errors is another highlighted advantage. Since the platform uses easy-to-apply business logic, it is simple to automate repetitive supply chain tasks via customizable workflows, which otherwise would require a manual, error-prone, and repetitive process. In 2020, the global low-code platform industry was estimated to be valued at over $13 billion dollars. It is predicted to treble in size by 2027, reaching roughly $65 billion [3].
Know what to look for in low-code
The most effective way to unlock all the promises of low-code is to know what to look for when discovering all your options. When selecting a low-code platform for your business, the key considerations should include a clearly defined application framework with transparent integration and a migration path to the different technology stacks and scalable cross-platform supports.
Reference:
[1] https://www.interos.ai/wp-content/uploads/2022/05/Resilience-2022_Interos_Annual-Global-Supply-Chain-Report_5_11_2022.pdf
[2] https://www.wto.org/english/news_e/pres20_e/pr855_e.htm
[3] https://www.statista.com/statistics/1226179/low-code-development-platform-market-revenue-global