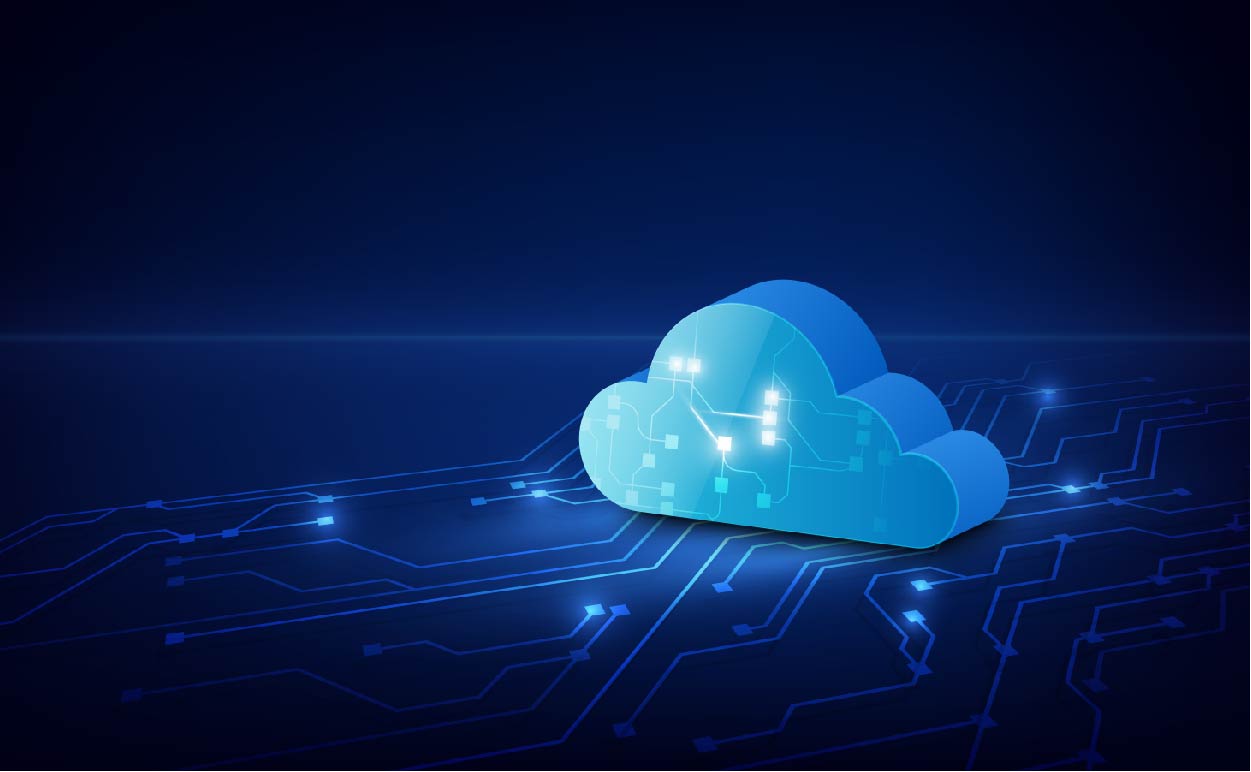 Despite attractive features, cloud computing is associated with several threats to the firm's data assets.
---
Cloud computing is among the emergent technologies that have disrupted enterprises worldwide. Within a short period, the technology has significantly accelerated in implementation. The global cloud computing market size is projected to increase from $371.4 to $832.1 billion from 2020 to 2025, at a CAGR of 17.5%.
This is not surprising considering that cloud computing enables anytime-anywhere accessibility and promises to deliver cutting-edge IT services to firms with potentially lower costs. Nevertheless, despite such attractive features, transitioning to the cloud is not an easy decision for business leaders. The idea of migrating critical business data and IT resources to the cloud environment is associated with a wide array of risks.
Insecure APIs
Insecure application user interfaces (APIs) implementation is a looming threat for firms adopting cloud computing paradigm. The purpose of APIs is to streamline cloud computing processes. Accordingly, if APIs are compromised, cloud performance will be detrimentally affected. According to Gartner, by 2020, APIs will become the No.1 attack vector that threatens enterprise data assets.
Without proper authentication controls, APIs for cloud computing could be accessible via the Internet, allowing cloud assets to be compromised, thereby enabling attackers to perpetrate further. To mitigate this risk, APIs should be designed with strong authorization and authentication. Additionally, firms should frequently conduct penetration tests that emulate external attacks targeting their API endpoints to assess the security level.
Incomplete data deletion
Risks associated with insecure data deletion exist since cloud customers have reduced visibility into where their data is physically stored. Additionally, firms might be unable to verify the secure deletion of their confidential information. Incomplete data deletion might leave residues remaining on the storage medium, resulting in unintentional or premediated exposure of firms' information. Such disclosures are associated with financial losses and brand damage.
Regulatory compliance
A firm could host any type of information in the cloud environment, including personally identifiable information. The risk of personal data leakage is, therefore, present. In recent years, governments have issued new mandates regarding data protection that apply to cloud computing to respond to such a risk. Notably, the EU General Data Protection Regulation (GDPR), which came into effect in 2018, has posed a compliance risk to firms transitioning to the cloud. Following the GDPR, a slew of data protection safeguards is required. The obvious step would be to evaluate the extent to which the cloud provider can comply with the regulations.
Denial-of-Service (DoS) attacks
A DoS attack is a malicious attempt to prevent legitimate users from using internet services temporarily. The occurrence of such events can cost user firms a large amount of money and time to return to the normal operation. Solutions to reduce the risk include designing a DoS prevention plan based on a meticulous security evaluation, securing network infrastructure by combining layers of DoS defense techniques such as firewalls, load balancing, etc.
Unauthorized access to enterprise data
Even though a DoS attack can cause organisations' financial problems, it is normally not associated with data leakage or loss. It is unauthorized data access, another common risk occurring in the cloud environment, that triggers the issue. Unauthorized data access usually results from flawed system security that allows unauthorized individuals to steal data in the cloud. Encrypting data at rest is a viable solution to protect data from disclosure due to unauthorized access.
The shift to cloud computing offers firms much-needed flexibility and scalability to stay innovative and competitive in the volatile business environment. At the same time, cloud migration exposes firms to security vulnerabilities. Subsequently, companies operating in the cloud need to take action to mitigate the risks.
References
Globenewswire (2020). Cloud Computing Industry to Grow from $371.4 Billion in 2020 to $832.1 Billion by 2025, at a CAGR of 17.5%. [Link]
Carnegie Mellon University (2018). 12 Risks, Threats, & Vulnerabilities in Moving to the Cloud. [Link]
Carnegie Mellon University (2018). Best Practices for Cloud Security. [Link]
Masdari and Jalali (2016). A survey and taxonomy of DoS attacks in cloud computing. [Link]