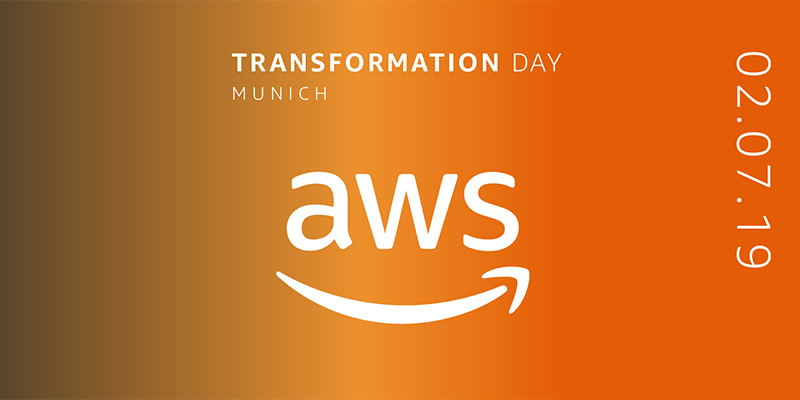 AWS Transformation Day 2019 in Munich gathers more than 1.000+ AWS experts and corporate representatives share insights about enterprise transformation. The event mainly focus on cloud best practices including cloud economics, mass migration, enterprise workloads, compliance & data security, innovation culture as well as industry solutions.
Joining AWS Transformation Day as a Silver Sponsor, FPT will have opportunities to showcase our DX capabilities and inspire the digital transformation spirit to attendees.
For more information, please visit the event's website.